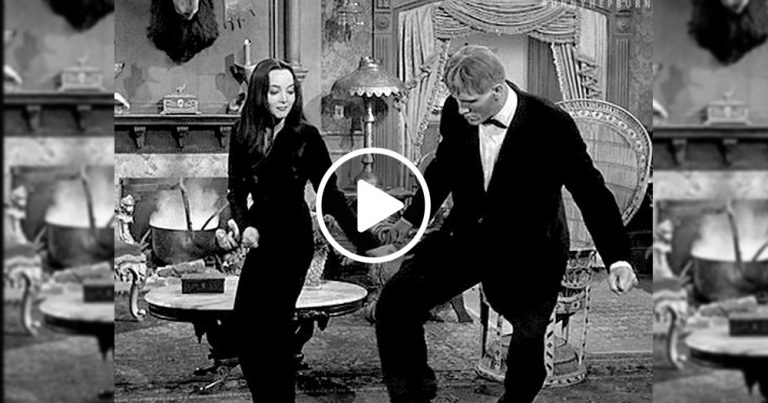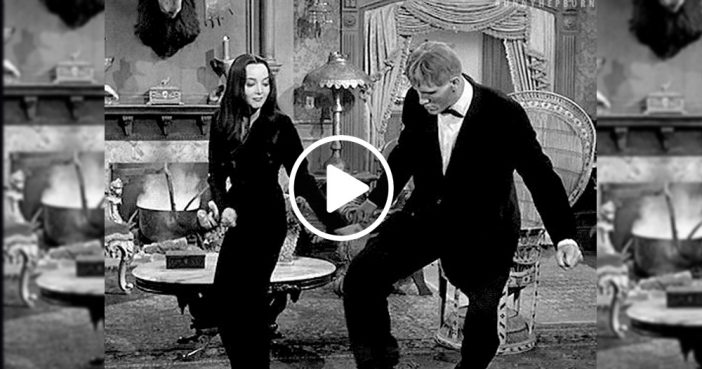 This brilliant mash-up video features the best dance scenes from some classic 1960s TV shows. Synchronized to the classic hit "Let's Dance", watch your favorite TV characters from the era bust their best moves.
You will recognize iconic stars such as Adam West, Dick Van Dyke, and Mary Tyler Moore kicking up their heels during some of the best episodes of their respective TV shows.
The Dick Van Dyke Show, The Addam's Family, Bewitched and I Dream Of Jeanie all feature in the clip which will undoubtedly get you bopping along in the spirit of the 60's.
SHARE the nostalgia with everyone who loved the characters and the moves from this era.
Credits: allteresting
Related: