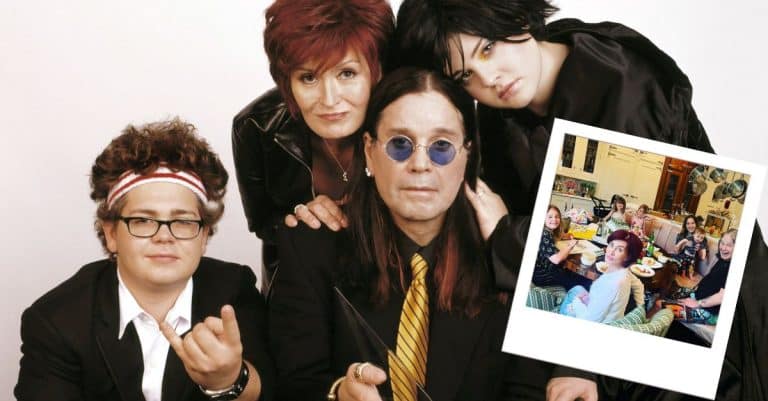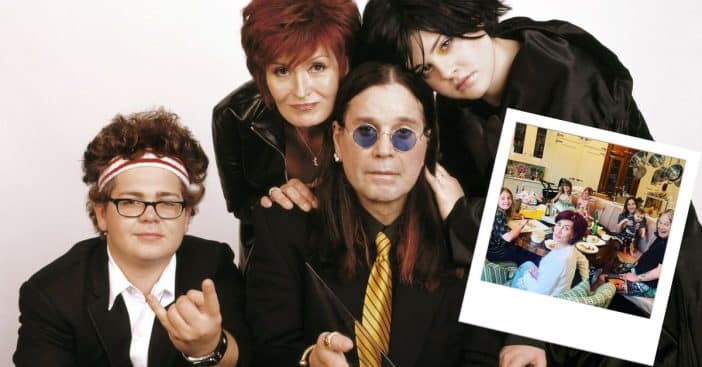 The Prince of Darkness spent the weekend surrounded by pastels and family. April 9 marked Easter Sunday and Ozzy Osbourne celebrated with several direct and extended family members, including his wife, their son Jack's children, and Jack's fiancée.
Ozzy has been married to wife Sharon Osbourne since 1982. They share children Aimee, Jack, and Kelly. Media personality Jack has followed in his parents footsteps and can be seen on multiple programs, including BBC's Saving Planet Earth. He also has four children, was married to Lisa Stelly for seven years, and is tying the knot with fashion designer Aree Gearhart; the two just had their first child in 2022.
Ozzy and Sharon Osbourne celebrate Easter surrounded by family
View this post on Instagram
Earlier this week, 37-year-old Jack took to Instagram to share an Osbourne Easter family photo. It shows Ozzy and Sharon, along with Jack's kids Pearl, 10, Andy, 7, Minnie, 5, and nine-month-old Maple held in the arms of Jack's fiancée Aree Gearhart. All are seen looking at the camera with wide smiles as they sit around a table together.
Jack is not visible in the photo but he festively captioned his Instagram post with a bunny and called the whole gang his "Crew." Sharon did similarly on her own Instagram account, mixing the bunny picture with a series of baby chicks hatching from their egg, plus a heart.
The Osbournes come home to roost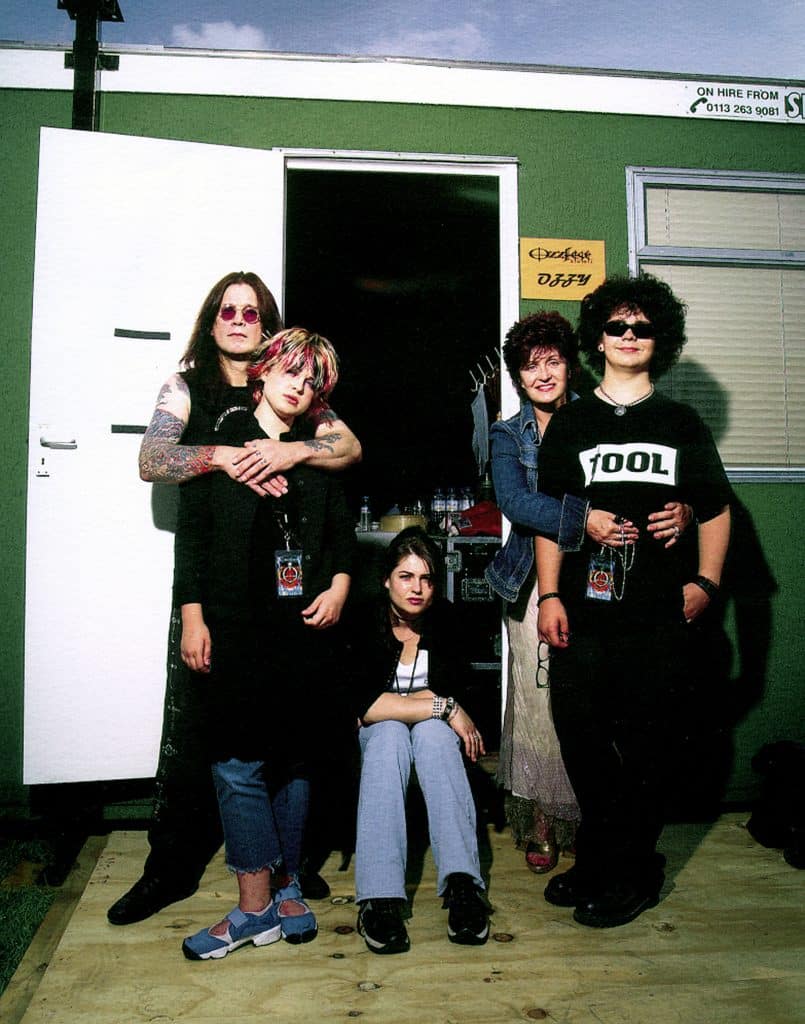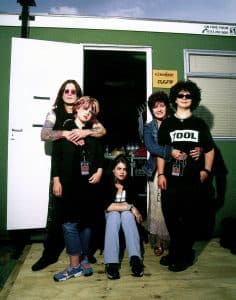 Premiering in March 2002 and ending in 2005, The Osbournes is credited as the program that rocketed the family to global fame. The most familiar faces on the reality TV program were Ozzy, Sharon, Kelly, and Jack, while Aimee refused to participate and, in fact, denounced the whole project and her parents for pursuing it. As a result, any family photos from the time do not show Aimee or have her blurred.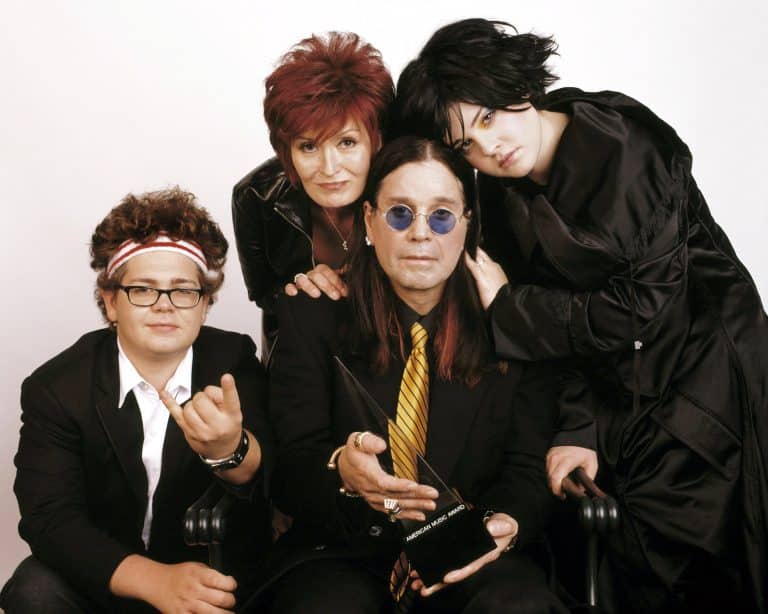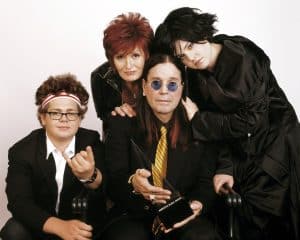 The Osbournes will be back on reality TV soon with Home to Roost. Instead of MTV, they will be in a ten-part BBC docuseries that will follow Ozzy and Sharon's move back to England after some two decades in the States. Explaining the move back to the U.K., Ozzy said he was "fed up with people getting killed every day" by gun violence.
BBC sums up the upcoming series with, "It will be a genuine portrait, showing Sharon and Ozzy as they face up to illness and the challenges of getting older, but with the usual Osbourne eccentricities, humor, warmth, and love." So far, the anticipated release is some time in 2023. Will you be watching?
View this post on Instagram