Rod Stewart is a legendary Scottish singer credited for hit songs like "Have I Told You Lately," "Do Ya Think I'm Sexy," and "This Old Heart Of Mine." The 77-year-old, who is popular for his raspy singing voice and spiky rooster hair, has spent decades cementing his name in the music industry. Off the stage, the Grammy Award winner has a large family as he is a proud father to eight children who he has welcomed with five different women.
Having his first child at 17 years, the rock legend explained what it is like being the head of a big family, "The age group is 10 up to 58, you have to be, like, eight different fathers. You can't be the same dad to your 26-year-old as you can to your 10-year-old."
Sarah Streeter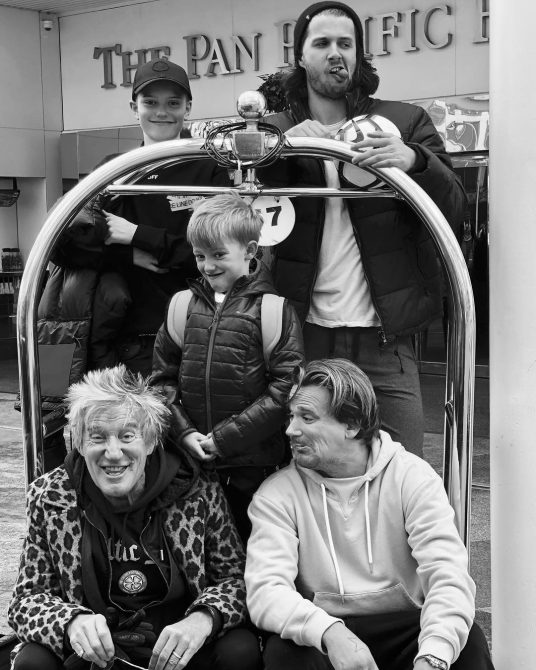 Rod welcomed his first child, Sarah Streeter, with his then-girlfriend, Susannah Boffey on November 6, 1963. Rod was only a teenager when he became a father, hence, the young parents decided to give their daughter up for adoption. Sarah was raised by her adoptive parents, Gerald and Evelyn Thubron.
Due to the separation, Sarah had no relationship with her biological parents till 2007, after the death of her adoptive parents. In 2011, after Sarah reconnected with her father, Rod opened up to Piers Morgan about his regret in giving up his first child, "I feel guilty about everything. I carry lots of guilt."
Sarah has however put the past behind her and learned to forgive her father for his misdeeds. She spoke to Daily Mail in 2018 about her and her father's relationship, "It has become much more relaxed and now he's just 'Dad' to me. I feel like I am a genuine part of his extended family, which is wonderful."
Kimberly Stewart
The 43-year-old is Rod's first child with his first wife, Alana Stewart. Born on August 21, 1979, Kimberly enjoyed being raised by her parents in a stable home, until their divorce in 1984.
Kimberly ventured into fashion and has appeared on the covers of notable magazines like Elle, Instyle, Italian Vogue, Tatler, German Vanity Fair, and American Vogue among others.
In January 2021, Kimberly opened a luxury home organization and space curation company, called The Realm by Kimberly Stewart. She is also a mother of one daughter, Delilah Genoveva, whom she welcomed on August 21, 2011, with Puerto Rican actor, Benicio Del Toro.
Sean Stewart
Alana and Rod welcomed their first son, Sean Stewart, on September 1, 1980. The 42-year-old followed his father's career steps as he is also a musician and known for his role in the 2007 A&E Network Reality TV Series, Sons of Hollywood.
In 2013, Sean dated the Real Housewives of Beverly Hills (RHOBH) alum, Adrienne Maloof. His relationship status is presently unknown but he was once romantically connected to actress Audriana Patridge.
Ruby Stewart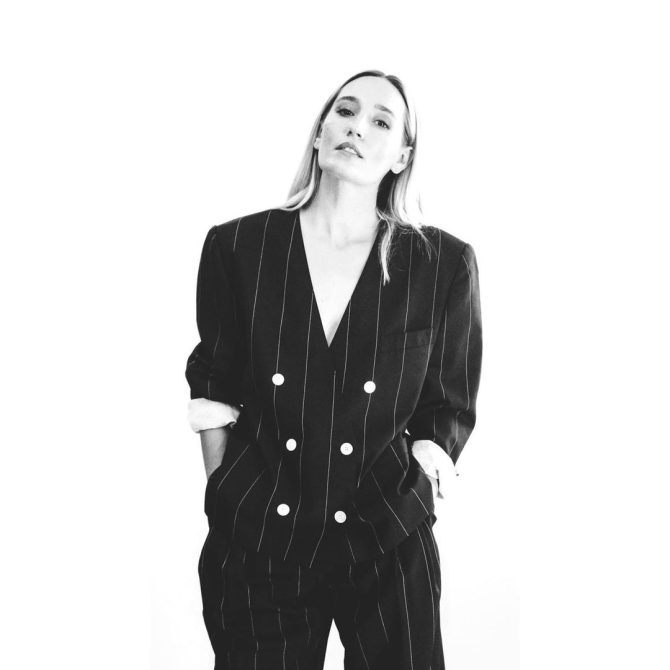 Ruby is Rod's fourth child, he had her with his ex-girlfriend and model, Kelly Emberg whom he dated from 1983-1990. Ruby was born on June 17, 1987. Like her mother, Ruby became a high fashion model and did runways for Karen Walker, and posed in lingeries for Ultimo.
However, she left the runway life and ventured into music like her father, and in 2010, she formed her band Revoltaire. The band had a fallout in 2012 but the 35 -year-old continued to pursue her singing career and later started a country duo called The Sisterhood with artist Alyssa Bonagura.
Renee Stewart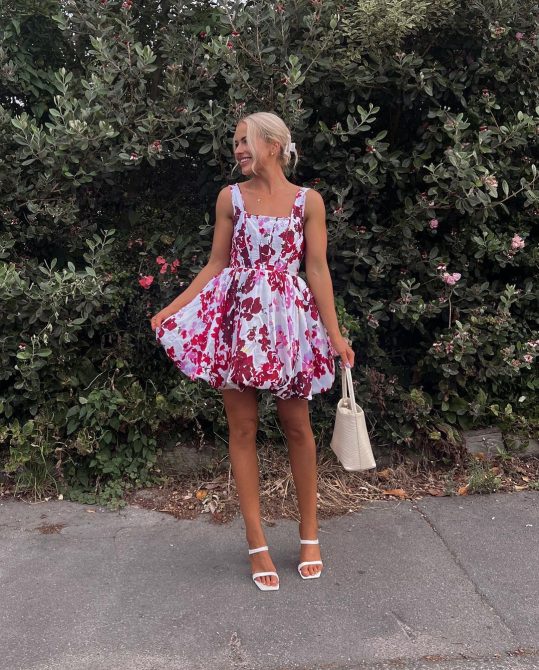 Renee is the first child of Rod's marriage to the New Zealand Model, Rachel Hunter in 1990. Renee has tried her hands at acting as she has appeared in films including Rebirth and Fabio D'Andrea: In The Clouds.
Renee studied at the  London Contemporary Dance School for three years before she began working as a freelance Dance Artist. The 30-year-old is currently a dancer and a yoga and meditation teacher.
Liam Stewart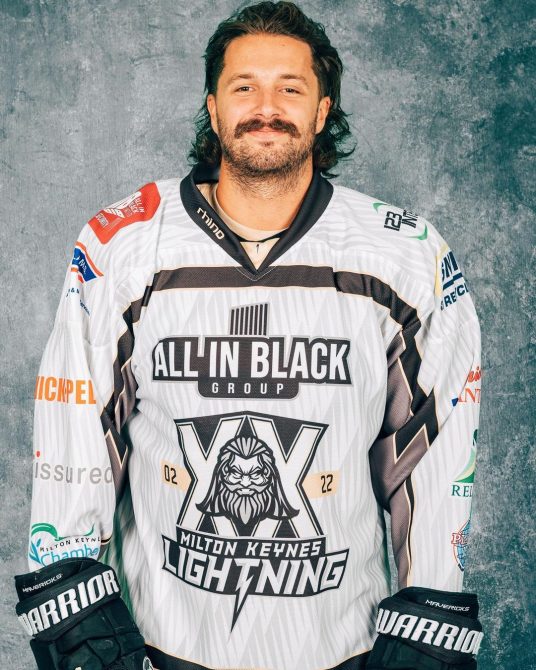 Liam is the second child of Rod and Rachel born on September 5, 1994, and raised in California. He loved hockey in high school, and after graduating, he played for the Spokane Chiefs of the Western Hockey League for four years. He then joined the Elite Ice Hockey League with the Coventry Blaze and Guildford Flames. Recently, he achieved his dream of becoming a professional player by joining an elite team in New Zealand.
Liam and his father may have different careers but their love lives are beginning to play out the same. In June, he appeared to be with his ex-girlfriend, Bella Spooner. Less than a month later, he was seen cozy on a beach with his former Californian lover, Nicole Artukovich.
Alastair Stewart
In 2007, Rod married English model Penny Lancaster-Stewart, and they had their first child, Alastair Wallace Stewart, in November 2005. Alastair has been out of the spotlight but it report has it that the 17-year-old is a star in swimming and has won several competitions.
Also, The Sun reported that Rod plans on building a standard pool in his UK mansion to help his son prepare for the Olympics.
Aiden Stewart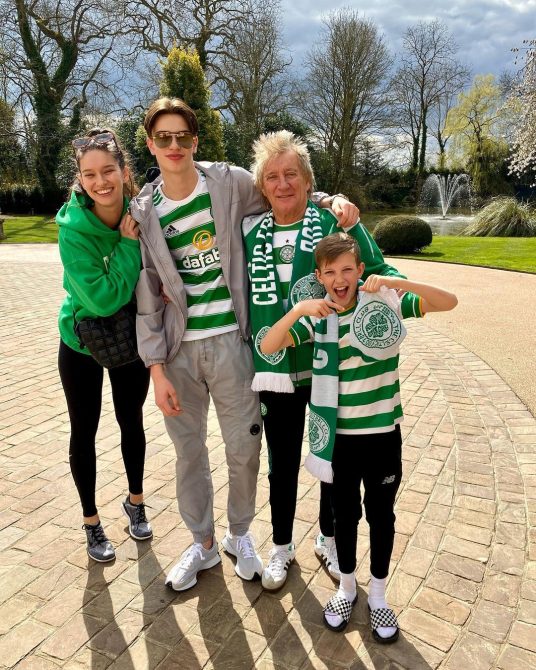 In February 2011, Rod and Penny welcomed their last child, Aiden Patrick Stewart. Due to the numerous rounds of IVF Penny went through before having Aiden, the baby boy was called the 'Miracle Child.'
The 11-year-old has not yet taken any special interest or talent. However, he has his parent's support and advice to navigate through life and excel in any career path he chooses.