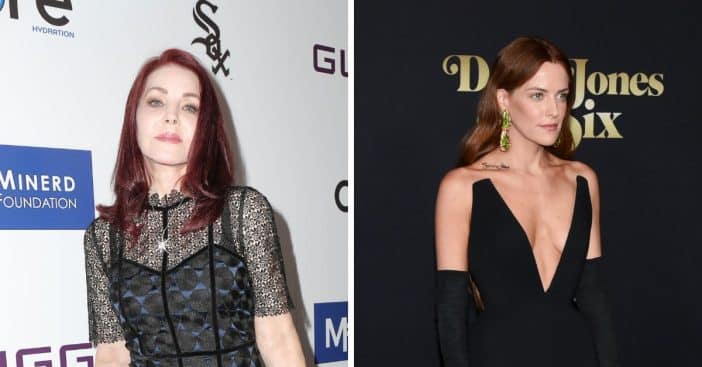 Recently, Priscilla Presley denied allegations that a feud exists between granddaughter Riley Keough and herself, despite their ongoing legal dispute over Elvis Presley's Graceland estate. The 77-year-old actress engaged with fans at a just-concluded event in the UK titled "An Evening to Remember with Priscilla Presley."
During an extensive Q&A session at the program, Priscilla took time out to address her relationship with Riley and how she feels about her recently found success in the Amazon Prime TV series Daisy Jones & The Six.
Priscilla Presley says that the rumors of a feud between her and Riley Keough are untrue
An attendee of the event claimed Priscilla mentioned that she had dinner with Riley before her arrival, and she assured those present that the rumors making rounds between her and her granddaughter were false and that the problem only lasted for a brief time.
"She just said, 'Don't believe what's been said, Riley and I get along well," the participant explained. "She came across as being very proud. She'd actually said, 'I am really proud of [Riley]. Really proud of what she's achieved.' You could see it in the face, how proud she was with the family."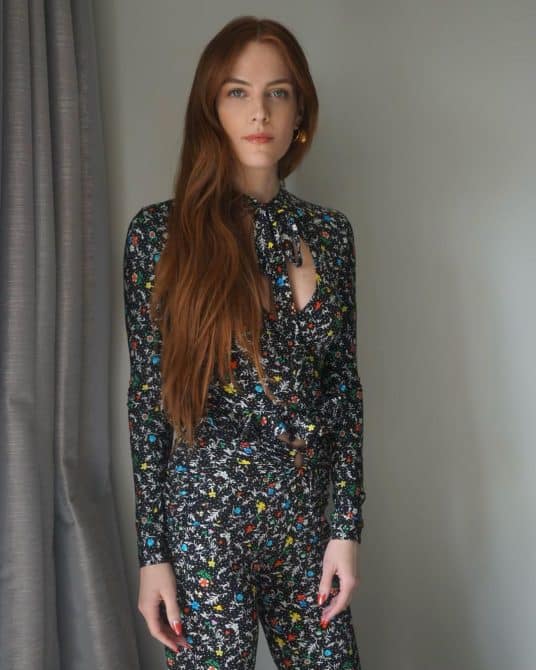 Priscilla Presley says she loves Riley Keough's new streaming series, 'Daisy Jones & The Six'
Recently, while appearing as a guest on her son Navarone Garibaldi's Instagram Live, Priscilla commended Riley's role in the Amazon Prime TV series Daisy Jones & The Six.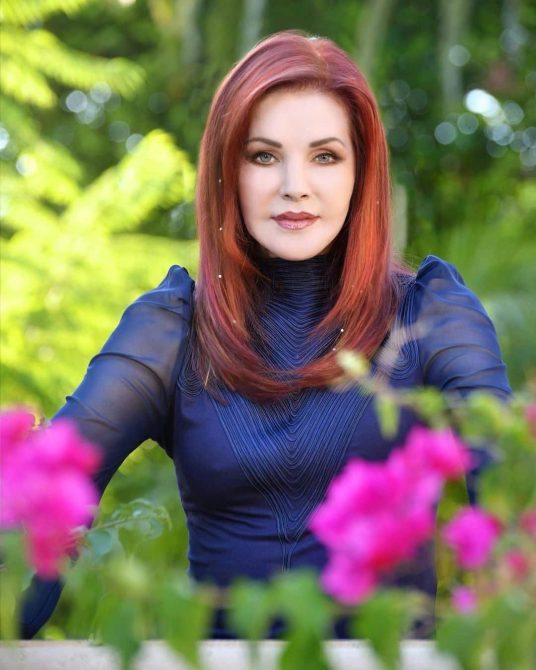 "Of course, I've seen Daisy Jones!" she wrote in her comment on the Live feed alongside a heart emoji ."Riley was terrific!!"