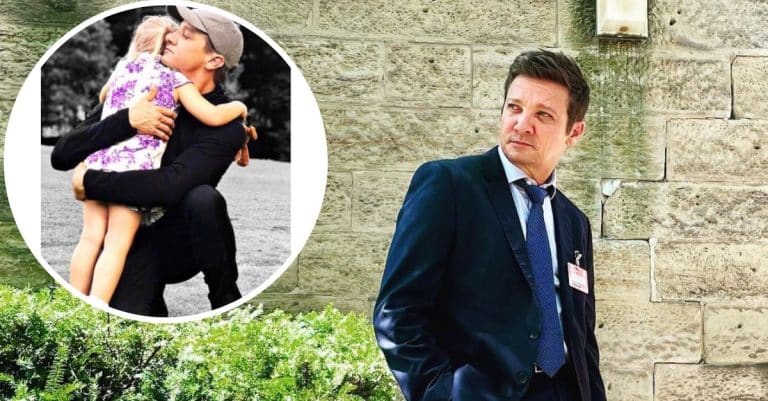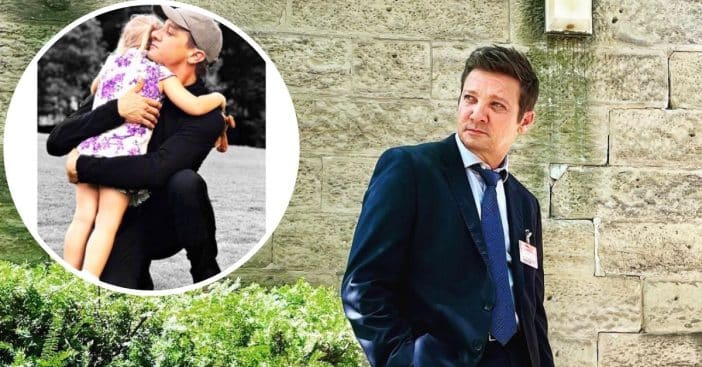 Jeremy Renner is a very prominent face in the Marvel Cinematic Universe (MCU) and he is loved by fans for his role as Clint Barton (Hawkeye) in the Avengers series. He met actress, Sonni Pacheco on the set of the 2011 film, Mission Impossible: Ghost Protocol and the ex-lovers tied the knot on January 13, 2014. The couple welcomed a daughter, Ava in the same year.
Renner and Sonni called it quits on December 30, 2014, just after being together for less than 12 months. Sonni filed for a divorce citing irreconcilable differences and they both share joint custody of their daughter. The 52-year-old has strived to balance his work and fatherhood role despite his busy schedule. Renner is a devoted dad and loves spending quality time with Ava.
Jeremy Renner and his ex-wife fight to gain custody of his daughter, Ava
Shortly after their divorce, the couple engaged in a fierce legal battle over the custody of their daughter. Renner was highly concerned about the likelihood of Sonni leaving the United States with Ava. The actor expressed his fulfillment in 2014 at being a father and regrets the possibility of not seeing his kid for some time.
"It's the best thing I have ever done — doing it later on in life. By then, I achieved a lot of things that I wanted to achieve. I'm so blessed for that," Renner explained. Now I can really spend time with family. The only thing I think about when I'm not with my baby is, 'How do I get to my baby?' I need to get to her, and I'm very miserable when I don't see her. I really love being a father."
Jeremy Renner risks all to spend time with his daughter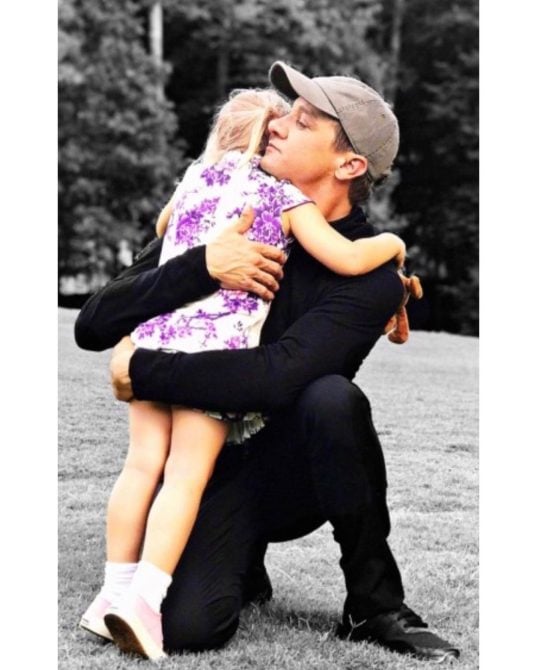 The birth of his daughter and the divorce made Renner reset his priorities, especially about building a healthy relationship with his daughter. He disclosed to Men's Health in 2021 that he gave modified the terms of his contract with Marvel to be able to see his daughter more often.
"It taught me how to have the nuts to say, ', f— off. It's my time with my daughter,'" Renner explained to the outlet stating that he wasn't even thinking of keeping his role as Hawkeye. "I said, 'Fine, recast me. I'm going to be here with my daughter.' It was pretty gnarly." The actor now ensures that all his contracts allow weekend visits with his daughter. "Acting and everything else goes out the window until my daughter says, 'I want to hang out with my friends, and I don't want to be around you so much, Daddy," he further revealed.
Jeremy Renner gushes over his daughter, Ava
Renner has shown clearly that Ava is the greatest gift that life has given him and he does not hesitate to show her off publicly. Gushing over her on Father's day, the actor took to Instagram to celebrate his daughter. "Thank you, Ava, for the BEST day of my life and EVERY DAY since then," Renner captioned. "Love has never been so exquisitely defined. You will always be the best part of me. And to my Father, you are an inspiration and my real-life superhero."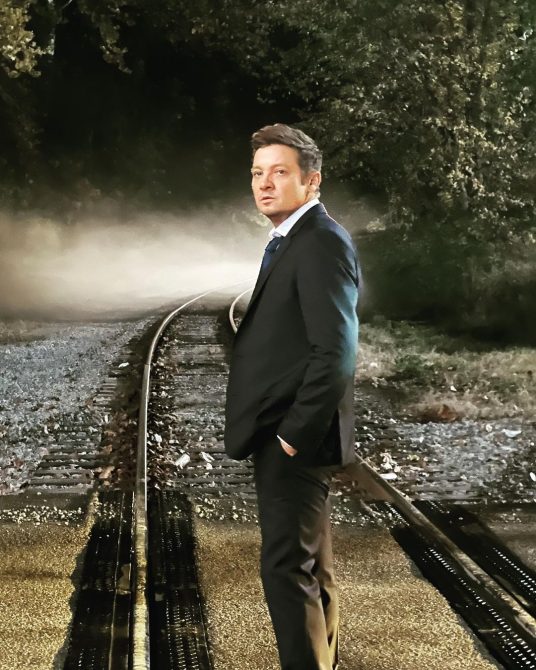 The 52-year-old also had some beautiful words for his daughter on her ninth birthday.  "As you took your FIRST breath, gripping my finger tightly (palmers reflex), I instantly understood my directive in life as a father. That If I do right by you, we will be holding hands as I take my LAST breath 🙏❤️🙏," Renner wrote alongside a throwback picture. "Happy Birthday to my number one #proudpapa."