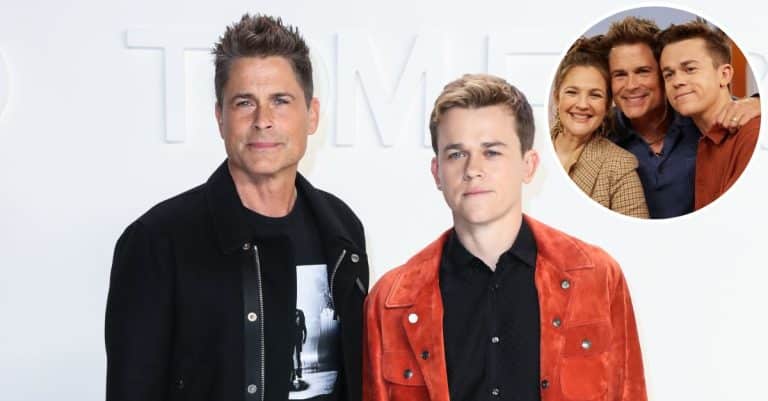 Recently, Rob Lowe and his son John Owen Lowe appeared on The Drew Barrymore Show to promote their new Netflix comedy series, Unstable. While on the show, Rob surprised John with a special gift to mark his five-year sobriety milestone. The host, who also once battled addiction, praised the father and son for their close-knit relationship while she also talked about her own journey to sobriety.
"You guys have supported each other in amazing things, and I've been really honest with my kids, who are younger, but they know my story," Barrymore said. "They know I can't drink; it's just not for me. It doesn't work for me. They know my pitfalls, and you guys are an incredible family unit that support each other through every high and low — everything."
Rob Lowe celebrates his son's five years of soberness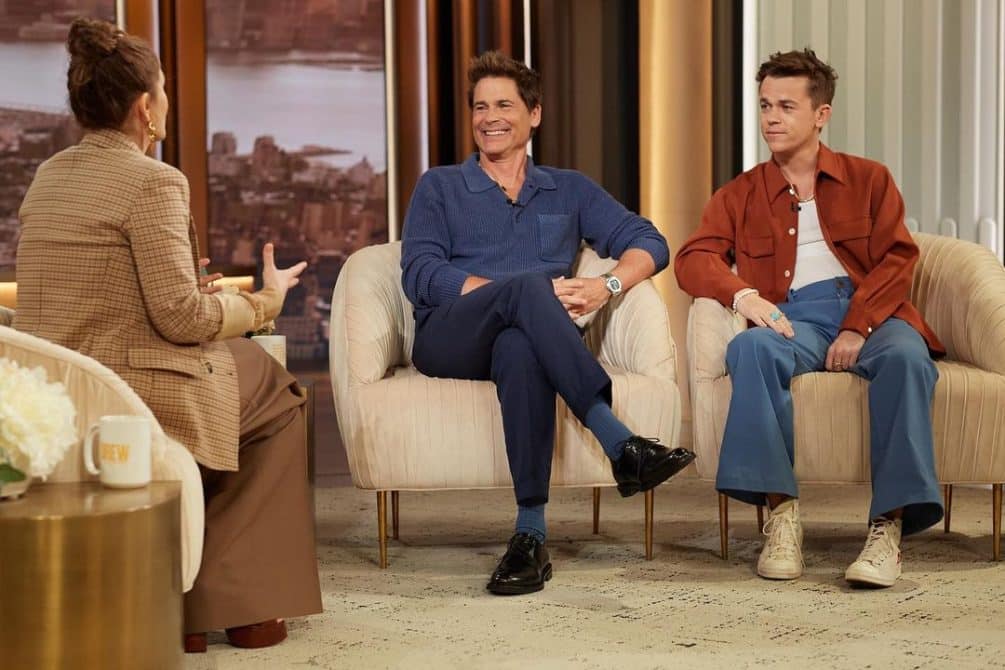 Drew's candidness further prompted Rob to touch on the topic. The 59-year-old explained how alcohol was a common substance in his, John, and Barrymore's addiction story and their effort at quitting. "We do [share recovery], and to be able to share recovery — you're in recovery, I'm in recovery — I've got 33 years in recovery … Johnny's got five years," Rob detailed.
The father of two then surprisingly reached into his pocket and brought out a sobriety chip as a belated birthday gift to his son. "In fact, Johnny's five-year birthday was on Saturday, and Johnny, I want to give you your five-year chip," he told John. "I love you. I'm proud of you." John revealed that he was overwhelmed by his father's gift, and he was at a loss for words to express his joy. "I'm speechless. I usually have a witty retort," John said to his father. "I don't have one for that. That was very nice of you."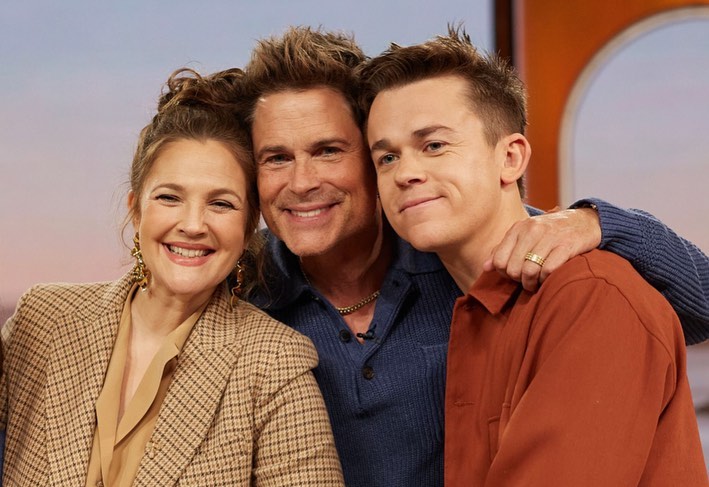 John Owen reveals that his parents supported him on his sobriety journey
Also, in an interview with PEOPLE at the Los Angeles premiere of Unstable, John revealed the crucial role his parents played in helping him overcome his addiction problems.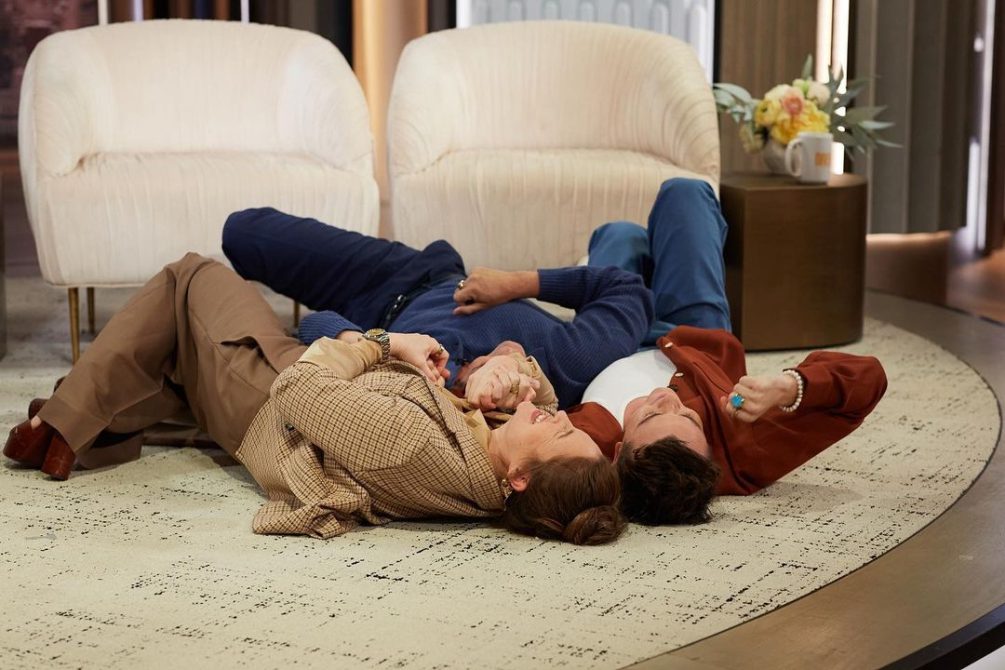 "To be completely honest and serious about it, I'm eternally grateful to have supportive parents who were there for me in a moment when I needed help," John told the news outlet. "And I know a lot of people don't have that. And that makes me sad and also very grateful that I did, and I'll forever be grateful for that."