Recently, A Jeopardy! winner announced that he was temporarily quitting Twitter after netizens made disparaging comments about his appearance. Brian Henegger, who has a winning streak on the long-running trivia show, spoke out on social media about how netizens bantered that his mustache and hairstyle look like those of Nazi dictator Adolf Hitler.
"No one has ever said that to me before, and it kind of got under my skin. Right now, I'm feeling every emotion under the sun, reliving my Jeopardy! appearance," he detailed in his Twitter post. "And I'm seeing what a bunch of Jerks on Twitter are doing because all they can focus on is my looks… So I'm going to be leaving Twitter for a while, see you soon."
Brian Henegger claims he is going off Twitter to avoid negativity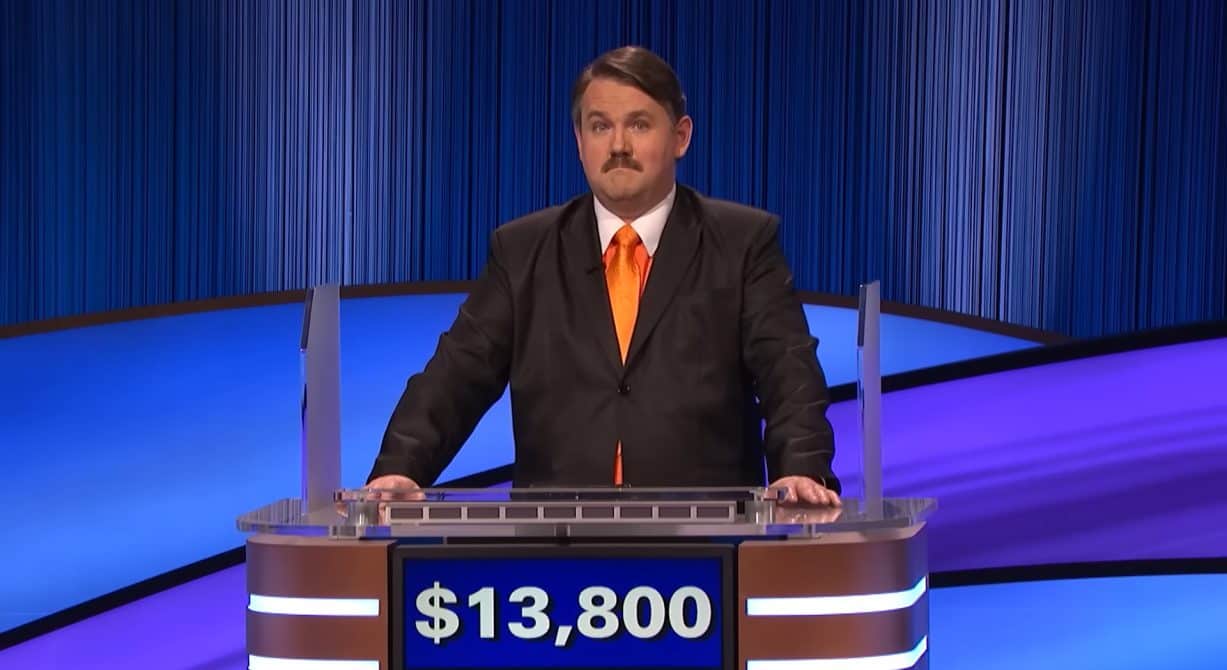 The Jeopardy! champion confirmed that his issue with online bullying wasn't just a matter of blocking the individuals responsible, as suggested by one of his supporters. He claimed that while blocking them may help to reduce the amount of negative attention he receives, it wouldn't necessarily address the underlying issue of why he is being targeted in the first place.
Henegger claims that plans to quit Twitter so he can maintain a positive mind while having a winning streak on the game show. "I would love to, but there are literally dozens of them comparing my appearance to one of the most evil human beings to ever defile the Earth," his post reads. "And it's a lot when I'm already on such an emotional high from winning."
Brian Henegger makes a triumphant return to Twitter after fans of Jeopardy! Showed him support
Despite the bullying, Henegger experienced, Jeopardy! fans praised him for his wins and the positive mindset he displayed on the show. The support from the fans motivated him to return to Twitter after his short break. "So, I'm back on Twitter for the time being, at least. I wanna say that seeing these really hurtful comments by some very jerky people made me lose all faith in humanity," he announced his return on Twitter. "Seeing all of your positive replies restored it, and then some. Thank u all, and god bless you."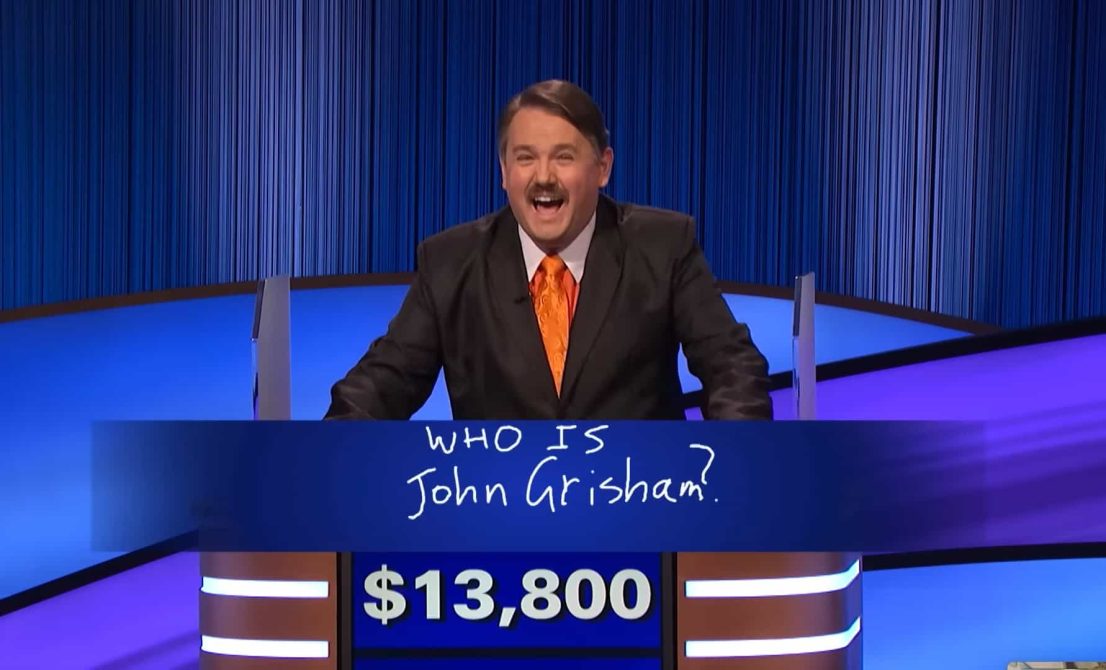 In response to the bullying he experienced, Henegger also shared a selfie of his transformed look— which featured his growing goatee. "So I decided rather than to shave off my mustache, I'm just gonna grow it out into a goatee. I admit that I run the risk of making myself look like my evil twin from a parallel universe, but that's just the risk I am willing to take," he wrote alongside the picture. "And here it is. Ignore the lighting it's seven here in Tennessee, and I am about to drive to work."
Brian Henegger fires back at his critics
Henegger sends a strong message to his critics who compared his appearance to that of the infamous dictator Adolf Hitler. He claimed that their attempts at humor were hurtful and insensitive. "To all of you jerkolas, you thought comparing my appearance to one of the most evil dictators who ever lived was the height of comedy."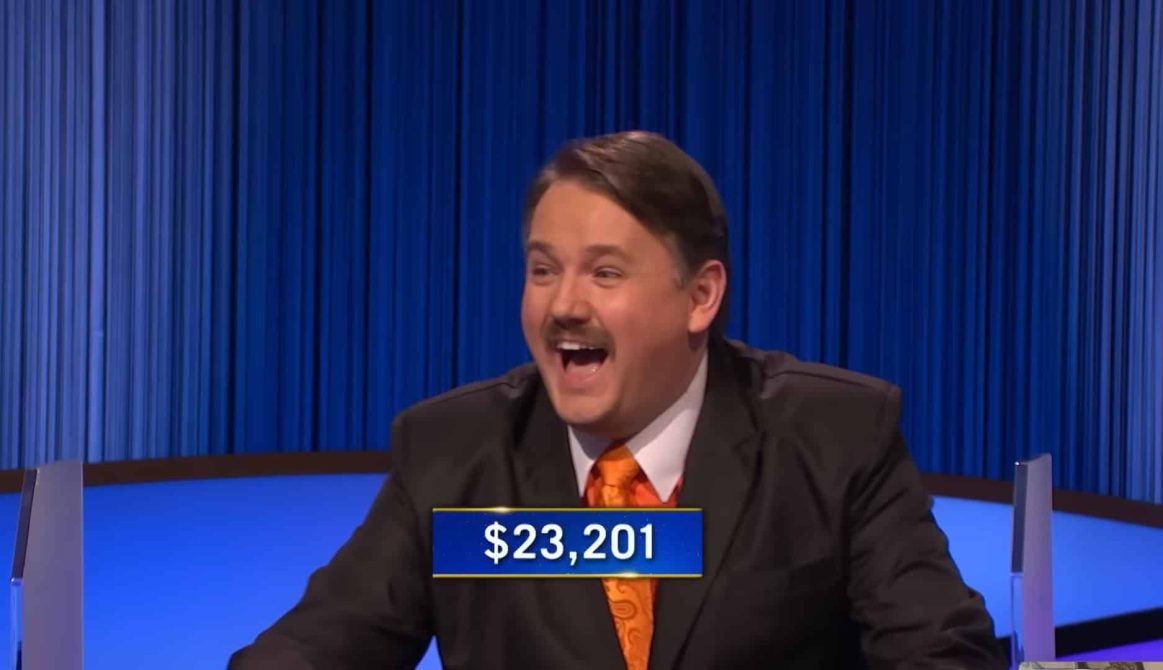 The Jeopardy! champion also announced his intention to donate a part of his Jeopardy winnings to a civil rights non-governmental organization. He claimed by doing so, he will be turning the hate he received into something productive. "When I get my Jeopardy winnings, I will be making a donation to the Anti-Defamation League," Henegger wrote. "That way, some good will come from your hate. Now all that having been said, be sure to watch me on Jeopardy! tonight might be fun."