The recently released trailer for the upcoming documentary film, Still: A Michael J. Fox Movie features candid reflections from Michael J. Fox about his health and Hollywood legacy. The documentary, directed by Oscar-winning filmmaker Davis Guggenheim showcases archival footage from some of Fox's most iconic projects, such as Back to the Future, and also includes interviews, vintage photos, and scripted recreations of significant moments from his personal life.
In the emotional trailer, Fox recollected the moment when he first noticed the symptoms of Parkinson's disease in his finger, which occurred during the height of his fame, and how he decided not to allow it to stop his life. "To deny that part of me that wants to continue to go on and do things is to quit," Fox said in the trailer. "This is what I am. I'm a tough son of a bitch."
Michael J. Fox speaks about the time he was diagnosed with Parkinson's disease
The five-time Emmy award winner was diagnosed with Parkinson's disease in 1991, just around the time he was wrapping up his work on the Back to the Future trilogy, which has since become one of the most legendary movie franchises in history.
Fox revealed in the teaser that his discovery of the symptoms of the disease dealt a big blow to his personal life and career. "I get it. I was big—I was bigger than bubble gum," he says. "I woke up, and I noticed my pinky auto-animated. Parkinson's disease. I told [my wife] Tracy the news. 'In sickness and in health,' I remember her whispering. No one outside of my family knew."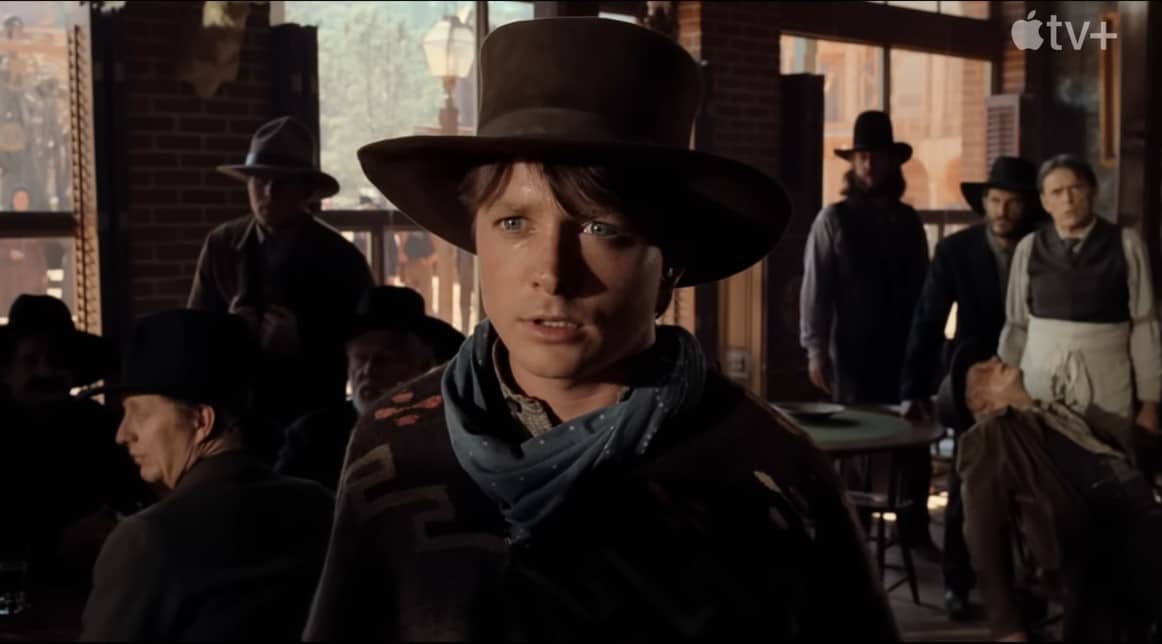 Michael J. Fox Reveals that he was determined not to let his health challenge stop his life
Despite his diagnosis, Fox was resolute in his determination to ignore what was happening to him and continue living his life normally. He remained constantly active and carried on with his work, executing projects movie and also attending several press interviews, just as he had done before.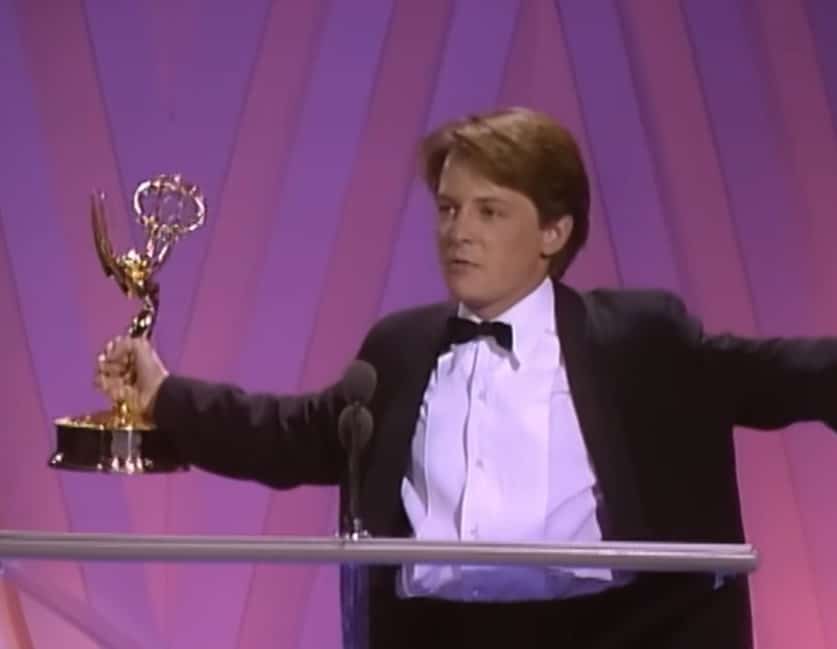 In an attempt to blank out the reality of his ailment, he turned to alcohol and pills, believing that they could help him escape from the harsh reality. However, instead of finding solace, the years of hiding behind substance abuse eventually forced him to confront his situation. This realization jolted him into awareness, and he has since been on the path to recovery. Today, the actor proudly celebrates 30 years of sobriety.
Check out the documentary trailer below: