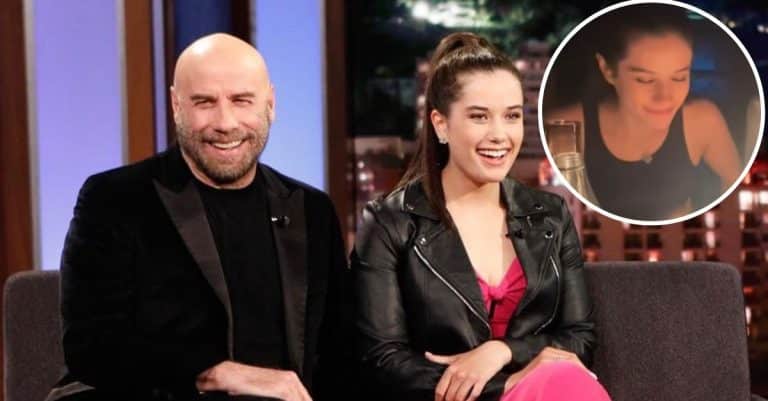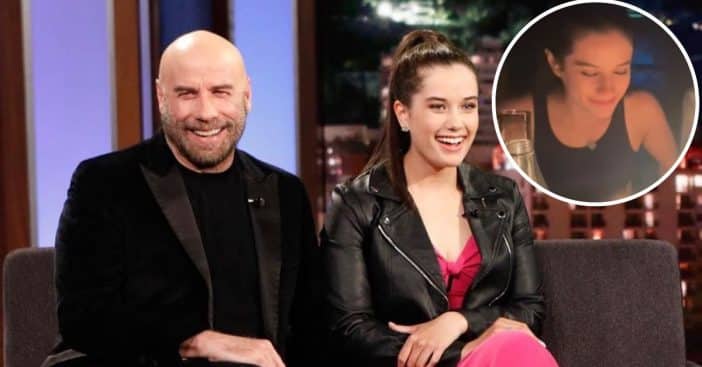 Recently, John Travolta celebrated his daughter Ella's 23rd birthday by sharing a heartfelt tribute. The beloved Grease star took to social media to post a video of Ella enjoying a birthday dinner while having a fun-filled evening at Disney World with the actor and her younger brother, Ben.
The proud and loving father set the video to the classic song "Breakfast at Tiffany's by Henry Mancini & His Orchestra. "Here's a song for you on your birthday, my dearest Ella!" Travolta wrote in the caption." I love you with all my heart!! Your Dad!!'
Ella Travolta, John Travolta's daughter, had a blast for her 23rd birthday
View this post on Instagram
The heartwarming video shared by John Travolta shows him spending quality time with his children at Disney, the family seen strolling around the park together, taking in the sights of the illuminated castle and watching a mesmerizing firework show at night.
As a special birthday treat for the celebrant, her dad made sure she had a delightful tray of cupcakes to celebrate her big day. In the video, John captures the beautiful moment  Ella blew out the candles on her cupcakes, creating a treasured memory for the family.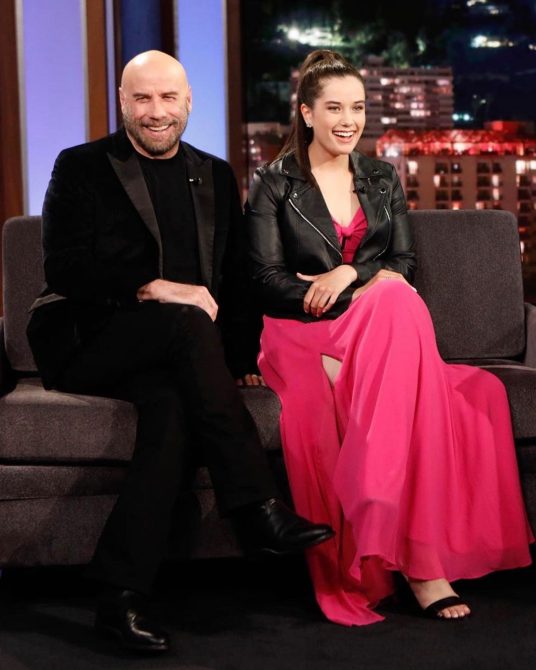 Fans and colleagues of John Travolta send Ella sweet birthday wishes
A lot of Travolta's fans took to the comment section to celebrate Ella and admire the lovely bond between father and daughter truly is. "I love how you love her. ❤ What a wonderful father you are ❤️," a fan wrote.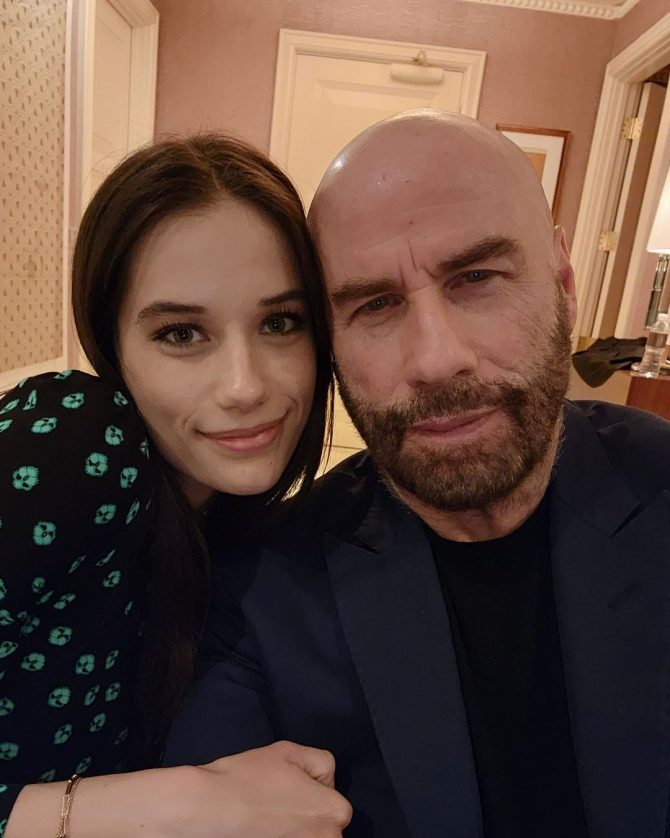 Celebrity friends  and co-stars of the actor also sent in their birthday greetings. "Guess I don't need to say happy bday cause you're already in the happiest place on earth! ���"Motley Crue founder Tommy Lee wrote. Supermodel Naomi Campbell also sent her well wishes, "Happy birthday Ella ❤️���❤️���"