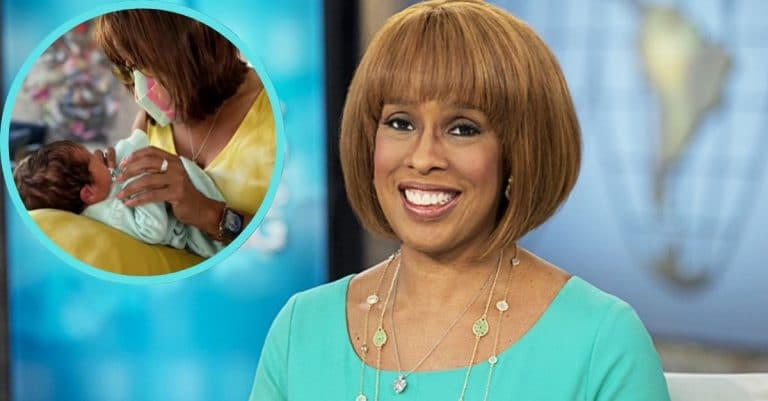 CBS Mornings host Gayle King welcomed a new family member recently. At 66, the anchor became a grandmother to baby Luca Lynn Miller. His parents are King's daughter Kirby Bumpus and Virgil Miller. King is also ecstatic seeing Kirby, 32, become a parent herself.
King has said she "wanted to be a grandmother for a long time," and as of Monday, fans found out that became a reality. During Monday's morning broadcast, King happily revealed, "I'm officially a grandmother!"
Gayle King has all the love for baby Luca
View this post on Instagram
Luca Miller has brought a bright spot of happiness for the whole family. For King, she's experiencing multiple marvels: becoming a grandmother for the first time, and seeing her own child enter into parenthood. "It's really something when you see your own child become a parent," she expressed, adding, "I am so nuts about him."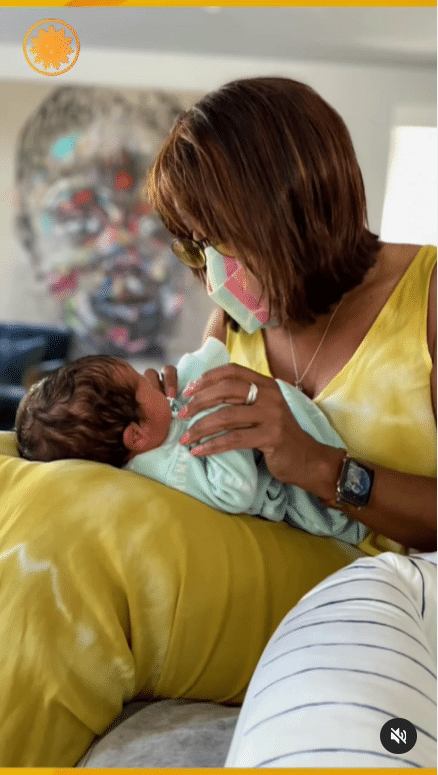 RELATED: Elizabeth Taylor's Granddaughters Share How Grandmother Still Inspires Women Today
King has been waiting for this moment for some time. She shared that Kirby got out of the hospital on Friday, and shortly after this, King herself "left the set, got on a plane and I actually beat her home Friday 'cause it took so long to get released from the hospital." When she met Luca, King was "over the moon."
Family growth and bonding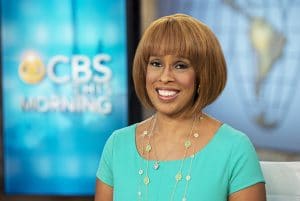 Kirby preferred to keep some major milestones private for a time. First, she married Virgil back when 2020 was becoming 2021; King revealed on Instagram in February "FINALLY fav daughter @kirbybump gave me permission to share the news she's a married lady." Just as Kirby is her favorite (and only) daughter, now Luca is King's favorite (and so far only) grandson. Virgil too gets the honorary title of favorite son-in-law.
By April, King then shared news that her daughter was pregnant while on The Ellen DeGeneres Show and that she had "been keeping a list of baby names since even before she got married." Past and present unite for some very powerful feelings for King, who admitted, "I would have been thrilled either way, but I was so excited when I found out it was a boy, because as the oldest of four girls, I always wanted a big brother for myself." Meanwhile, when King held Luca and Kirby told her "You know, you have to support his neck," King jokingly reminded, "Uh, okay! I actually know how to do this!"
Congratulations to the whole family, and welcome to the world, baby Luca!