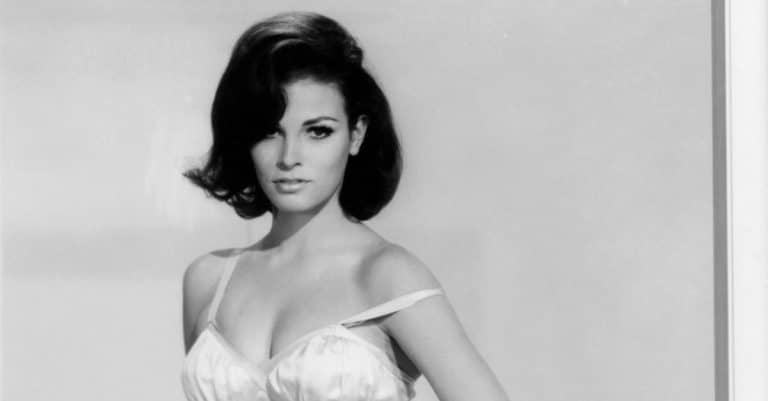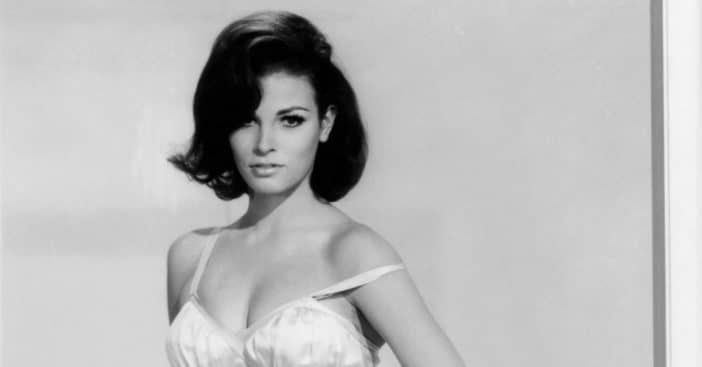 The late Raquel Welch, who passed away on February 15th, 2023, at the age of 82, gained widespread attention and became a pin-up sensation after flaunting her curves in the 1966 camp classic, One Million Years B.C. Initially, at her time of death, her manager, Steve Sauer, only informed the public that she had passed away following a short illness.
However, TMZ revealed that the actress had been battling Alzheimer's disease but kept it a secret. Also, a recently obtained death certificate of the Bedazzled star confirmed that she died from complications of the aforementioned medical condition.
Steve Sauer, Raquel Welch's manager, speaks about her career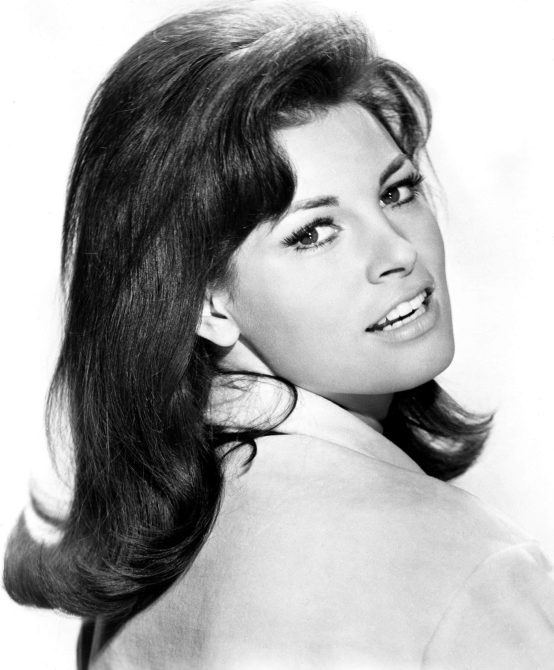 Following the news of Welch's passing, her longtime manager Steve Sauer celebrated her illustrious and impressive run in Hollywood. "Her career spanned over 50 years starring in over 30 films and 50 television series and appearances," he wrote in the statement to PEOPLE. "The Golden Globe winner, in more recent years, was involved in a very successful line of wigs."
He also explained that the actress was survived by two children. "Raquel leaves behind her two children, son Damon Welch and her daughter, Tahnee Welch," Steve Sauer told the news outlet.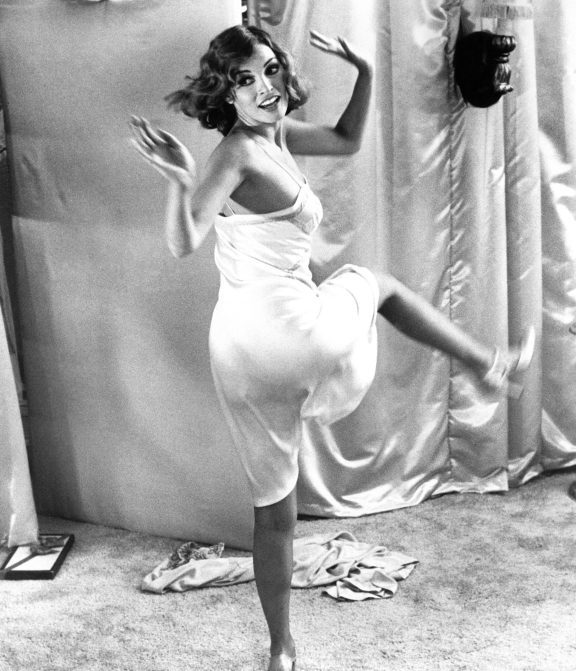 Raquel Welch had an amazing career
Welch made her debut in Hollywood during the mid-1960s, achieving breakthrough success with her roles in Fantastic Voyage and One Million Years B.C. in 1966. Her career subsequently spanned over several decades, during which she starred in numerous films, including her 1973 award-winning film, The Three Musketeers, which earned her a Golden Globe award.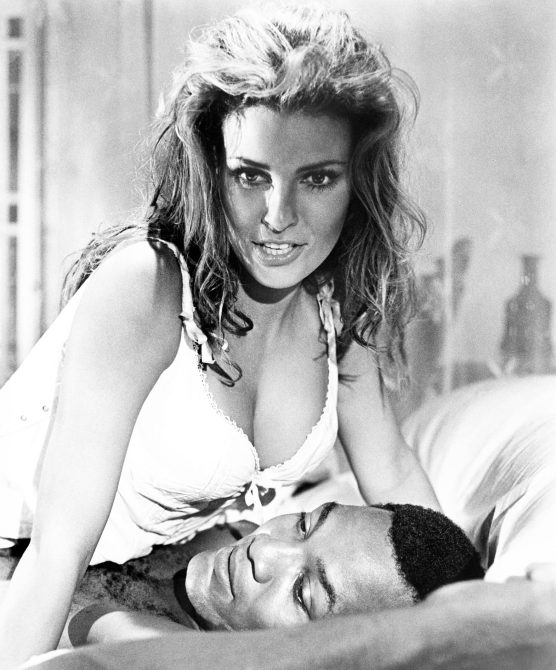 Also, the actress featured in more popular movies such as 100 Rifles, The Prince and the Pauper, and Chairman of the Board. Her last movie, How to Be a Latin Lover, and TV appearance, Date My Dad were in 2017.