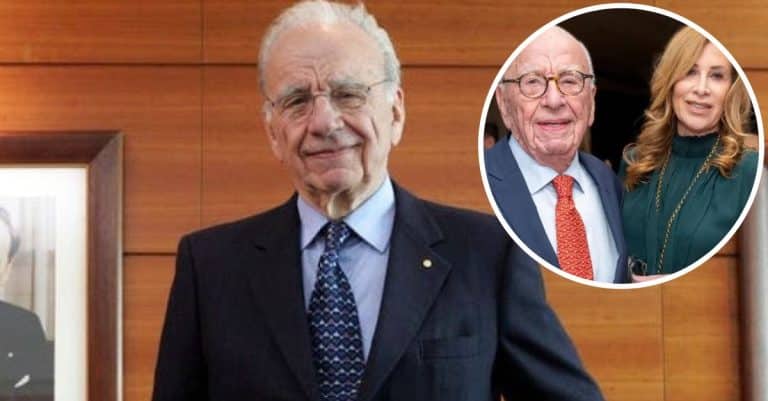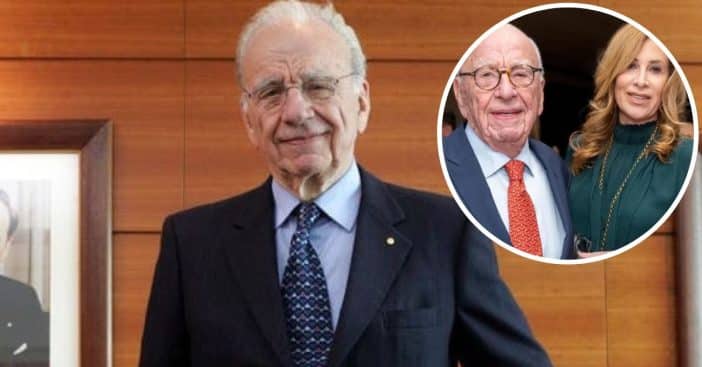 Media mogul Rupert Murdoch and former San Francisco police chaplain Ann Lesley Smith have reportedly broken off their engagement. The news is coming just two weeks after the billionaire declared his engagement in one of his own publications, The New York Post. There he announced that they intended to hold the wedding ceremony in the latter part of summer.
"I dreaded falling in love — but I knew this would be my last," he told the outlet. "It better be. I'm happy," Murdoch said at the time. "We're both looking forward to spending the second half of our lives together." Per Vanity Fair, the reason for the split between the couple was due to the media mogul's dislike for Smith's outspoken evangelical views.
Rupert Murdoch had been married four times before meeting Ann Lesley Smith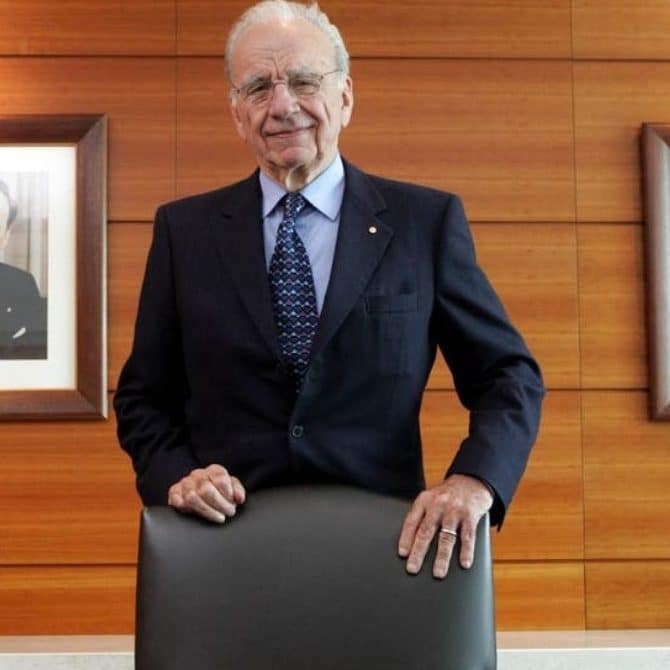 The 92-year-old has been married four times. His first marriage was to Patricia Booker in 1956, but they divorced in 1967. He found love again the same year and tied the knot with his second wife, Anna Maria Torv. Murdoch's second marriage lasted for 32 years, but the couple parted ways in 1999. That same year, he married his third wife, Wendi Deng.
All of Murdoch's marriages have produced a total of six children. In 2016, Murdoch tied the knot with his fourth and last wife, Jerry Hall, in a civil ceremony held at Spencer House in London. Unfortunately, the couple's marriage only lasted for six years. The business magnate revealed to The New York Post that just a month after his fourth and most recent divorce was finalized, he met Ann Lesley Smith. "Last year, when there was 200 people at my vineyard, I met her, and we talked a bit," he told the news outlet. "Two weeks later, I called her."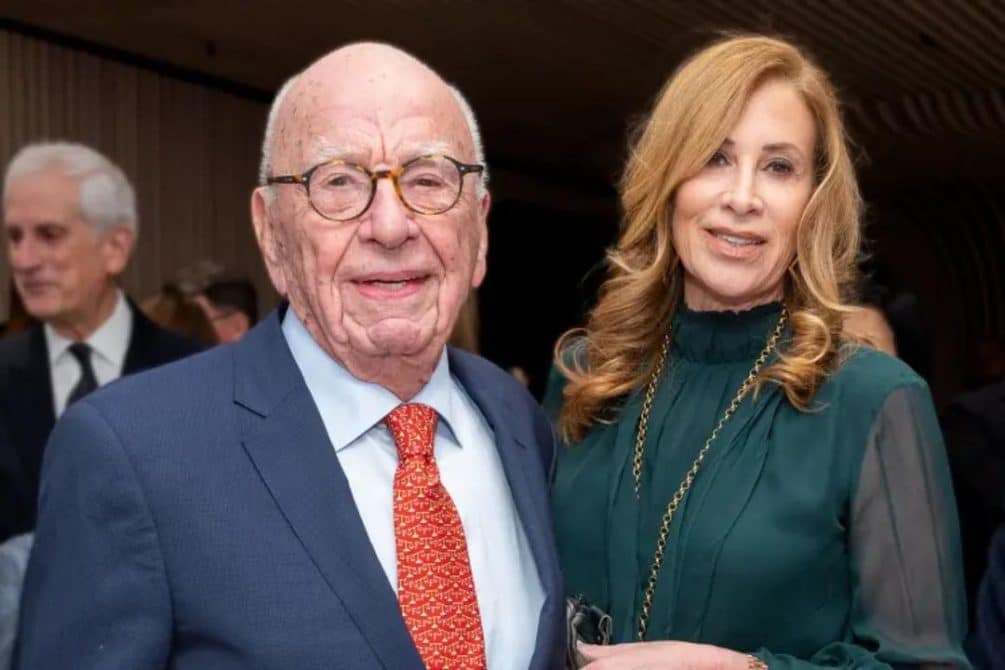 Ann Lesley Smith reveals her happiness at the news of her engagement
Smith had also tied the knot thrice, first to John B. Huntington, a lawyer, and philanthropist, in 1985. She also married Michael Carabell in 1999 and the late musician Chester Smith in 2005. Anne Lesley revealed that her engagement to Murdoch was divinely ordained.
"For us both, it's a gift from God. We met last September. I'm a widow 14 years. Like Rupert, my husband was a businessman. Worked for local papers, developed radio and TV stations, and helped promote Univision," Anne Lesley said. "So I speak Rupert's language. We share the same beliefs. In perspective, it's not my first rodeo. Getting near 70 means being in the last half. I waited for the right time. Friends are happy for me."