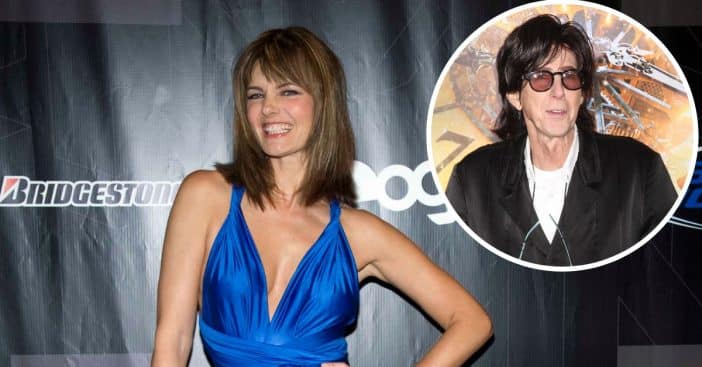 Paulina Porizkova recently spoke about the pain and the rejection she battled after her exclusion from her late ex-husband, Ric Ocasek's will. Porizkova expressed her thoughts about the unfortunate circumstance which caused her to struggle financially.
"I wish I could have just given it up on Instagram and [said], 'I'm so fu-ed right now. Like, I don't have money for groceries, and my friends are buying all the food, and I'm freaking out about trying to sell my house," Porizkova said. "But that would have been sawing off my legs at the knee. It would have made me feel better, but it would have screwed me."
Paulina Porizkova reveals that she was in a financial mess after her husband's death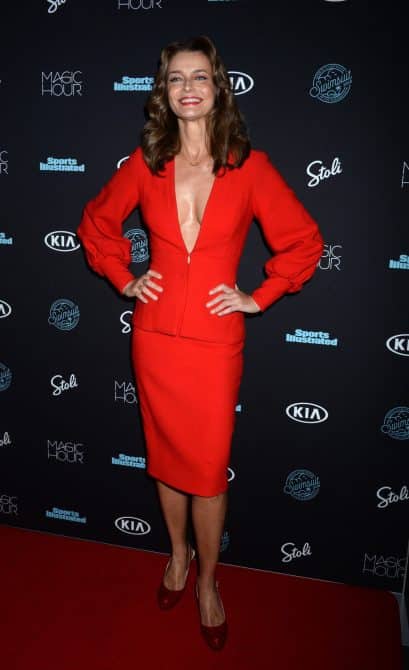 The former model first crossed paths with Ric Ocasek in 1984 on the set of the music video for the hit song "Drive." The duo eventually fell in love and tied the knot in 1989 and stayed married till 2018 when Porizkova announced that she and the late singer separated a year earlier. In 2019, Ric, who suffered from hypertensive heart and coronary heart disease, died while recovering from surgery.
Despite Ric disinheriting Porizkova in the middle of their divorce, the former model claims that his death broke her and left her miserable in all areas of her life. "I was so devastated and so crushed, I couldn't make myself a sandwich or take a shower," she told SheKnows Magazine. "Never mind go to a business manager or an accountant and try to figure out what the hell I'm supposed to be doing with my finances."
Paulina Porizkova reveals that she made a mistake in putting her husband in charge of her finances
Porizkova further explained that she had virtually no knowledge of financial management, "I don't feel confident. I've spent 57 years of not knowing sh-t about finances, stuffing it into teddy bears and giving it to business managers. I didn't suddenly wake up one day and become financially savvy. I still feel like I'm learning this in little bits."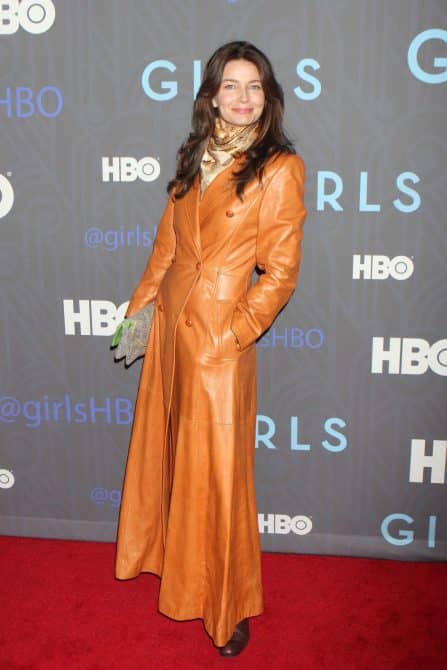 The 57-year-old concluded that entrusting her finances entirely to her husband was a great mistake on her part. "Handing over the responsibility of my autonomy to somebody — what a terrible mistake that was," Porizkova admitted. "It's not that I made a mistake in trusting [my husband]; the mistake was in handing myself over to him like, 'Here," she said. "You take care of me.' That was a tremendous lesson, and one I've learned well. I'm never handing myself over to anybody ever again."