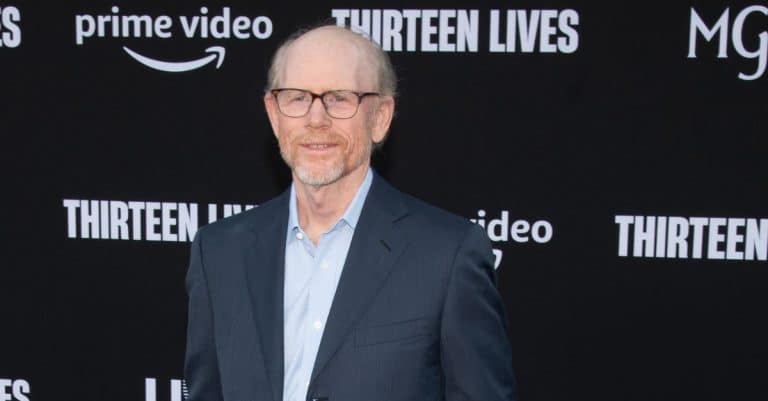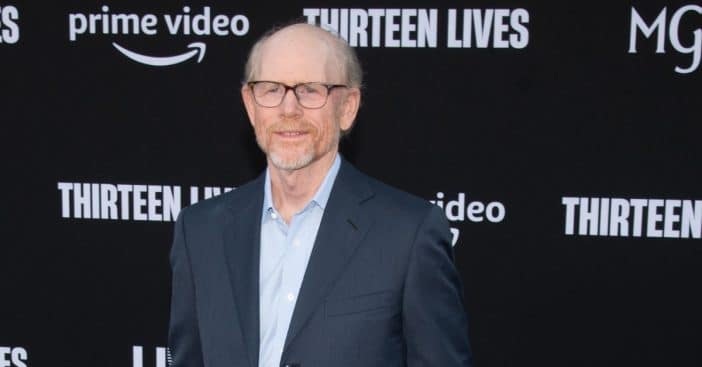 Ron Howard started acting really young, as the boy playing Opie Taylor on The Andy Griffith Show and eventually starred as Richie Cunningham on Happy Days. But over the years, Ron also gained a reputation as one of the top directors in the industry. He admitted during an interview with Graham Bensinger that his rise to success in his directing career was challenging.
Although he had an impressive trajectory in acting, Ron's dream was to become a filmmaker. The 69-year-old revealed that while playing Richie on Happy Days, he was losing his patience and wanted to focus on his filmmaking dream.
Ron briefly considered doing an adult film about 'Opie'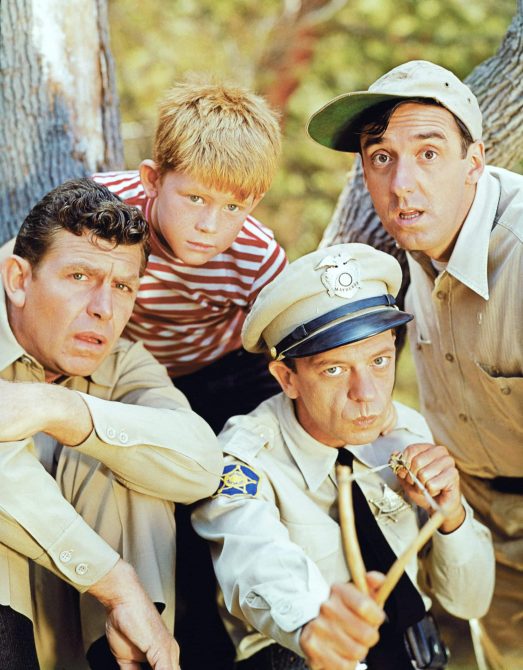 However, there were rumors that Ron's initial vision was to do a questionable version of his famous character, Opie. Graham Bensinger asked the director if it was true that an Opie Gets Laid idea existed, to which Ron responded, "Well, it's true that it went through my mind. It endured as a serious idea for probably about two-and-a-half to three seconds."
"The entire time that I was under contract and doing Happy Days, my dream was to be a filmmaker. I felt like the clock was kind of ticking on me," Ron added. His brother, Clint, who is also a filmmaker, found his adult film idea very amusing. "Opie Gets Laid would have probably made Ron a million dollars, and he could have gone off and made a movie," he joked.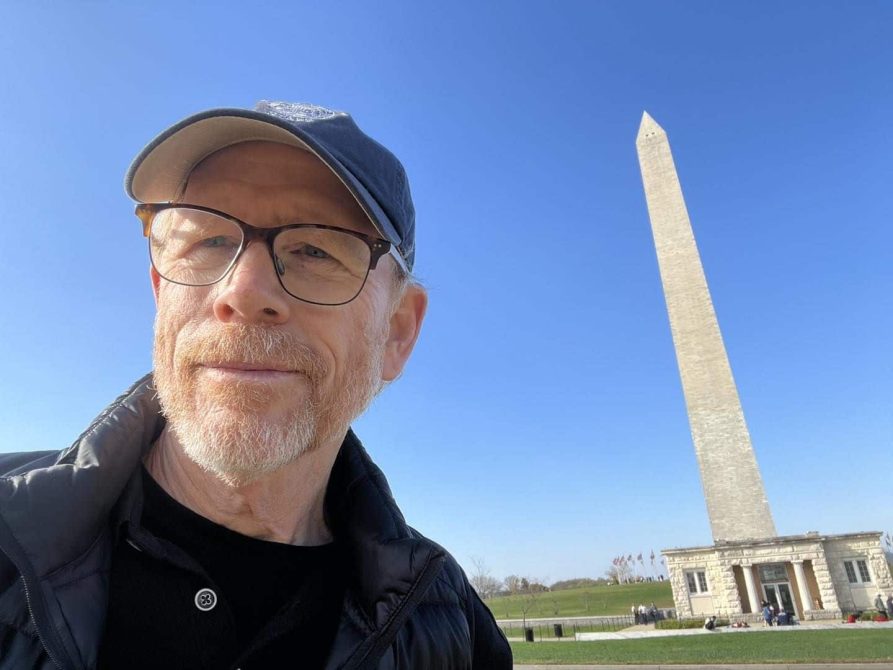 Ron's daughter, Bryce, was glad he did not realize his adult film idea
Ron's daughter, Bryce Howard, a successful actress known for her role in Jurassic World, admits she was happy her father did not make the adult movie. "A lot of times in life, I'll think about the fact that my dad has a public profile that isn't embarrassing. It's massive," the proud daughter said.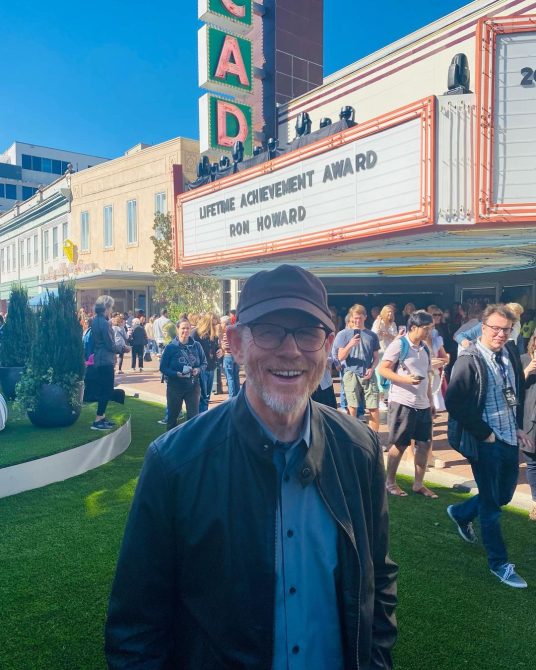 Bryce also explained that her father's legacy affects her career and that if he had gone ahead and worked on an adult movie, she "wouldn't be in business."