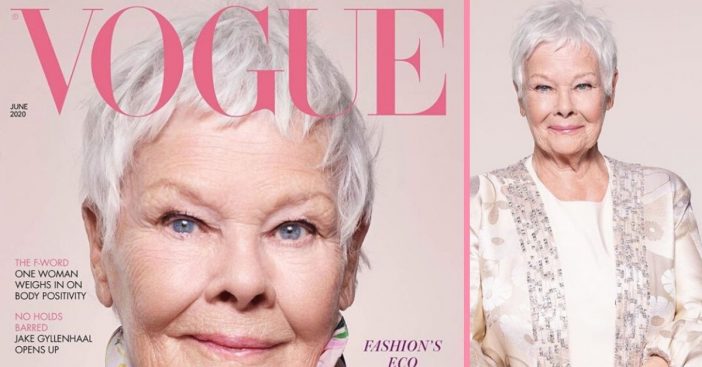 Actress Judi Dench will be on the cover of British Vogue's June issue. She is making history by becoming the oldest person to be on the cover of the popular magazine. Judi is currently 85 years old and is opening up about her quarantine and what she didn't like about her recent movie Cats.
The Broadway play turned movie Cats has been under a lot of scrutiny from fans and critics alike. Even so, it featured a lot of famous celebrities including Judi as Old Deuteronomy. Turns out she was not too thrilled about how her character looked onscreen. She said she hoped Old Deuteronomy would look elegant, but instead was, "A battered, mangy old cat. A great big orange bruiser. What's that about?"
Judi Dench is on the cover of British Vogue at 85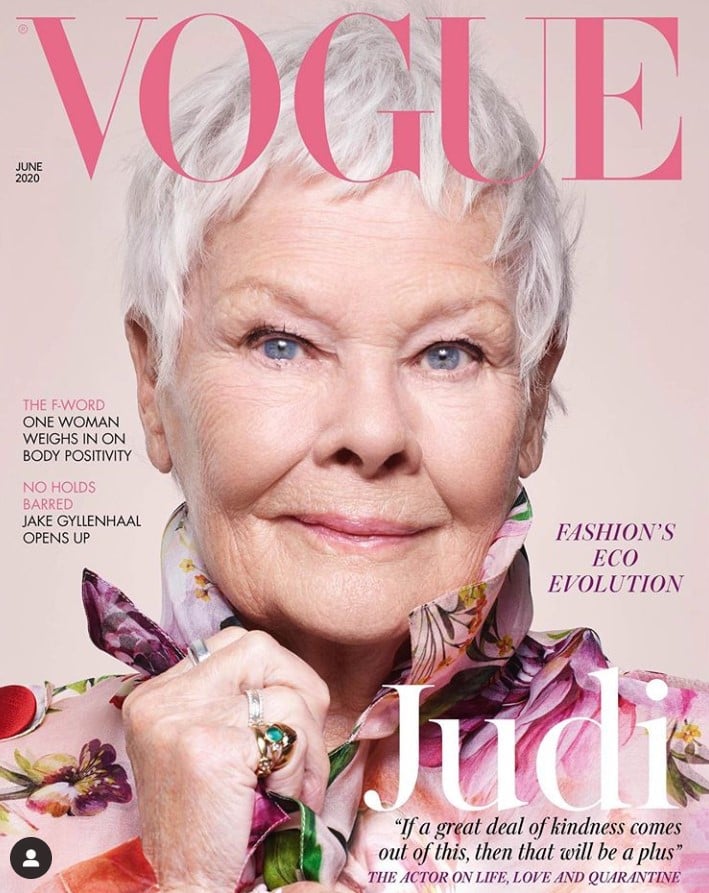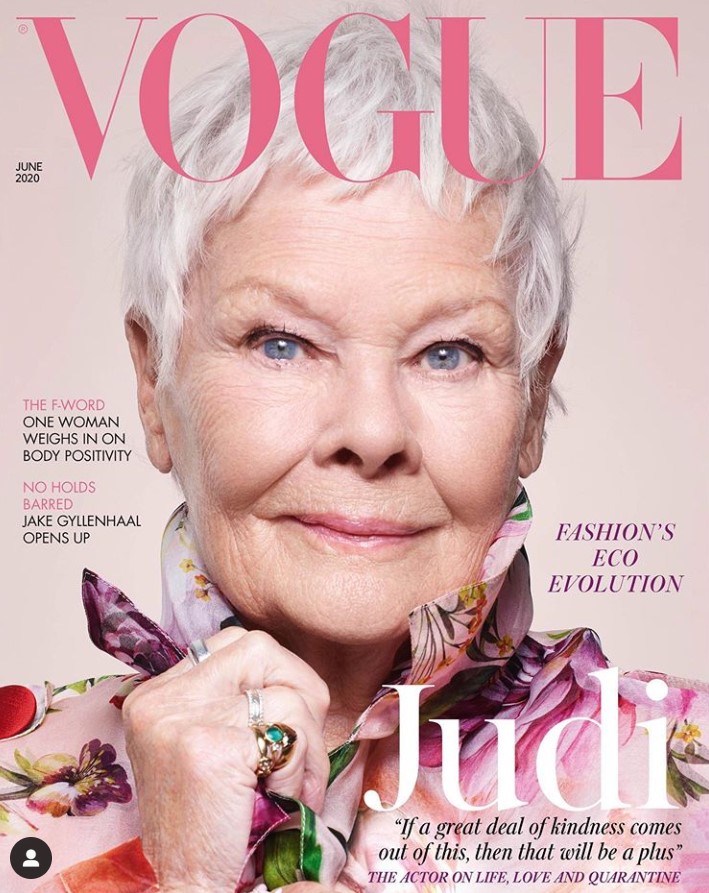 In addition, Judi talked about how she's been spending her quarantine at her home in Britain. She said, "I haven't got my family with me, but we are keeping in touch lots by phone calls and FaceTime. I am disciplining myself to learn all the sonnets. I try to learn something new every day, anything."
RELATED: The Star-Studded 'Cats' Musical Movie Adaptation Trailer Is Here And It's Very Off-Putting
She continued, "What is a good thing is that it has made people aware of the predicament of others who are completely alone. If a great deal of kindness comes out of this, then that will be a plus." Hopefully, Judi is right!
If you're interested in picking up a copy of British Vogue, it will be on newsstands or available online on Thursday. She looks stunning on the cover, don't you think?