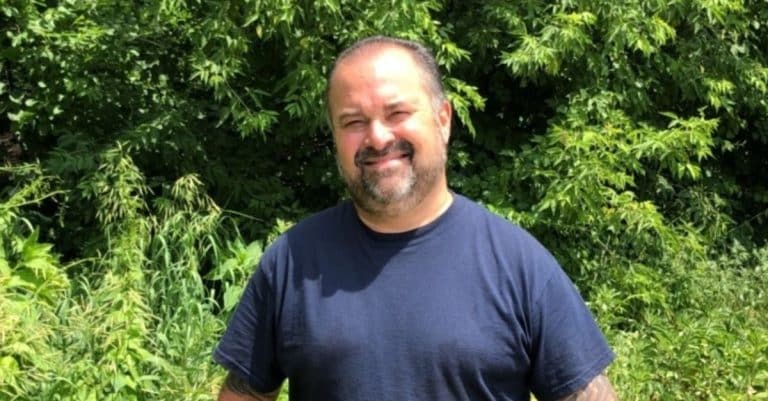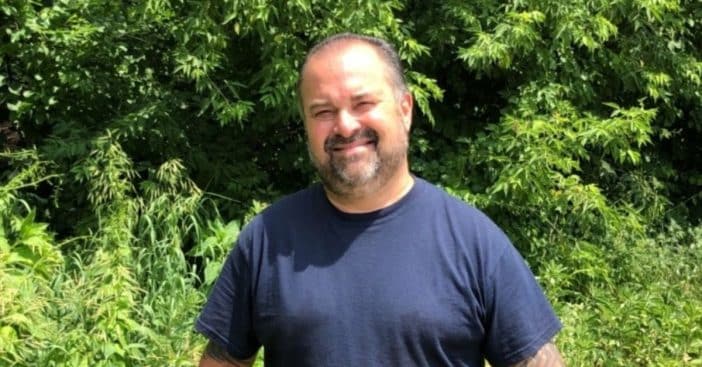 American Pickers star, Frank Fritz, has been going through a tough time recently with his health and finances. Frank's former TV partner, Mike Wolfe, revealed that he suffered a stroke in the summer of 2022 and he is yet to recover. Due to his health status, his return to American Pickers is very uncertain, and The Sun reported his health status as "so impaired" that he cannot make simple decisions.
The 57-year-old joined American Pickers in 2010 alongside his partner Wolfe. Per TMZ,  he took a break from the show in March 2020 due to his battle with Crohn's disease and back surgery. Currently, his healthcare costs are piling up, reportedly costing more than $20,000 per month. Since his exit from American Pickers, Frank reportedly brings in only $60,000 per year, which is meager compared to his compounding financial demands.
What Happened To Frank Fritz?
According to reports, Frank is currently in need of home care for his stroke rehabilitation and he is quite unable to afford it. In 2013, he revealed his weight and health status on Facebook, explaining that he had been diagnosed with Crohn's disease. "I have an illness called Crohn's disease, which at times is difficult to deal with," Frank wrote.
However, Wolfe came out to confirm his friend's battle with a stroke on social media amidst rumors of estrangement between them."… Now is the time to pray for my friend. Frank has suffered a stroke and is in the hospital. Please keep him in your hearts and thoughts," Wolfe wrote.
Also, in 2021 Frank also went into rehab for alcohol addiction, and he said that it was effective, as he "didn't like drinking anymore."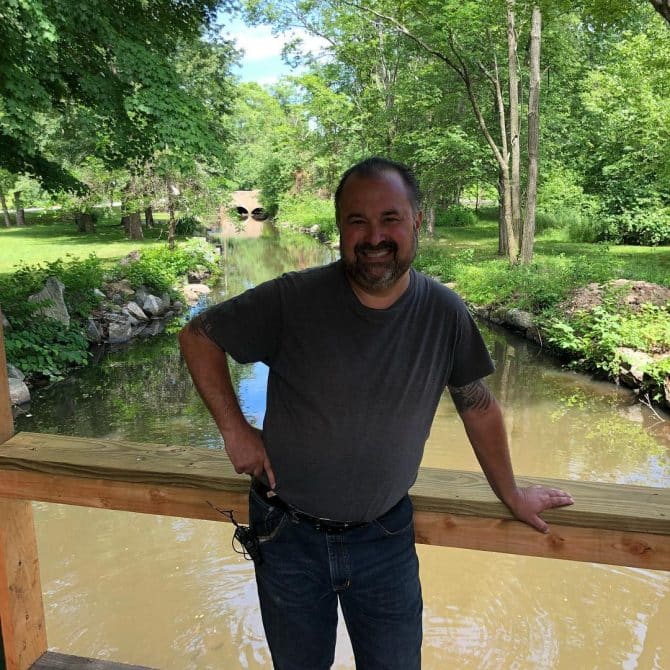 Fritz's Financial Challenges
According to the U.S Sun, court filings reveal how Frank's health has negatively impacted his financial decision-making abilities; hence a bank— Midwest Bank, has to take over his finances. "Mr. Fritz's decision making capacity is so impaired that he is unable to make, communicate, or carry out important decisions concerning his own financial affairs," the outlet reported.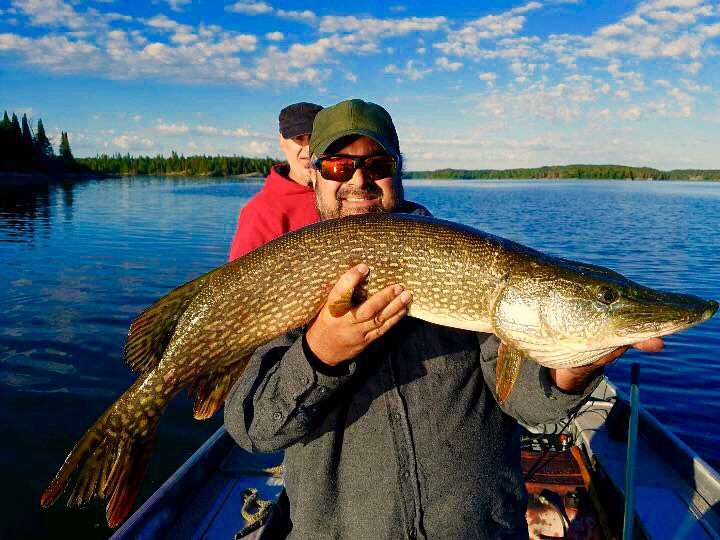 Despite Frank's challenges, his lawyer has filed a motion to approve the attorney fees. "The undersigned respectfully requests the Court approve the reasonable attorney fees in the above matter and grant authority to the court-appointed conservator to pay out such fees," the request stated.
The filing also stated that Frank's lawyer requires $450 for visiting him in the hospital, $120 for court appearances during the guardianship process, and $150 for filing reviews. It is a really difficult time for the reality star; however, the bank revealed that it has plans to begin "generating income for Mr Fritz."