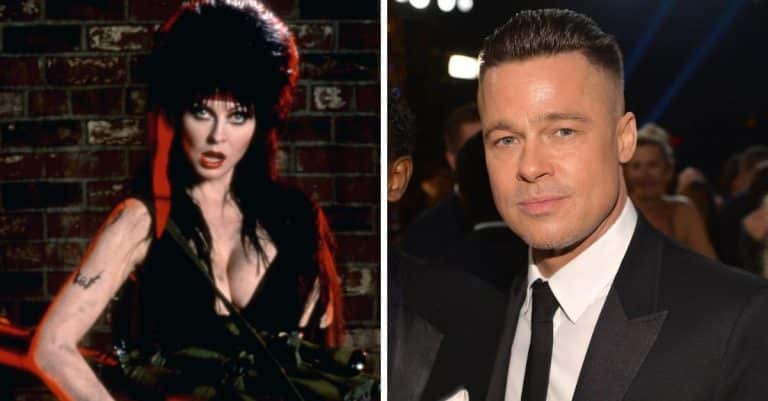 In 1994, Brad Pitt purchased a mansion from Cassandra Peterson (who is popularly known as "Elvira") where he lived with his ex-wife, Angelina Jolie, and their six children. Recently, Cassandra revealed in an interview that the mansion was incredibly haunted and this subsequently prompted her to empty and move out of the house in the '90s.
However, for Pitt, he was very excited to own the house despite the "weird things" Cassandra and her then-husband told him happened there. "We were just kind of warning him that a lot of weird things have been going on there in the house since we moved in," Cassandra recalled. "And he was very excited about that. He thought that was really cool."
Elvira sold Brad Pitt haunted mansion, recounts strange occurences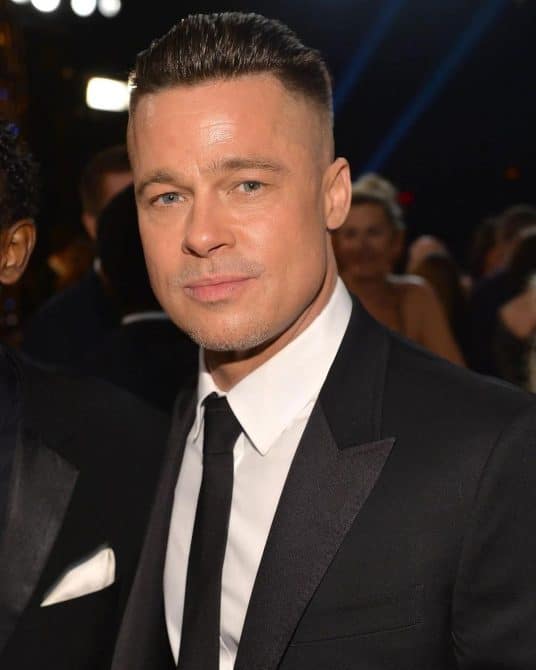 Cassandra shared some horrific things she encountered in the Los Angeles mansion, including people walking, floating, or sitting around her house. "I've seen people walking around upstairs, for example, real people just walking," she said. "One time, sitting downstairs in front of the fireplace, once walking into my bedroom and back out."
She also added that they had seen someone floating at the bottom of their pool too. Although the story is very unusual and sounds like she's narrating events from one of her movies, the actress insists that they really happened. "I don't have hallucinations, I wasn't high and I can't explain those things," Cassandra said. The situation was so bad that the Happy Halloween actress had to call a priest to do an exorcism on the house at some point until she eventually gave up. "It was really getting to a point of like, 'I don't know if I can continue to live here'," she recalled.
Pitt was thrilled by the horror details about the L.A. mansion
Cassandra further revealed that Pitt was thrilled about buying and living in the mansion. "So we were telling Brad all about that and he loved it. I mean, there are not many buyers who that would be a selling point for, but he was like, 'Oh, that's so awesome.' I love that he appreciated the house so much," she said. She also added that Pitt particularly loved the mahogany walls and copper ceilings.
Cassandra detailed that she bought the house a decade ago for $1.7 million and added that the developers considered tearing it down at the time due to her experiences until Pitt saved the day. After acquiring the mansion, Pitt made some changes and bought more space for amenities like a pool and skating rink. After 30 years, Pitt has now sold the house where he raised his family. The actor sold the mansion for $40 million in March 2023.