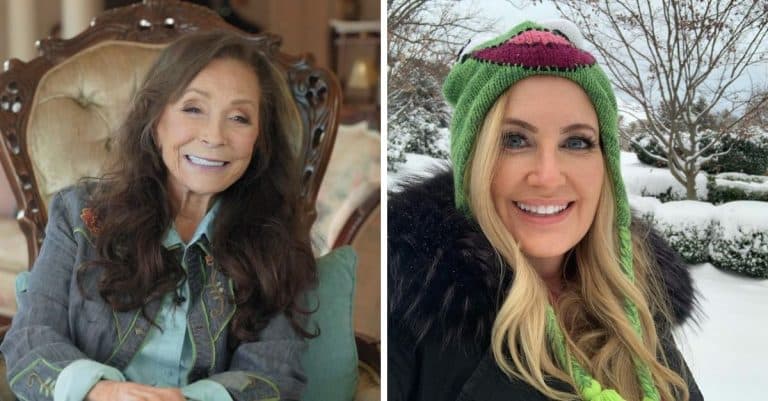 In the spirit of celebration, Lee Ann Womack took to Twitter during the 2023 International Women's Day to share a piece of advice she got from the late Loretta Lynn with her fans. The 56-year-old started the video post by detailing how eager she was to meet the country musician.
"One artist that I loved growing up that I was so excited to meet when I first started out was Loretta Lynn, of course," Womack shared on her Twitter page. "And she was pretty fired up that day about meeting me simply because I was so country and she was so excited about having this really traditional country artist, female artist, coming on the scene."
Lee Ann Womack claims that she got the best advice from Loretta Lynn
#InternationalWomensDay wouldn't be complete without a piece of advice from Loretta!❤️ pic.twitter.com/hggZEAU3tO

— Lee Ann Womack (@leeannwomack) March 8, 2023
Womack recalled that it was during a sit-down talk that she heard the best words from the late country singer who died peacefully at her Tennessee ranch last year. Lynn strictly warned the 56-year-old singer not to allow herself to be tricked into straying away from her roots.
"When we sat down to talk, her main objective was to make sure that I understood that I was never to let a record label or anybody talk me into going pop. That's how she put it: 'going pop,'" Womack continued. "She was obsessed about that. And so, you know, I told her I didn't think I really could even if I tried. She was just adamant about that, so that was something I've always carried with me."
Lee Ann Womack treasures Loretta Lynn's advice
Womack revealed to Cowboys & Indians that the late country musician's advice motivated her to maintain her originality and country music style.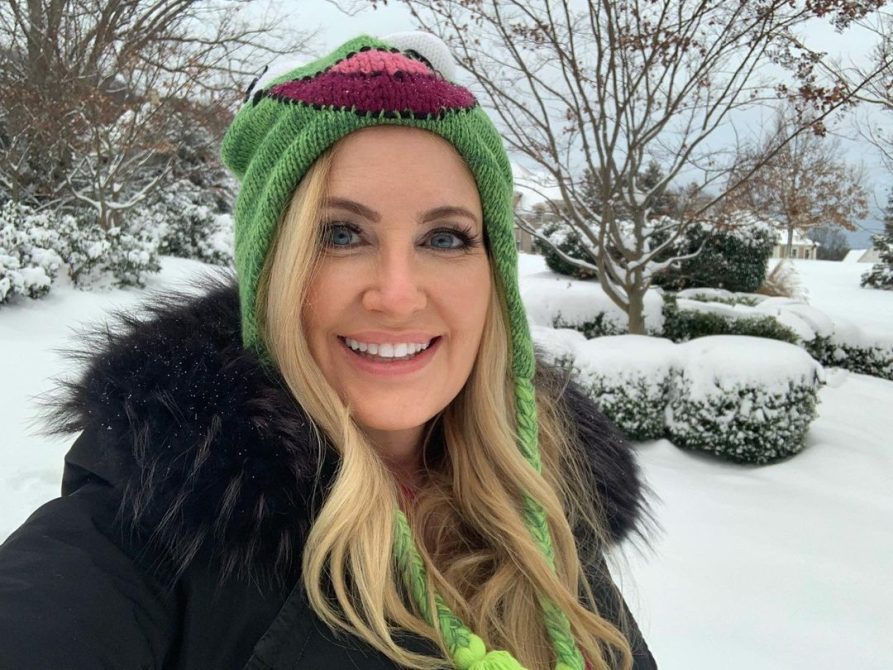 "I've always been on this road. My first single 'Never Again, Again' was so traditional country. We had Ricky [Skaggs] and Sharon [White] come in and sing on it, so I started out that way," Womack told the outlet. "Along the way, I recorded some things that were a bit more commercial, but on the whole, I did the music I wanted to do."