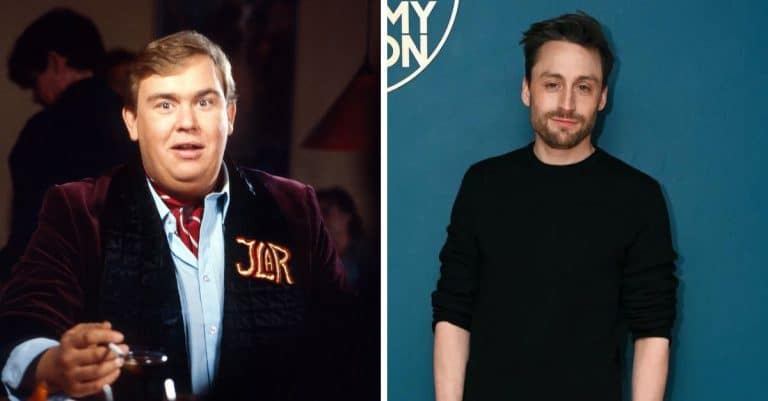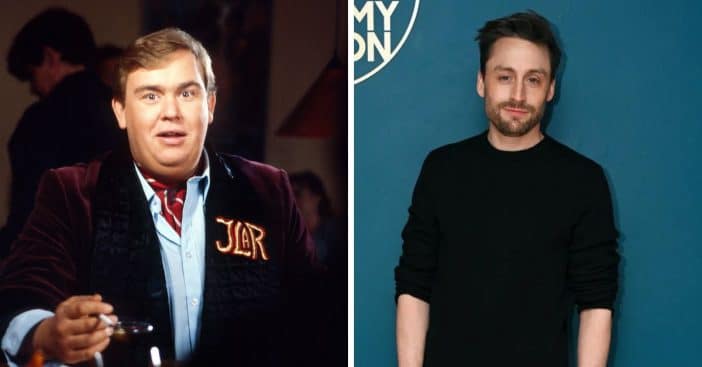 Kieran Culkin, known for his fiery insults and foul language in the latest season of Succession, has been a familiar face in the entertainment industry for quite some time. Movie lovers might remember him as the bespectacled little boy in Home Alone who consumed copious amounts of soda.
In a new digital cover story for Esquire, Culkin talks about his early acting days especially his time on the set of Home Alone, and other aspects of his life. He also participated in an Explain This video for the publication, offering even more insight into his experiences.
Kieran Culkin speaks about working with the late John Candy
While making the 'Explain This video', the 40-year-old was prompted to recall his favorite memory of working with the late John Candy on the Home Alone set. Culkin explained that despite the short stint, the Uncle Buck star left a remarkable impression on him.
"I only met him once as far as I know," he said. "I remember going in the trailer and seeing him and was just starstruck. I don't remember anything specific, except that he was really nice. That's all. And I was like, 'I love this guy.'"
Culkin further revealed that the late star's presence on the movie set had a tremendous impact on the outcome. "Apparently, because he only showed up and did one day of work, and most of what he did in Home Alone was improvised," Culkin explained. "There was all that stuff about how he left a kid at the funeral home. That's amazing. It's one day's work. If you see that it's a big chunk of movie that he's in, all in one like twenty-something-hour-long day that's mostly improvised. The man was brilliant."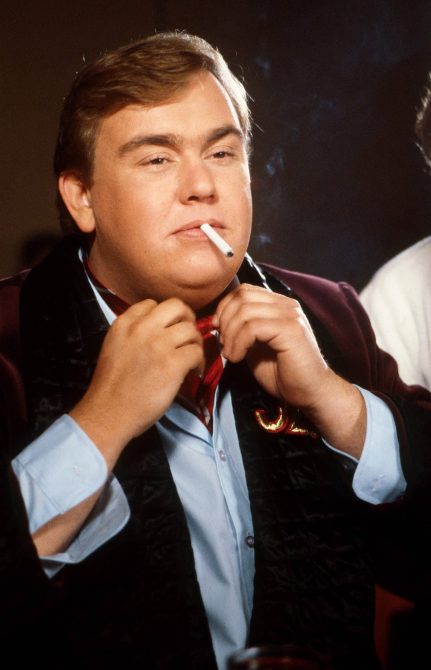 Kieran Culkin is making a huge wave on 'Succession'
Although Culkin grew up on set with comedic legends such as Candy, he has since honed his own comedy skills which he put to great use in his role in Succession. Fans have generally praised Culkin's performance in the series with many of them noting his exceptional comedic timing and ability to deliver biting one-liners with ease.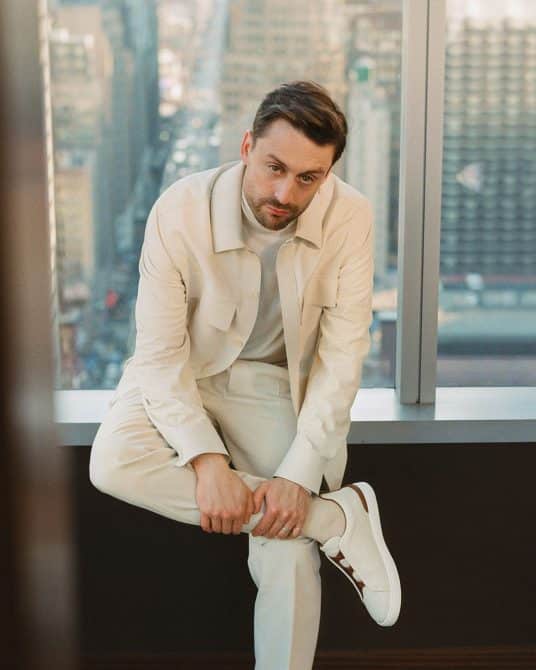 Some fans have even gone as far as to say that the 40-year-old's delivery of his role as Roman Roy is the highlight of the show. Overall, it seems that movie lovers have a high regard for Culkin's work on Succession and eagerly anticipate seeing more of his character in the upcoming season.