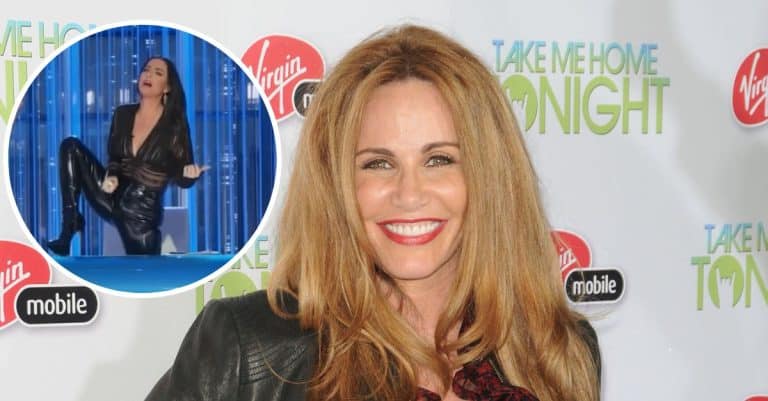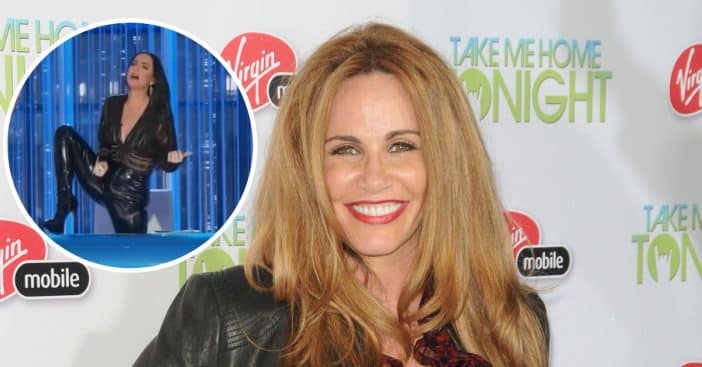 In a recent episode of American Idol, iconic pop singer Katy Perry helped recreate Whitesnake's music video for Luke Bryan and a contestant, Nate Peck. The contestant stunned the judges with his performance of "Lightnin' Strikes Again" by Dokken and this earned him his ticket to Hollywood.
Before handing Nate his ticket, the judges asked him to do one more performance with them. "I wanna sing, like, the verse of Whitesnake, and have you kick in on the chorus," Bryan proposed to Nate.
The judges claimed Nate was the best rocker they've had on the show
Katy jokingly told Bryan not to sing the high-pitched song, to keep his voice. "Don't do it. Don't do it if you wanna sing for the next two weeks," Katy said. Bryan then responded that that's the whole essence of the collaboration as Nate will handle the part perfectly. Without hesitation, Bryan searched the lyrics online and took position beside Nate for another performance.
Bryan began singing the first part of the song, followed by a cheer from the rest of the judges before Nate came in with the high-pitched chorus, and Bryan stepped back to let him take the stage. Bryan had a great idea to recreate the song's video that featured model Tawny. "Katy, car hood," Bryan signaled. Katy got the idea and got on the grand piano to attempt Tawny's moves.
Katy had a hilarious moment on the piano hood
It did not seem easy for Katy to pull off the sexy moves on a shiny black piano hood while wearing a tight all-leather outfit, but she tried and ended up sliding off awkwardly. Nate could not help his laughter while he sang, and Richie stepped up to help the pop singer get on the hood. "It was a little bit like a seal getting up," Katy joked.
As the song ended, Katy asked Nate to make another high note and struck a pose to it. "Alright. Of all the rockers that we've rocked, he's probably the best," Bryan concluded after the performance. "Ever, that we've had," Richie affirmed. The judges then warned Nate not to get stuck in the same '80s genre, after which they all voted "yes."