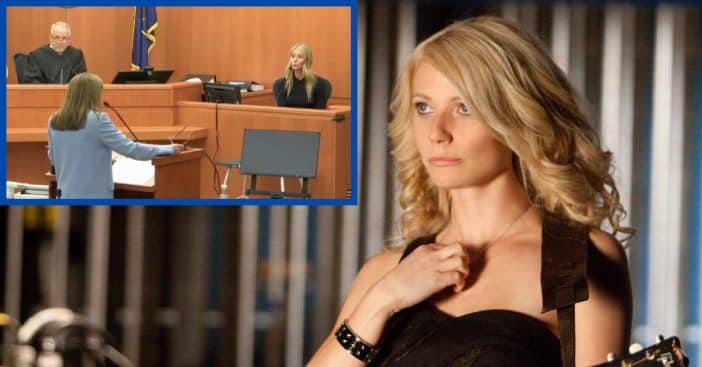 Instead of appearing in the news for film-related updates, Gwyneth Paltrow has made headlines lately for legal battles. For a time, those litigation hurdles were because of her company Goop. But most recently, Paltrow has found herself being sued for reportedly colliding with an optometrist on a Utah ski slope.
The incident occurred back in 2016. Retired optometrist Terry Sanderson, 76, claims Paltrow skied "out of control" while they were both at Park City's Deer Valley Resort. According to court documents, Sanderson says her colliding with him resulted in four cracked ribs and a traumatic brain injury. Paltrow's rebuttal paints a different picture and the whole case has actually drawn the attention of a surprising variety.
Gwyneth Paltrow is on trial for a skiing incident
Sanderson is suing Paltrow for $300,000 in damages. He has testified that, from behind him, he heard Paltrow let out a "bloodcurdling scream" before she plowed into his pack on the slope. Sanderson also called his brain injury a "permanent" ailment and says the collision with the Goop founder has caused him "pain, suffering, loss of enjoyment of life, emotional distress and disfigurement."
"It was wide open. There was nothing, nothing in front of me," he recalled of that day on the slopes. "And then I heard something I have never heard at a ski resort and that was a bloodcurdling scream." He continued, "And then boom! It was like somebody was out of control and was going to hit a tree and was about to die."
Gwyneth Paltrow offers a rebuttal in her trial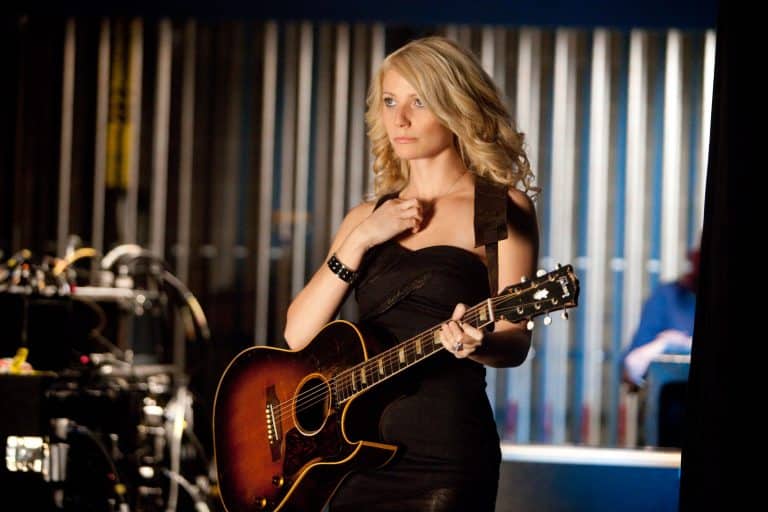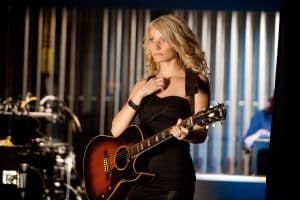 In the trial, according to Paltrow, it was actually Sanderson who crashed into her; Paltrow had been in front, the Emma star claims. In retaliation, Paltrow is countersuing for what the New York Times calls a symbolic $1, along with the cost of attorney fees. "I was not engaging in any risky behavior," Paltrow claimed during her Friday testimony.
this entire Gwyneth Paltrow ski trial was written by Mike White pic.twitter.com/awkZyM5b1i

— T (@trinawatters) March 25, 2023
As she recalls the incident, "My daughter was down the hill. My son was to my left. I was skiing. My eyes were not fixated only on my son, when Mr. Sanderson skied directly into my back." She has accused Sanderson of causing the crash and then using her fame to get Paltrow to "pay him millions." The trial gained unprecedented fame when Paltrow was asked if she lost anything because of the crash and she answered, "I lost a half-day of skiing." That clip went viral, with people referencing The White Lotus, a show all about an illustrious and jaded time at a resort.