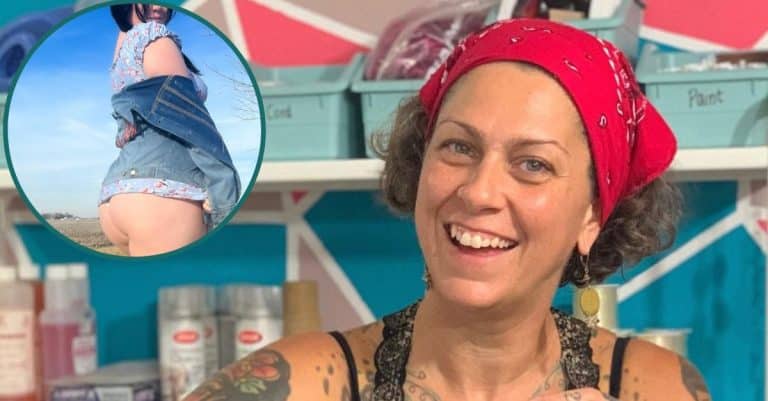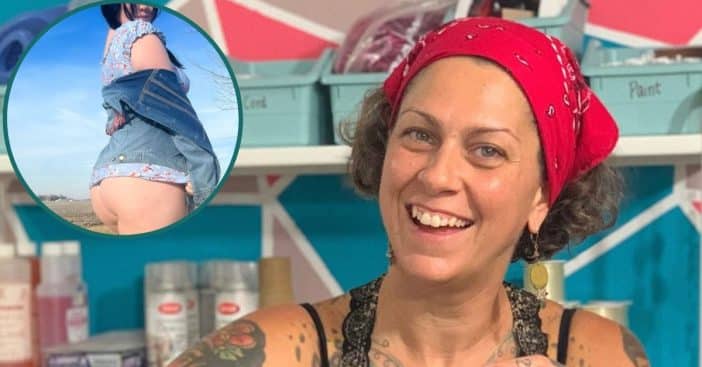 Reality star Danielle Colby is a famous TV personality, mostly known for appearing in the show American Pickers. The Iowa-born celebrity, Colby is a mother to two children— Miles, and Memphis whom she shares with her ex-husband, Chad Cushman. Her 21-year-old daughter, Memphis is popular on social media and is a content creator and entrepreneur.
Memphis is known for her sultry photos online, including her OnlyFans account where she is quite active. In 2021, Colby's daughter caused a stir when she posted her nude photos on her Instagram page. Memphis and Colby have a close mother-daughter relationship as Colby promoted her daughter's page, and the young adult shares photos of them on her page too.
Memphis shows bare butt 
Memphis gave her followers some homework with a poll on her Instagram story asking, "Should I do a swimsuit try-on reel?" with yes or no options to choose from. Behind the question and answer box, the model showed her bum in a slim pink thong. Memphis also posted another photo on the next slide, showing off most of her bare butt cheeks in a short floral dress, and a jean jacket.
"The wind won't leave my dress alone! Such a pain, isn't it?" Memphis teased. Most photos on Memphis' Instagram flaunt her bum and feature a lot of swimwear and thong. In an Instagram post of February 10th, Memphis wore a spiderman costume, and let her rich dark hair down, while moving to Mariah Carey's "It's A Wrap."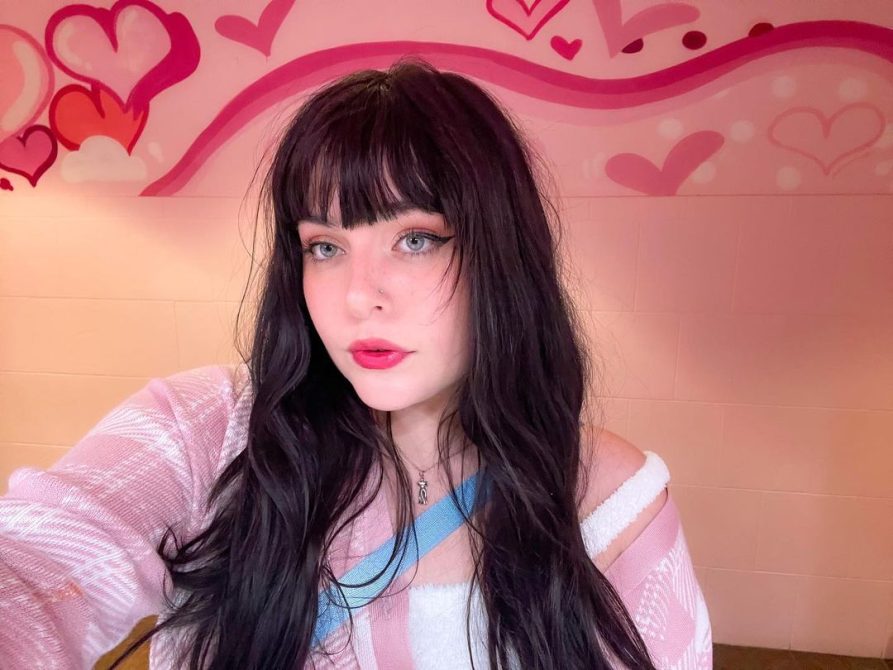 Mom and Daughter
View this post on Instagram
In January, Memphis posted a video of herself and her mother in dance class. They wrapped themselves in a giant boa as they smiled and moved together. "Finally learning the boa with @daniellecolbyamericanpicker! I'm so excited about all the new things. Maybe you'll be able to see me…..on…..stage…..soon?" Memphis wrote in the video caption.
Danielle is recovering well from her hysterectomy operation in October 2022 and she is excited to have her go-ahead from her doctors to return home and safely take trips. "I got the okay from the doctor that I can return home. So excited to see all of our friends and loved ones. So excited to be back in my house and smell all my smells," Colby happily revealed. The History Channel star also revealed that she will be taking a trip to Puerto Rico now that she is fit— hopefully with Memphis tagging along.