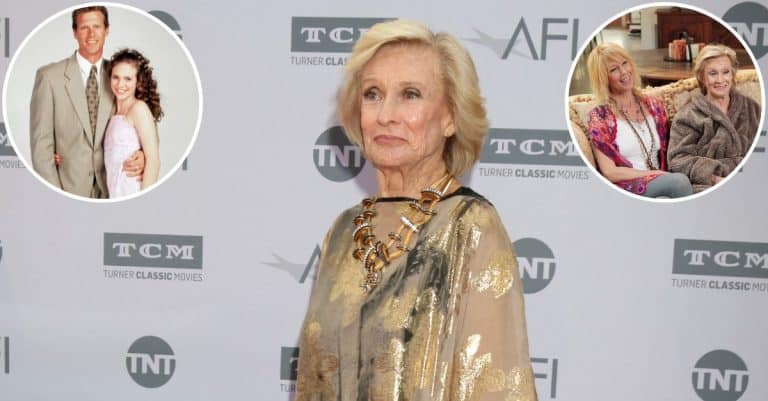 Cloris Leachman was an award-winning actress who had a very long and impressive Hollywood career, winning an Oscar and several Emmy Awards. The late star who died at the age of 94 at her home in Encinitas, California, on January 26 is best known for playing the role of Phyllis Lindstrom on The Mary Tyler Moore Show.
Asides from building an impressive career, she also established a lovely family. Leachman tied the knot with George Englund, a director, and producer. The couple had four sons and a daughter together. The late actress took her duties as a mother seriously and in the early 1960s her neighbor, Lorna Luft, referred to her as "the kind of mom I'd only seen on TV," in her 1998 memoir.
Meet All of Cloris Leachman's children:
Adam Englund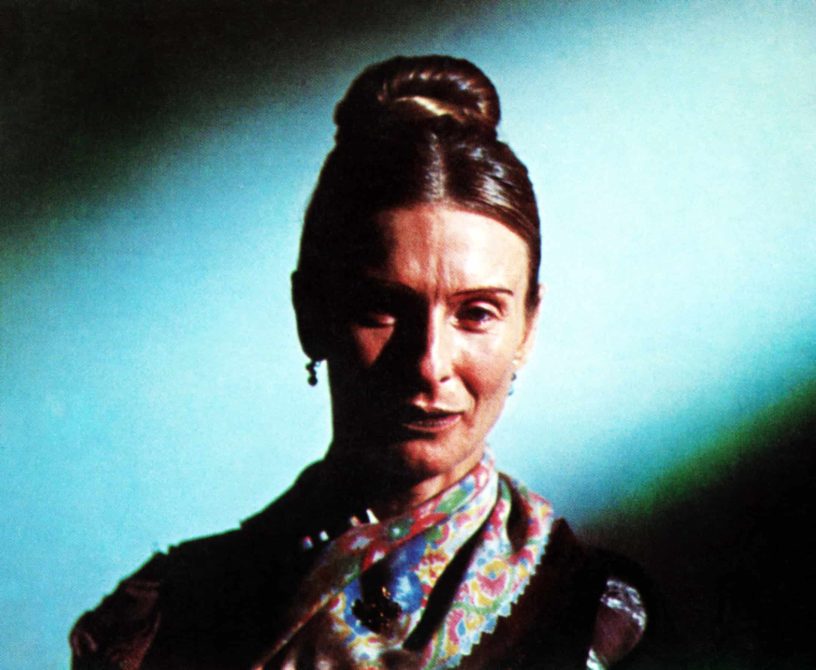 Adam was born on October 4, 1953. He works in the entertainment business with credits for Out of the Dark, Lady Avenger, and Mortuary Academy.
Bryan Englund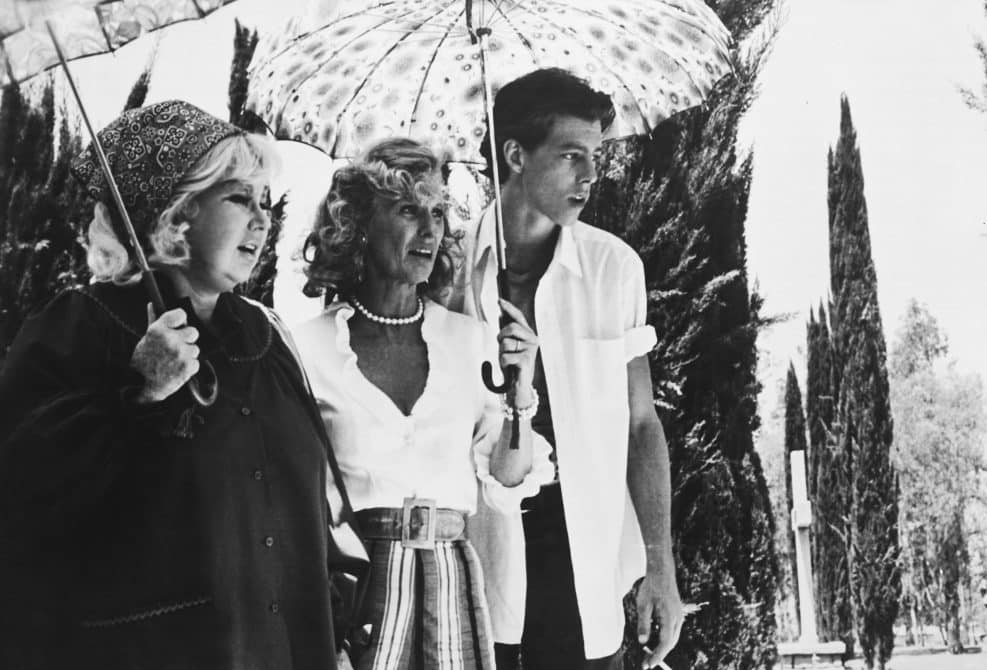 Bryan was born on June 21, 1955, in LA as the second child of Cloris and her ex-husband George Englund. He followed in the footsteps of his famous parents. Bryan began his acting career in 1975 with the TV movie Someone I Touched and before his death, he had featured in 13 acting projects. At the time of his demise, he was married t to Pamela Pietri and they had a one-year-old daughter.
Speaking on his death, his mother revealed to Entertainment Tonight that it was a big blow to the family. "I think about him a lot, more than I used to. It had a big impact on our family. We each had our own relationship with him," Leachman said. "So it's not as if we can talk about it and share. We don't share; it's just private."
Morgan Englund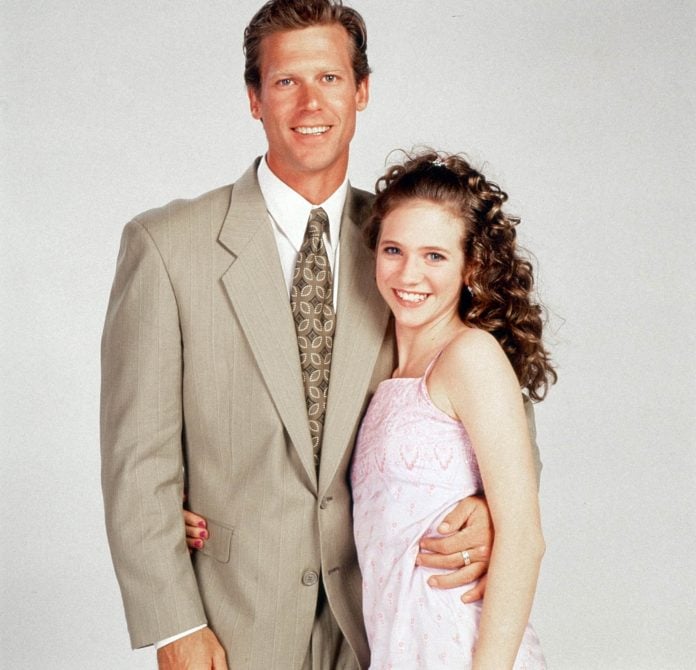 Leachman welcomed Morgan on August 25, 1963.  He became an actor and appeared in Guiding Light in May 1989 and became a regular until he exited the show in 1995.
After leaving Guiding Light, the 59-year-old experimented with a variety of different careers. In an interview with Soap Opera Digest, he explained a bit about his journey so far. "I tried to make a career in country music and flew to Nashville a lot," Morgan said. "I wanted something steady that my kids and I could be proud of, so that led me to a first-responder type of work and ultimately to the fire department. I was a paramedic for four years and then I joined the fire department at 41 years old."
He also has other acting credits which include, Wing Commander IV: The Price of Freedom and Carnosaur 3: Primal Species.
Dinah Englund
Dinah was born on January 16, 1966, and she is the last child from Clovis Leachman and George Englund's marriage. The 56-year-old also took after her mom and was a production assistant for the blockbuster film, Titanic. She also featured in TV movies like The Migrants and Death Sentence.