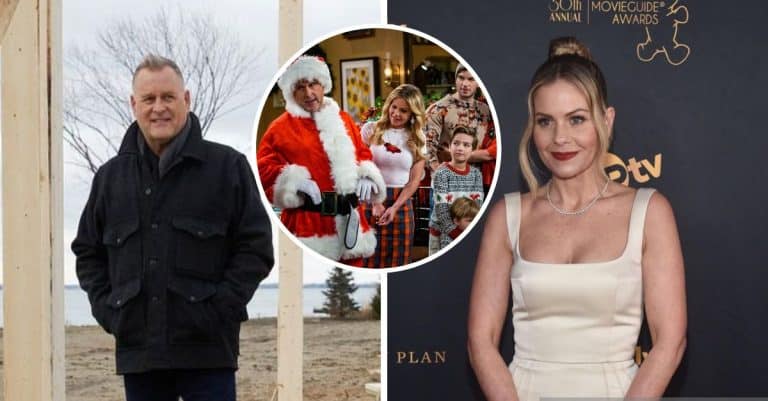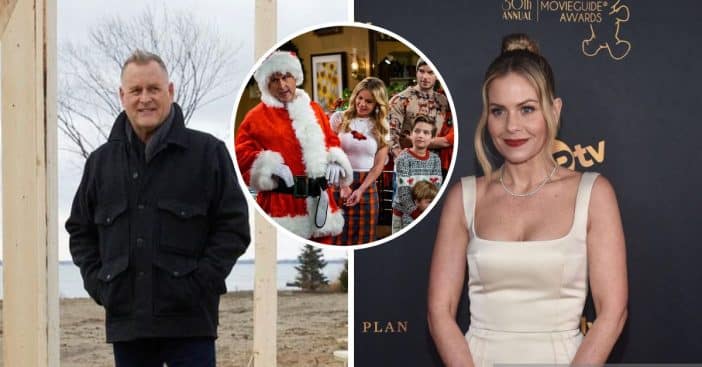 Recently, Candace Cameron Bure and Dave Coulier reflected on the chemistry they had while on the set of Full House. Despite different controversies amidst the family and the death of their beloved cast member, Bob Saget, the Full House cast is keeping their relationship stronger and growing together like a family.
"We text each other a lot and stay connected, but I think it was Bob's memorial— for all of us together," he said. On Saturday, Bure and Coulier shared how they instantly connected with the rest of the cast of Full House with Rachel Smith of Entertainment Tonight.
The 'Full House' Cast's Special Bond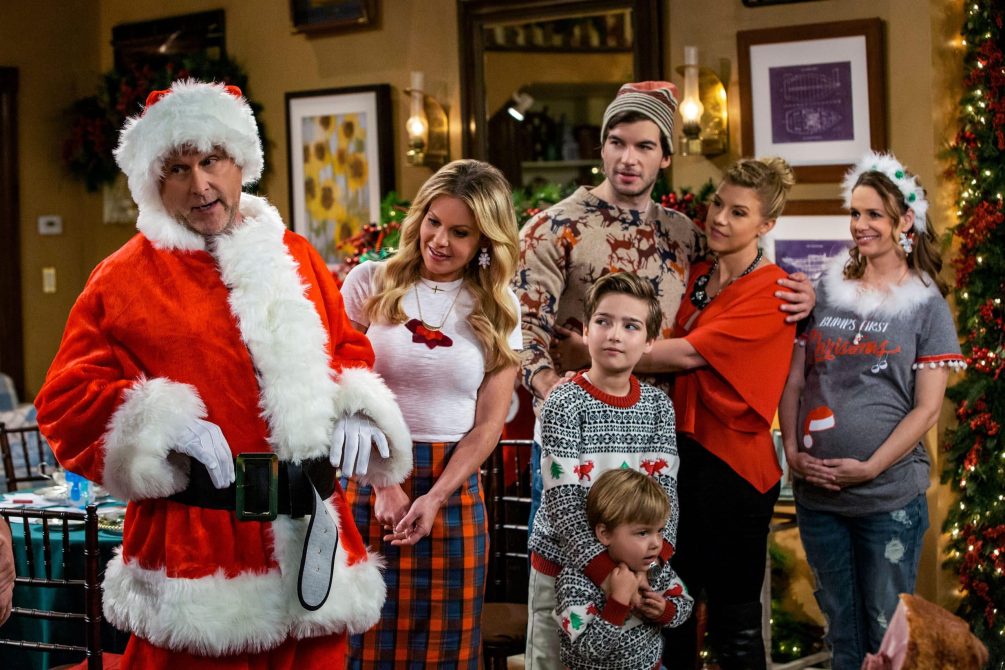 For the Full House cast members, what they share is special and natural, and Coulier claimed that they had the chemistry "from day one [and], we just all bonded." Coulier further revealed that he crossed paths with the late Bob Saget from the "stand-up days" before the sitcom's production and was already friends with him before everyone else. "… I met Bob when I was 18 years old at a club in Detroit," Coulier revealed.
Also, Bure shared her experience with her co-stars, who she described as 'dads and uncles.' "… Dave took me to the circus when I was 12. He took me to my first hockey game," the 46-year-old explained. "And this is all off the set. So, they were just like real uncles, real dads, real friends. And that just built over time."
The 'Full House' Family Still Try To Keep In Touch Off The Set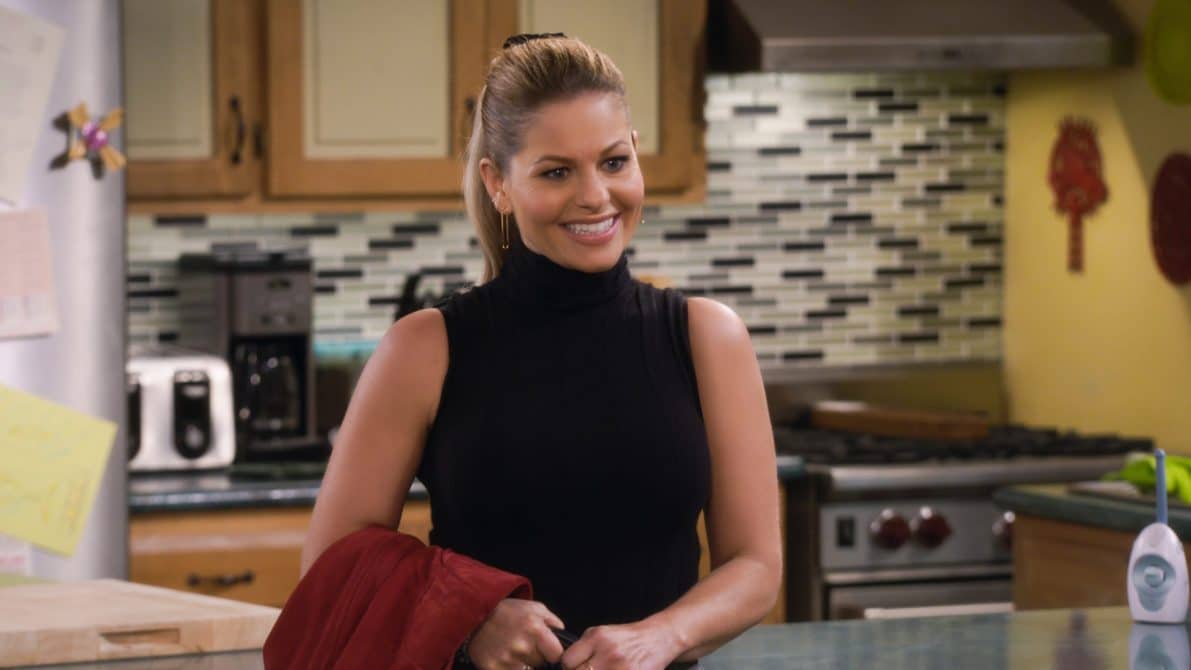 Bure further revealed that she and her co-stars try to keep in touch, although lately, it has been harder to see Dave as much because he moved out of California. "…we were all together at Jodie's wedding. And Andrea and I, we just kinda hang out all the time. I was with John and Lori, just last month," the actress recalled the beautiful moments she shared with her fellow cast members. "We had a dinner with Kelly."
However, like most other families, fallouts and fights do happen, and Bure admitted to this among their star circle; although they always sort it out at the end of the day.  "… Nothing gets in between all of us. And we bicker, and we say stuff to each other, just like family," she said, concluding with an assurance that "the love is always there" regardless.
Saget Gets Credit For The Group's Beautiful Bond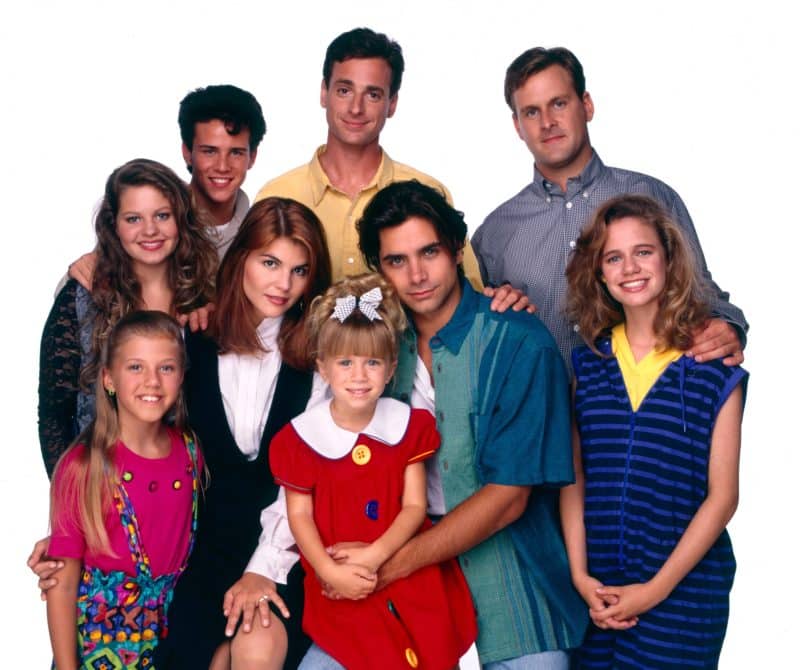 Coulier concluded by putting the spotlight on the role the late Bob Saget played to foster unity amidst the family. "He connected all of us, he was always texting all of us," Coulier told Entertainment Tonight's, Brooke Anderson.
Saget played Danny Tanner in the iconic series and was loved by his co-stars and viewers alike. Sadly, Saget passed away in January of 2022 from blunt head trauma, as reported by the autopsy.