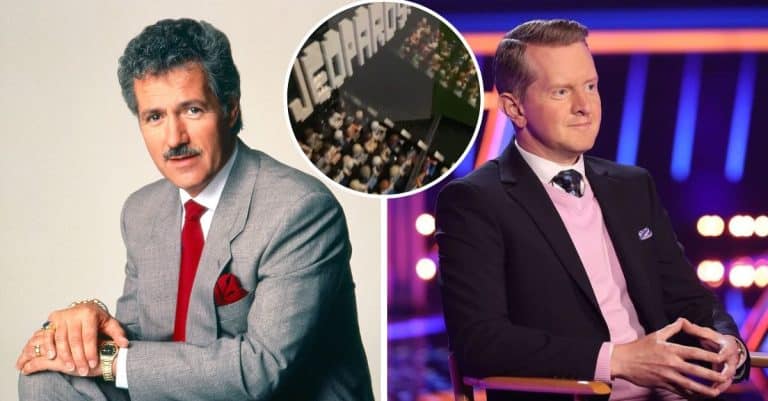 Ken Jennings, a former Jeopardy! champion and current host of the show, has fondly remembered the late Alex Trebek, who hosted the game show for 37 seasons before his death in November 2020. Jennings took to Twitter to post a video of a Jeopardy! themed Lego set that showed a detailed miniature representation of the set of the game show, ranging from the audience to the contestants, the puzzle board, and Alex Trebek himself taking the podium.
According to the plaque on the model, the Lego design team was tasked with recreating the set in 2016 using 12,650 bricks and this took nearly 100 hours to complete. "This Lego model of the @Jeopardy set is one of my favorite artifacts on our stage," he tweeted alongside the reel. "Always nice to see Alex still hosting."
Fans react to Ken Jennings's video
This Lego model of the @Jeopardy set is one of my favorite artifacts on our stage. Always nice to see Alex still hosting. pic.twitter.com/vJwUlTk3qF

— Ken Jennings (@KenJennings) March 15, 2023
Fans commented on the video, expressing their admiration for both the Lego model and Jennings' tribute to Trebek. Some viewers praised Jennings for his hosting abilities, while others suggested that the Lego Jeopardy! set would make a great movie spinoff.
"We miss Alex but you've been doing a great job," a Twitter user wrote. While Someone suggested that, "It's the Lego Movie spinoff that *should* be made!"
"Love everything about this," another fan commented. "That really just brightened my day, that's super cool." Another person added, "That looks incredible!!"
Ken Jennings reveals that Alex Trebek tapped him for 'Jeopardy!' host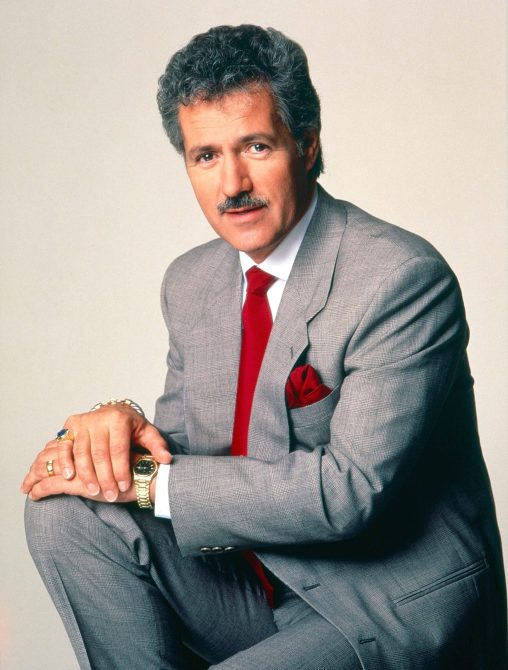 Jennings revealed to The Washington Post in September 2020 that his professional career on Jeopardy! was shaped by Trebek. Prior to Jennings becoming a permanent host on the show (a role he currently shares with Mayim Bialik), Alex asked Ken to serve as a consulting producer and also appear in video clues, among other responsibilities which later launched his hosting career.
"He said, 'Hey, we've been talking, and if you're serious about being retired from Jeopardy!, would you want to come aboard? Like, move to the front office?'" he told the news outlet. "That was nice, because I was kind of already missing the show."
The 48-year-old also disclosed in an interview with Vulture in October 2022 that he and Trebek discussed taking over the hosting duties temporarily over the weekend just before he passed from pancreatic cancer. Jennings stated that the conversation was very awkward and emotional.
"I was scheduled to come into the studio to rehearse for some games," he told the outlet. "Even if Alex bounced back as he had before, he wanted somebody to fill in for him for a little while. A producer set up a call, and his voice was notably weaker than we'd ever heard it on the air, which really struck me at first.
"It was a tough moment. But once you got over the timbre of the voice, he was still very much Alex," Jennings explained. "The thing that stuck with me is he thanked me for coming in to fill in for him. That just broke me. I said, 'Alex, are you kidding? We should be thanking you. I'd take a bullet for you, Alex. I'm happy to help.' Of course, I didn't know that he would be gone within 36 hours."