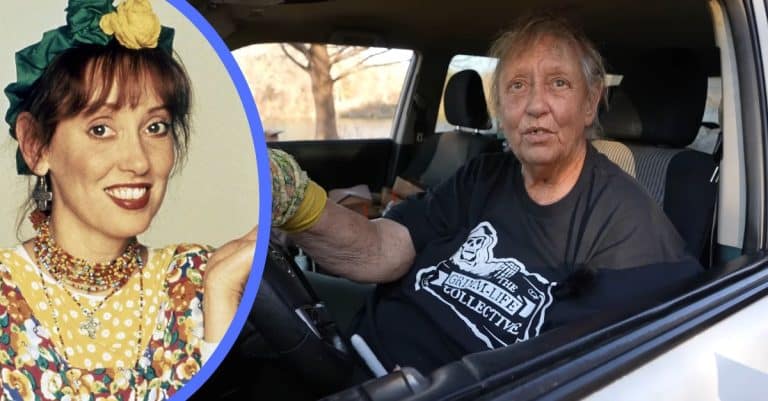 Shelley Duvall, 73, was an icon for her many diverse projects in Hollywood. But then she disappeared for years. Now, Duvall is back and has plans to continue cultivating her career to its fullest potential. This follows a harrowing departure from the industry riddled with controversy and doubt.
But now, The Shining actress has high hopes and higher expectations for herself. In fact, she has another film lined up already, her first in twenty years. Duvall also does not see age as any limiting factor, referencing examples of actors winning awards in their eighties. She may add more accolades to her own resume.
Shelley Duvall is ready to continue succeeding in Hollywood
In her seventies, Duvall already boasts an impressive list of accomplishments. She has won a Peabody Award and a Cannes Film Festival Award, and she was nominated for two Primetime Emmy Awards and a British Academy Film Award. Her last film was Manna from Heaven in 2002, so it's been a while. But with 2023's The Forest Hills, Duvall is ready to reenter Hollywood swinging.
Maybe while also securing another award, if not now then down the road from her return. After all, the legendary Jessica Tandy "won an Oscar when she was 80. I can still win." It could be said she already won; 1977's 3 Women already saw Duvall secure the Cannes award along with the Los Angeles Film Critics Association Award, British Academy Film Award nomination, and she was listed as the runner-up for the National Society of Film Critics Award and New York Film Critics Circle Award.
Why did Shelley Duvall leave and return?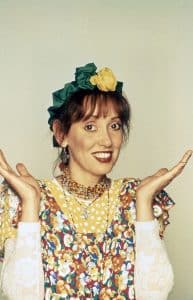 After Manna from Heaven, Duvall withdrew from Hollywood and maintained a private life. Her disappearance sparked discussions on mental health, especially after a divisive interview with Dr. Phil. But life in the limelight was not always lucrative; in fact, she says, "You didn't get paid much—just scale plus 10 percent."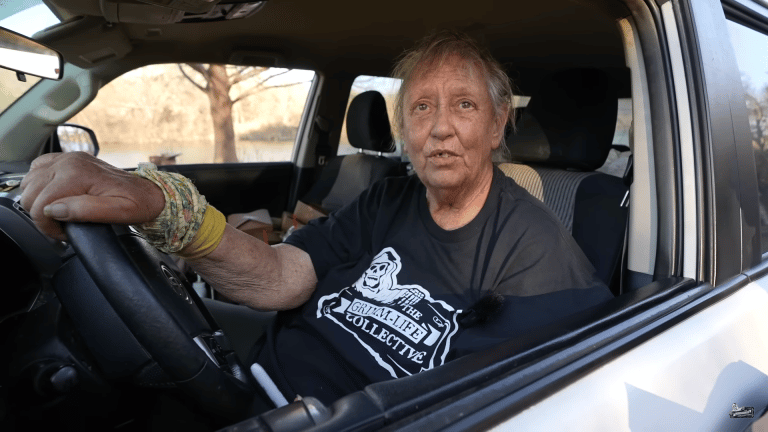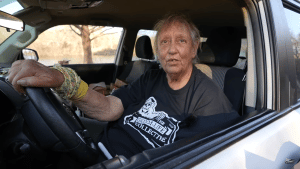 All the while, it ate away at her time with loved ones. In fact, Duvall lists her "really important reasons" as a chance to get "in touch with my family again." Now, Duvall finds fulfillment in acting again. "Acting again — it's so much fun," she says. "It enriches your life."