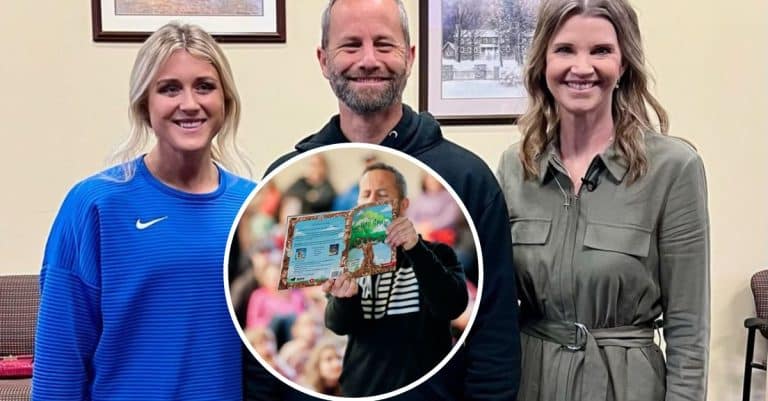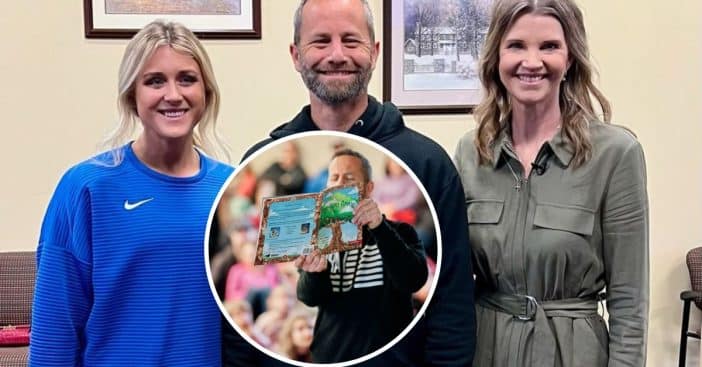 Recently, Duck Dynasty actress, Missy Robertson gave an account of the treatment that she, Kirk Cameron, and Women's sports advocate, Riley Gaines got from the staff at a public library in Hendersonville, Tennessee. The 51-year-old revealed on an episode of the Unashamed podcast with Phil & Jase Robertson that the library staff was 'disruptive' as she and Cameron attempted to film marketing videos for their books before the February 25 event.
She further explained that the employees made loud noises and played music from behind the front desk after they had asked for about a minute of silence to record their videos. "[The lady at the front desk of the library] said, 'We're just trying to look for things to deal with our stress.' Stre— … what stress? … We're just standing there with a camera doing a marketing video," Robertson explained. "That's when I turned my phone on. I started recording. I was like, 'This is blatant and ridiculous.'"
Missy Robertson claimed that the library staff stood people outside in the cold during Kirk Cameron's book event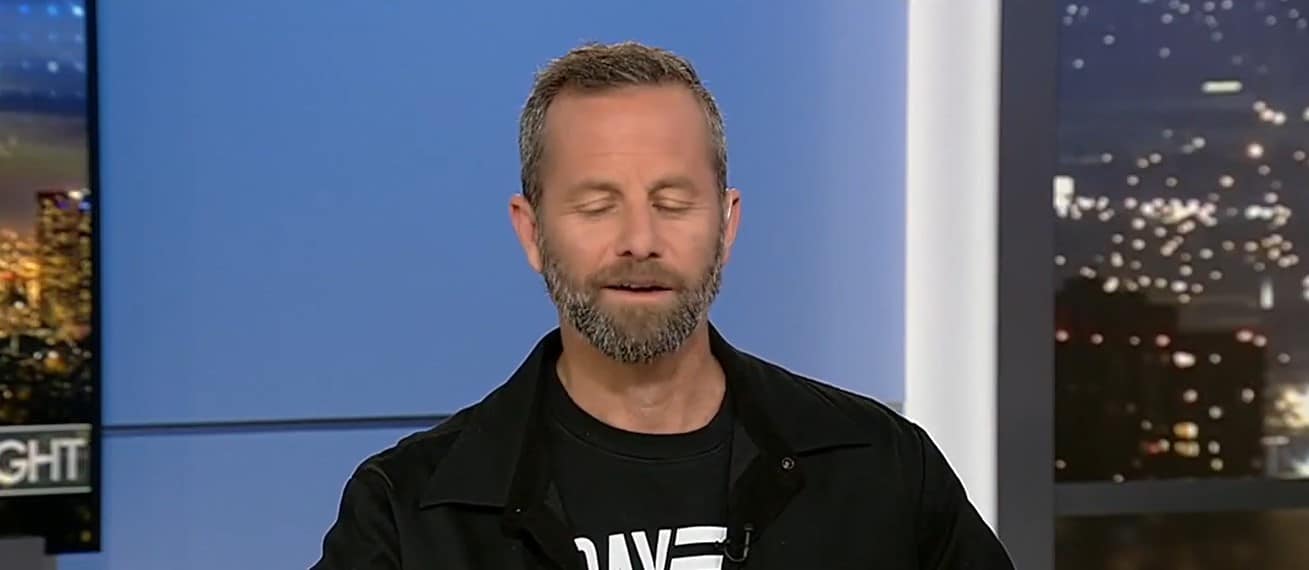 Kirk Cameron is currently traveling around the country to promote his latest children's book, As You Grow, which aims to share biblical wisdom with children and families. He is also holding a series of events at public libraries as part of his book tour. These programs were organized in response to the growing popularity of drag queen story hours at public libraries across the United States where he and others have expressed concern about the appropriateness of such events for young children.
As part of his promotional tour, the author recently held an event at a public library in Hendersonville, Tennessee where he was joined by two special guests, authors Missy Robertson and Riley Gaines. Robertson is the author of the children's book, Because You're My Family, while Gaines resides in the Hendersonville area. Robertson explained that the event was well attended with lots of people lining up outside in the rain and were not allowed to come inside by the library employees.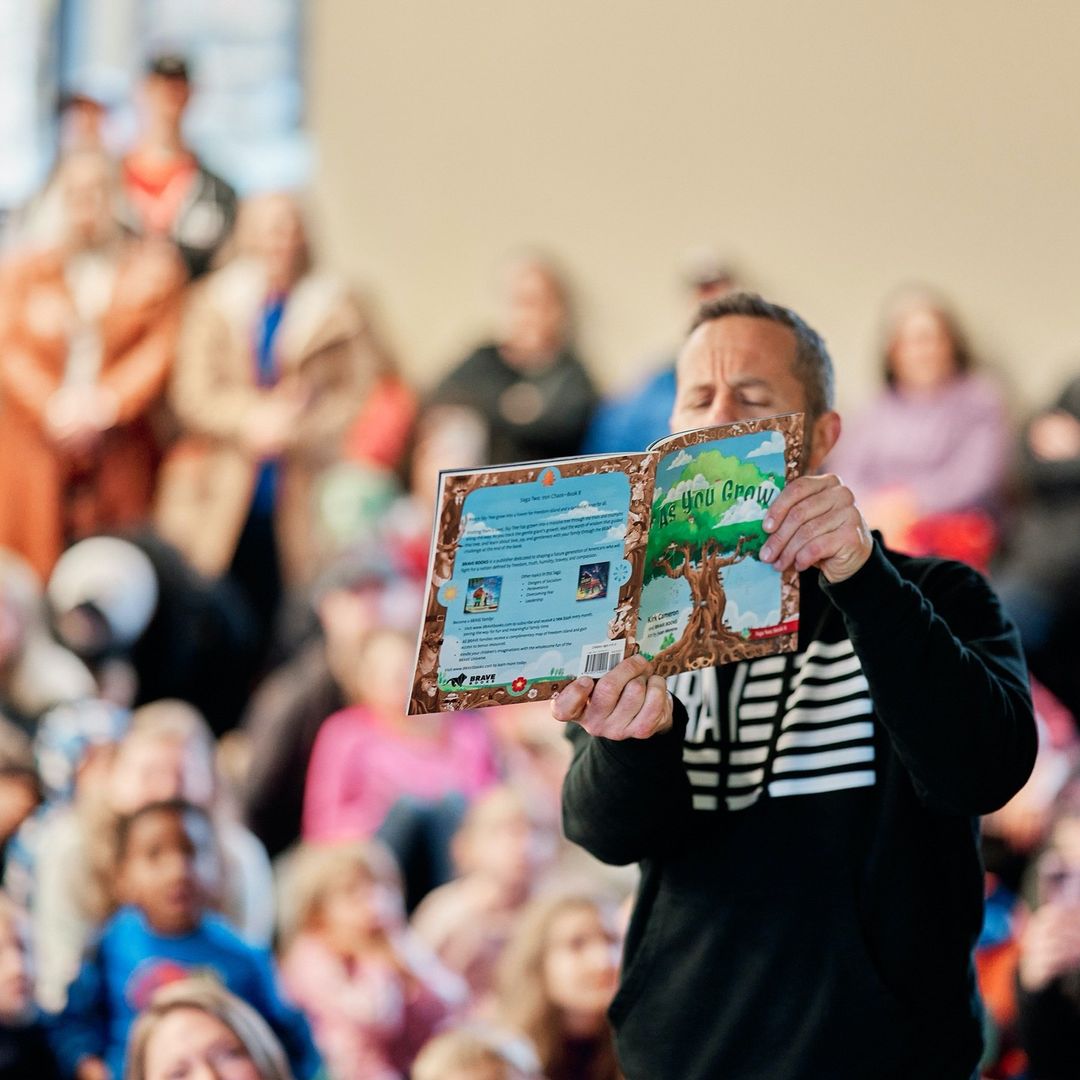 "Not only were they rude to us … they were super rude to their entire community that lived there in Hendersonville, Tennessee, because that is a public library and they could have invited all those people who were standing in the rain to come and form lines inside the library, down the aisles, sit on the ground," she said. "We weren't even reading in the library part, we were down the hall in a conference room. They wouldn't let them in. They made them stand outside in the freezing cold with their children in the rain. Total rudeness to me."
Missy Robertson is worried about opposition to a faith-based event
Robertson expresses her surprise at the stiff opposition faced by an event that was promoting religious values. "This is not in California or New York City. This is in Nashville. People are moving to Nashville and the surrounding areas to get away from this stuff," she explained on the podcast. "It's not just happening in, quote, 'liberal' areas. They're coming for your kids!"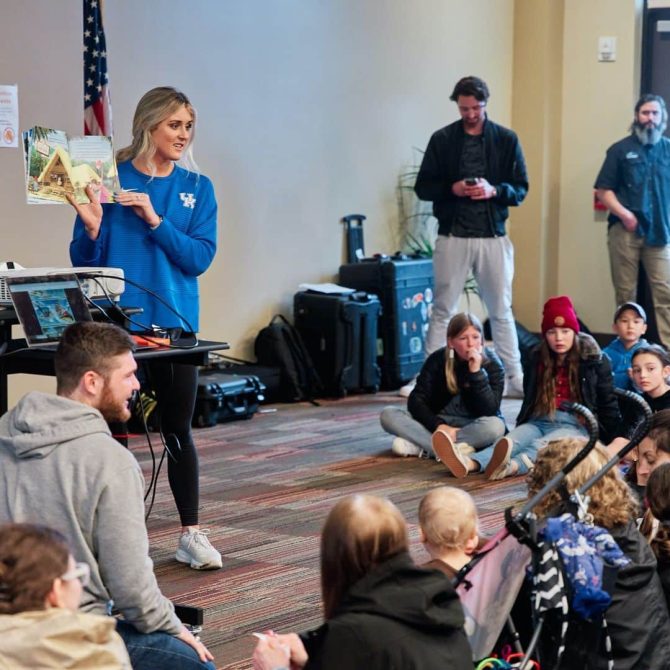 However, Kirk Cameron revealed to Fox News Digital that despite the challenges, he was quite elated that had the opportunity to speak to hundreds of families at his event with messages intended to bring back the neglected Christian values of America. "Many public institutions have been infiltrated with individuals who intentionally silence wholesome movements like ours —," he told the news outlet. "While families are crying out for a return to the faith-based virtue and American values that lead to our blessing and protection."