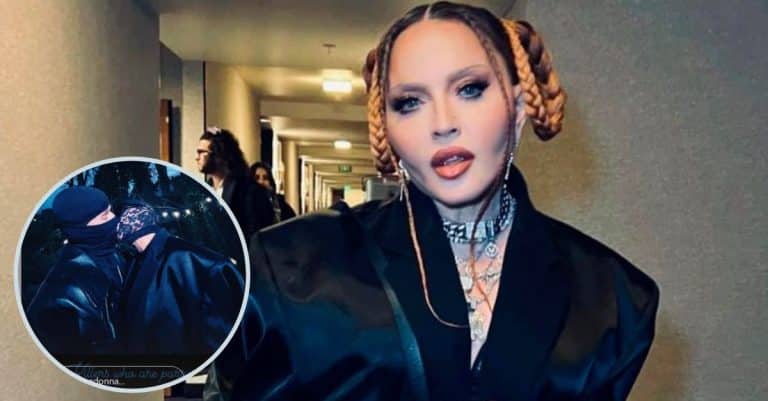 Madonna was recently seen kissing a new, young guy who is 35 years younger than her. The "Like a Prayer" singer posted to her Instagram stories wearing a costume mask and kissing a man who appears to be her possible new boyfriend reportedly name Josh Popper.
She captioned the photo, "Killers who are partying." Madonna has been rumored to be dating Popper since last month when she shared a photo of the two on her Instagram story.
Madonna seen kissing new man 35 years younger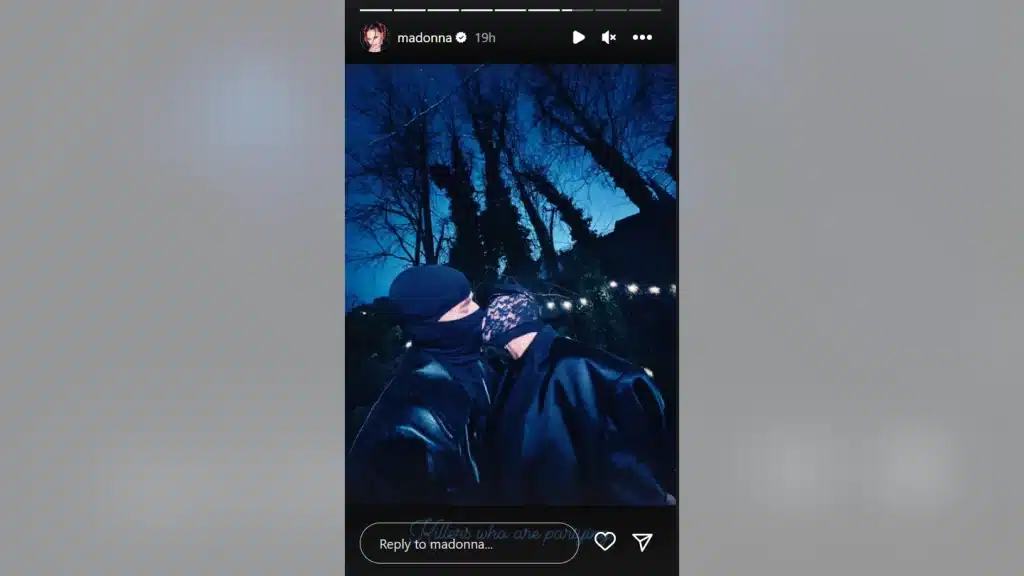 Popper also hasn't shied away from promoting Madonna on his Instagram account as well, posting a photo there with Madonna and others at Gleason's gym after he won a boxing match, and another photo of her holding his arm tightly with her head on his shoulder.
He captioned the series of photos, "Another W for the books!! I wanna thank my coaches, my team, and my Bredwinners family for pushing me to be my best in and out of the ring. I got some good people by my side."
The two reportedly met when the boxing coach began training her son, David Banda, at his NYC gym, Bredwinners. He first played football at Rowan University before becoming a boxer, later joining the Arizona Cardinals training camp and was briefly recruited for the Indianapolis Colts for a time. Neither of the two has confirmed nor denied their relationship.