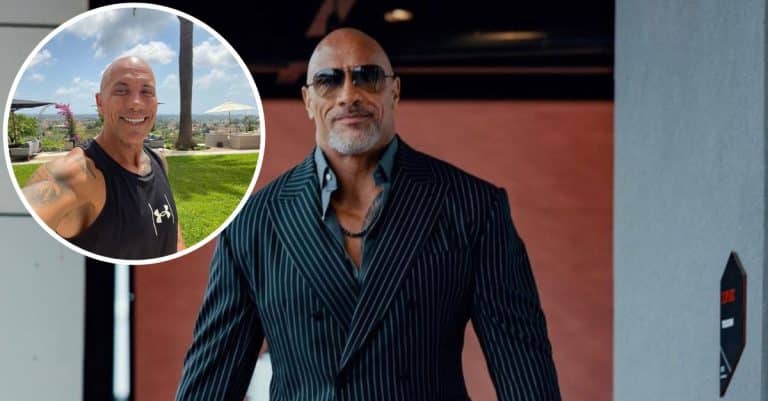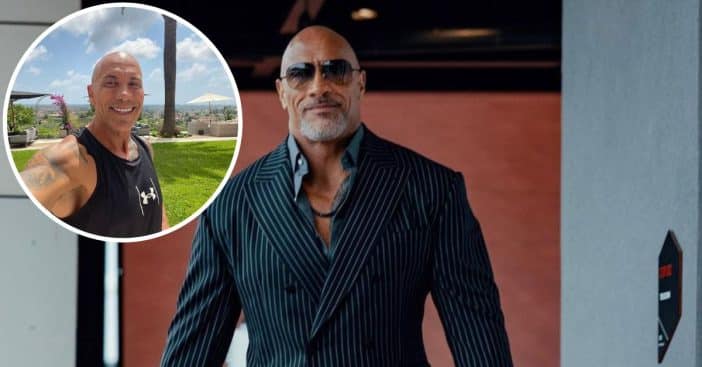 Personal trainer Antonio Muratore is The Rock's doppelgänger. The 54-year-old Italian revealed that he often gets people's attention due to his resemblance to the Hollywood star. The lookalike went further to make things more interesting— he got the same 50 tattoos as Dwayne Johnson.
Dwayne, who got his nickname "The Rock" from a combination of his father's name and his grandfather's name, and as his wrestling title, Rocky Mania was set to work with doppelgänger Antonio, but the movie did not get produced.
Antonio did not notice the resemblance at first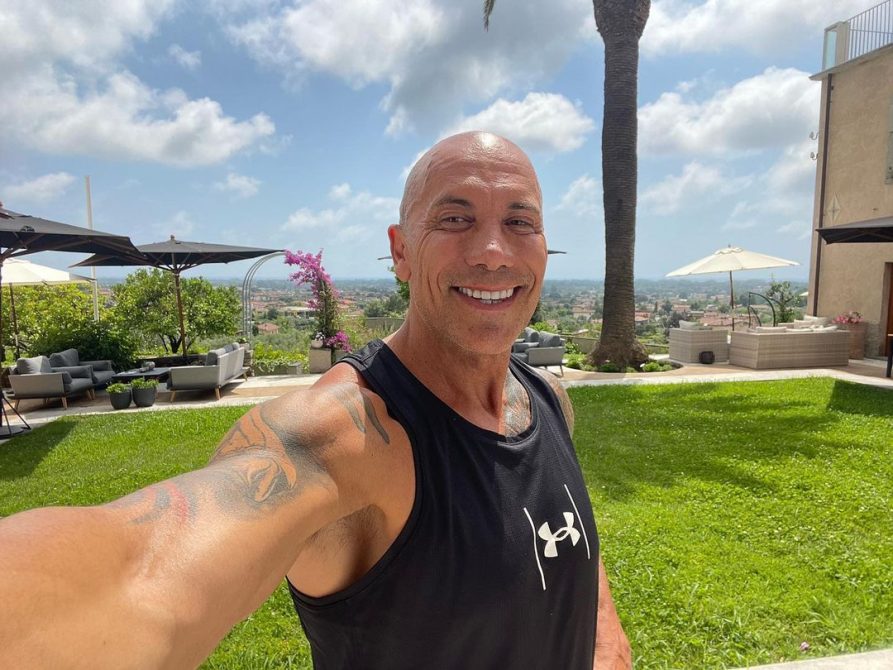 Antonio says that a lot of times, fans flock around him to take pictures, adding that the coincidence has been "life-changing" for him. "It's an incredible situation to look like him. In general, I'm quite a private person and I don't like a lot of attention— but I never tire of this because it makes people happy," Antonio said
Antonio claims that he was not aware that he looked like Dwayne until a friend pointed it out and people started approaching him more. "It was about ten years ago when a friend first told me I looked like The Rock. Over the years people started to stop and ask me for pictures wherever I would go. It's been at a hotel, in restaurants, on the beach— it happens continuously," he continued.
Antonio looks forward to working with The Rock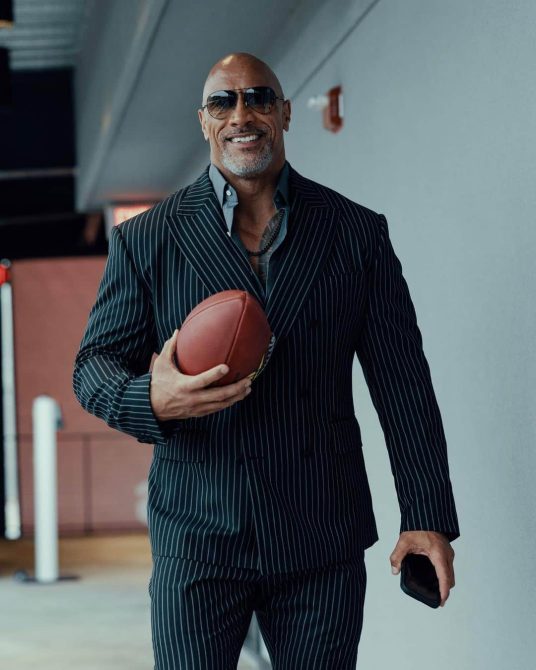 Antonio also mentioned that he "would do anything to meet him (Dwayne Johnson) one day." Antonio is a part-time actor and he hopes to land a role as The Rock's body double. He once had an opportunity to work with the actor, however, it was not successful.
He also hopes to compete with the star and former wrestler in Thai boxing and is confident that he would win. "I do Thai boxing and if I can fight him in that, I think I might have a chance. My mother thinks I would win!" he added.
Being The Rock's look-alike makes Antonio happy
The actor confessed he does "get treated like a celebrity all the way through summer" thanks to his exposed body and tattoos just like Dwayne's and this makes him very happy. ''When I'm feeling bad, just when someone says, 'Hey look, it's The Rock,' and I am happy again," he added.
He also added that although it's mostly fun, some encounters could be unpleasant and stressful for him. ''Once, someone followed me down the road for 15 minutes," he recalled. "That was a bit stressful."