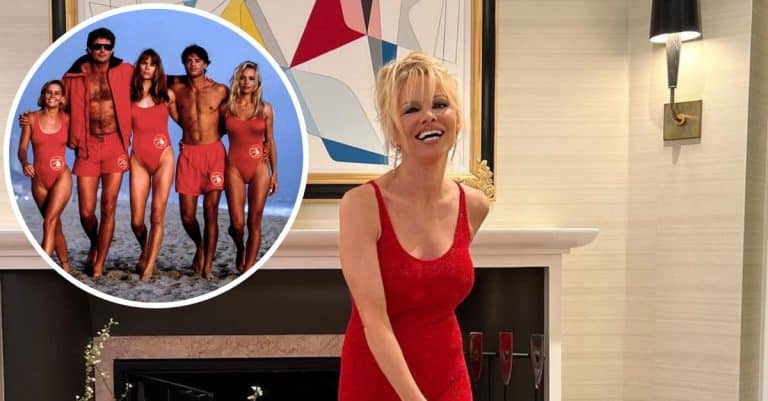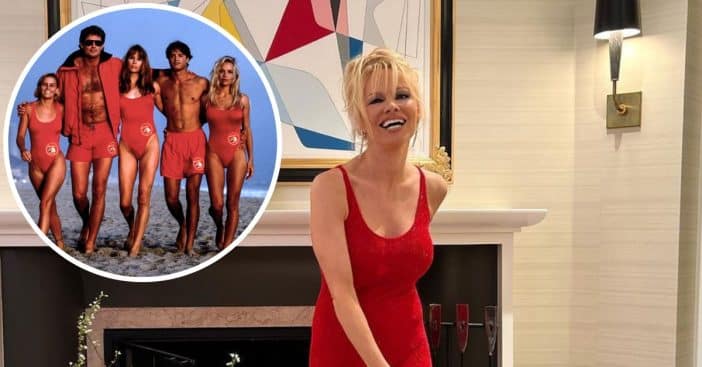 Even though David Hasselhoff and Pamela Anderson became fan favorites on the American action drama TV series, Baywatch,  casting director Joel Thurm disclosed in his new tell-all book, Sex, Drugs, & Pilot Season, that Hasselhoff was allegedly against the former Home Improvement star joining the show at first.
Thurm revealed to Fox News Digital that the 70-year-old did not want her on the series because he believed she did not fit with Baywatch but was, however, left in the role because her presence boosted the show's ratings. "I'm sure [Pamela] is a lovely woman in person from what I can see and certainly from what I've learned from her new Netflix documentary," he told the news outlet. "But it's no surprise the rating went up when she joined [Baywatch]. And if the ratings are going up, it's going to benefit [Hasselhoff]."
David Hasselhoff voiced his objection to Pamela Anderson's casting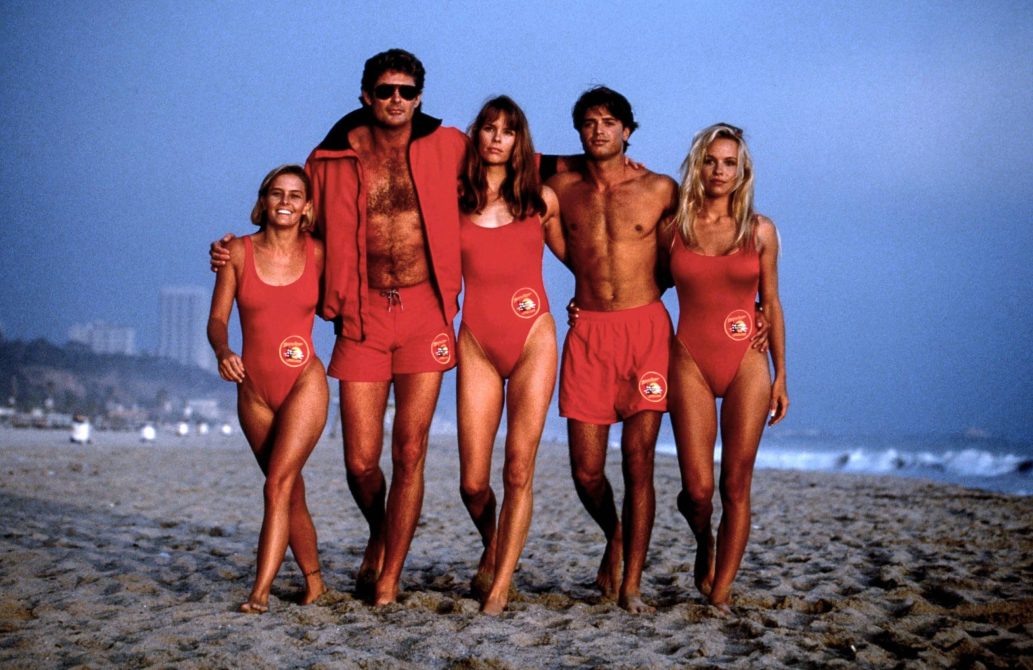 In 2017, Hasselhoff told  The New York Times how he hesitated on the choice of the actress. "She wears a vest where you can see her breasts on the side," the 70-year-old recalled. "I said, 'I don't want anybody from Playboy. This is a family show.'"
However, he changed his mind after meeting her and was impressed by her great personality. "I never worried about it," Hasselhoff added. "She just exuded charisma. I walked out of the room and said, 'I've changed my mind. Hire her.' And we hired her on the spot."
Pamela stayed despite the odds
Thurm also revealed that Hasselhoff was vocal about not wanting Anderson on the set, prior to the audition because he was afraid she would jeopardize the show due to her controversial lifestyle. "He did agree to meet her and was overwhelmed by her charisma," Thurm explained. "Later on, when a sex tape of her with her husband Tommy Lee found its way onto the internet, many stations and distributors wanted her fired."
"But when the ratings came in, some had increased by double digits. Those who called for her removal did an abrupt never mind," he continued. "Baywatch lasted in syndication for 10 years. It was a huge hit in more than 140 countries, with an estimated viewing audience of 1.1 billion viewers weekly, and is the longest-running show never to receive a single Emmy nomination."
Pamela Anderson revealed that accepting a role in 'Baywatch' was a profitable career move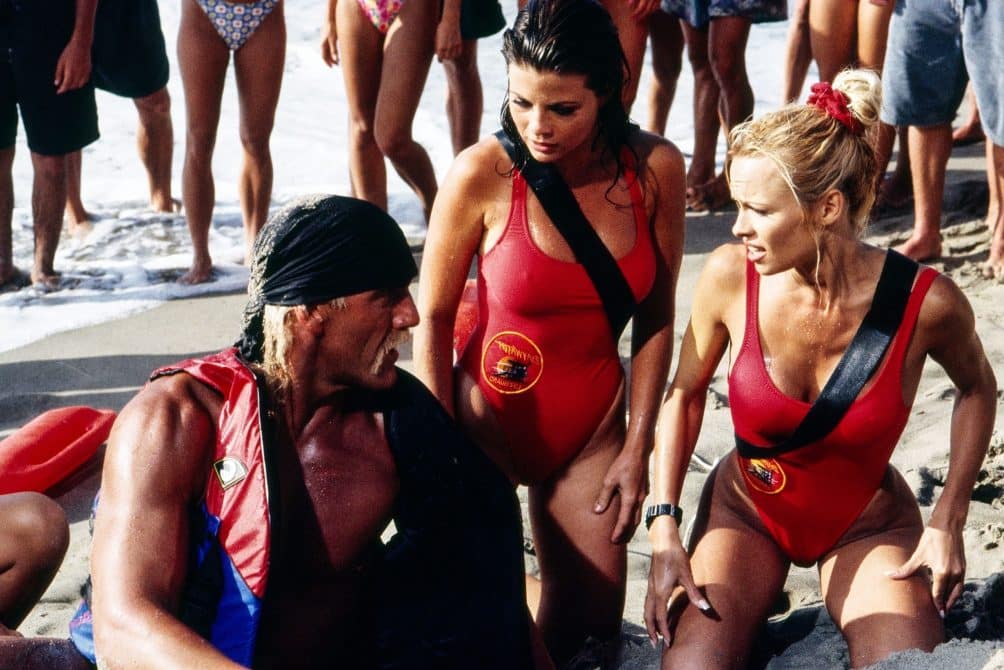 The 55-year-old detailed in her memoir, Love, Pamela, that the casting directors of Baywatch kept calling the Playboy office tirelessly with the intention to sign her up and she was offered the job on the spot during the audition, which she attended with her then-boyfriend David Charvet.
Anderson claimed that she was still with Home Improvement at the time and it was challenging to appear on both shows, but she ultimately chose to go with Baywatch because it was adventurous to her. "It was getting hard to juggle both Home Improvement and Baywatch, so I had to make a choice," she wrote. "Baywatch seemed to be more fun – I loved being outside, swimming and spending time on the beach, learning about the ocean. And I loved the physicality of doing my own stunts … So much better than being on a soundstage … The cast and I became very close."
She claimed that her choice was borne out of the fact that the show resonated with her. "I ended up making my career choice based on quality of life – Baywatch paid less, but it wasn't about that," Anderson concluded. "The scripts were easy, and my silly photographic memory came in handy. There was much more to being an actress, I learned later, but in the meantime … I was excited, grateful to be there, and loved every minute of it."