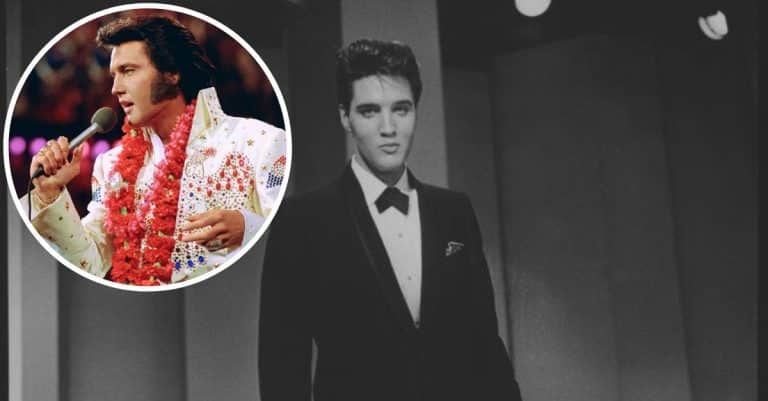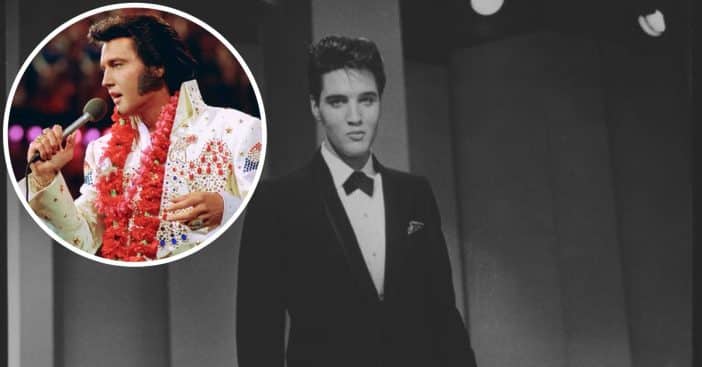 The Rock and Roll King, Elvis Presley, left a legacy that is not easily forgotten over decades since his career took off in the '50s. He was arguably considered the most influential and famous musician of the 20th century. Elvis' first RCA single, "Heartbreak Hotel," released in January 1956 made number topped the chart in the US and shooting Elvis to more fame.
Talented Elvis was known for his energetic performances, which caused a rave among the ladies and a lot of controversies because it was considered raunchy to some. Some of his greatest performances include The Dorsey Brothers' Stage Show and The Milton Berle Show of the '50s, Aloha From Hawaii show and many more, but one that stands out the most was his performance in 1977.
Elvis' final performance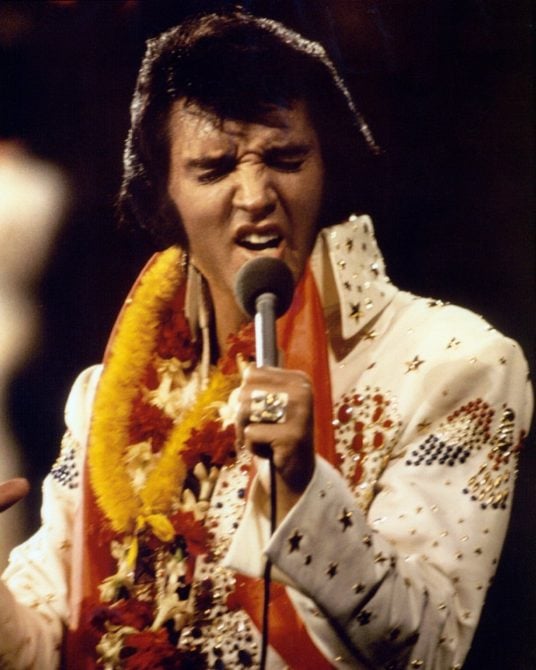 Elvis' last performance took place in Rapid City, South Dakota and he was obviously struggling to perform. His face was puffy, he looked swollen, stressed, and was sweating profusely. Elvis' usual energetic performance and teases onstage became a calm performance with confused murmurs.
The "Jailhouse Rock" singer walked up to the piano and struggled to speak into the microphone. He apologized to the audience for forgetting the chords, and though the song he was going to perform, "Unchained Melody," had not been released yet, he struggled to remember if it was out yet or not.
Being 42 at the time of the performance, he still had a lot to offer, however, ill health restricted him. Elvis painfully sang and managed to flash the audience his beloved smirk. Regardless of his body's state, the singing was nothing short of passionate and heartfelt.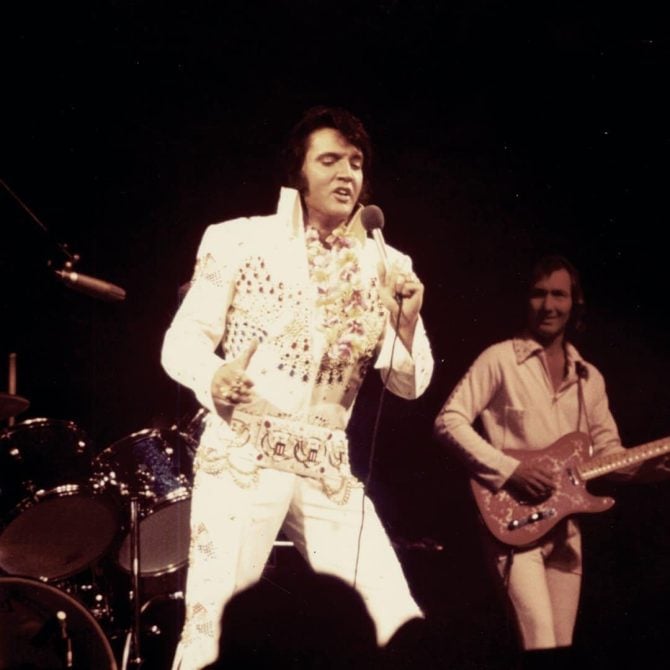 Elvis died two months after his 1977 performance
Less than two months after Elvis' performance in Rapid City which was his 55th performance in 1977, he died of a heart attack. Elvis died in his famous Graceland Estate home in Memphis, Tennessee on August 16. According to PBS, he was found unconscious on the floor of his master bathroom by his then-fiance, Ginger.
A toxicology report revealed that Elvis had opiates like Dilaudid, Percodan, Demerol, codeine, and Quaaludes in unhealthy levels in his system. Elvis was reported to have abused prescription drugs to mask his pain. His eating habits were also unhealthy, as he was known to indulge in high-calorie meals like his infamous sandwich packed with high fat in the form of butter, blueberry jam, and bacon and peanut butter.
Elvis's legacy still lives on, and a biopic about him was released in 2022. The Baz Luhrmann biopic featured 31-year-old Austin Butler who played Elvis, Tom Hanks, and Elvis' famous manager Colonel Tom Parker.