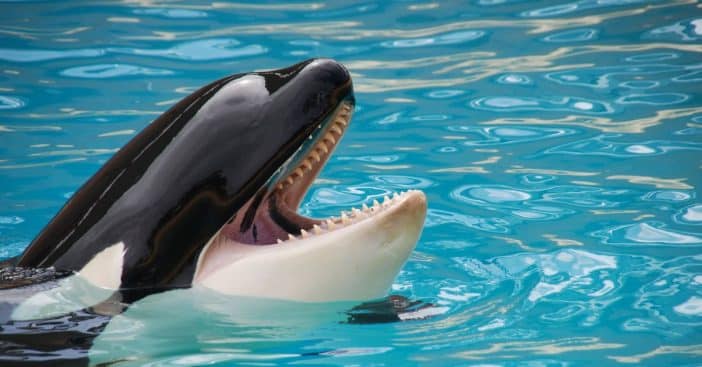 For the past six decades, the US Navy like other highly developed countries has been training sea mammals such as dolphins, and sea lions to carry out the huge tasks of searching and destroying enemy mines buried under the sea in a program known as the Marine Mammal Systems.
However, the program has always been subjected to wide criticism from animal rights advocates and former trainers, who believe that the animals are being raised under cruel training conditions which eventually lead to injuries or death. This constant backlash is making the Navy contemplate ending the program in favor of high-tech underwater sensors and vehicles.
US Congress move against stopping the Marine Mammal Systems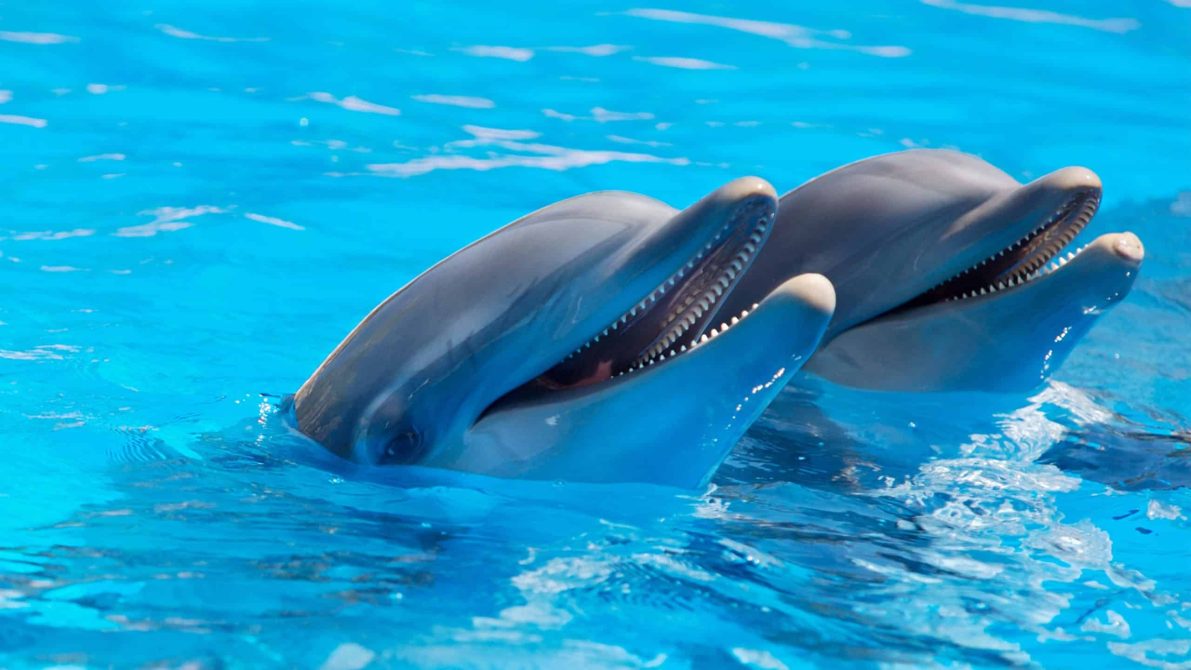 The US Congress employed the 2023 defense bill to halt the proposed stoppage of the program as the technology to be used in its place is not yet fully effective. Although the Navy has already deployed unmanned underwater vehicles like the Mk 18 Mod 1 Swordfish and Mk 18 Mod 2 Kingfish, which are fitted with sensors that detect mines and other navigational hazards, Congress has stated that the Navy must not retire its mine-detecting dolphins or end the port-security training for its marine mammals until there are better countermeasure systems.
"Someday it may be possible to complete these missions with underwater drones," Darian Wilson, a NIWC-Pacific spokesman said. "But for now, technology cannot do everything the animals can do."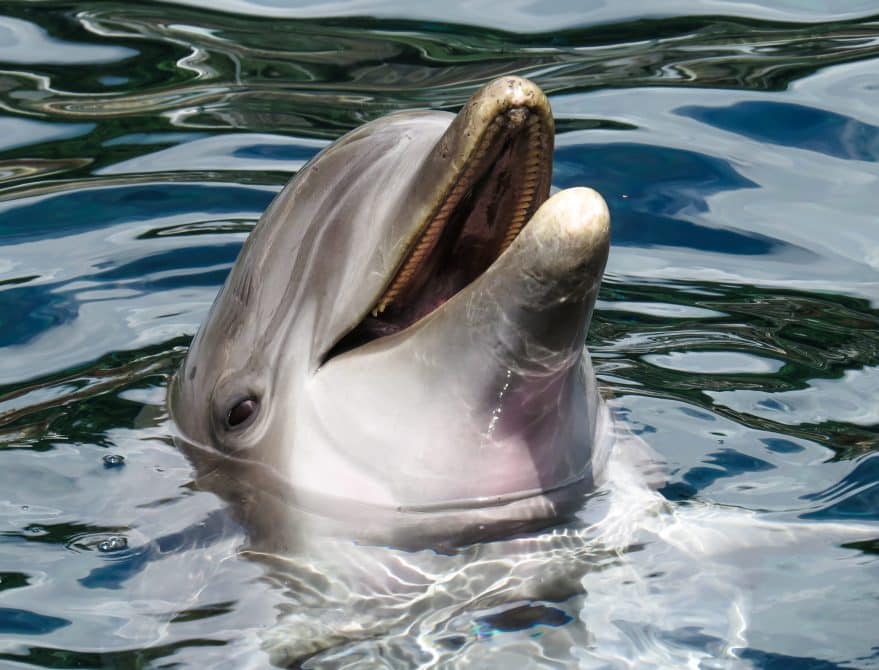 The continued need for Marine Mammal Systems
The United States has been mostly affected by sea mines especially the relatively cheap type that is simply placed below the sea level or on the seabed. Scott Truver, a researcher, and mine-warfare expert revealed that after World War II, 15 out of 19 US ships have been sunk or damaged by enemy mines. The 1991 Gulf war which lasted for weeks also saw the destruction of many US warships by Iraqi mines and more recently, the use of mines in the Black Sea due to the Russian-Ukraine war. All of these call for the use of a highly effective countermeasure to combat the threats.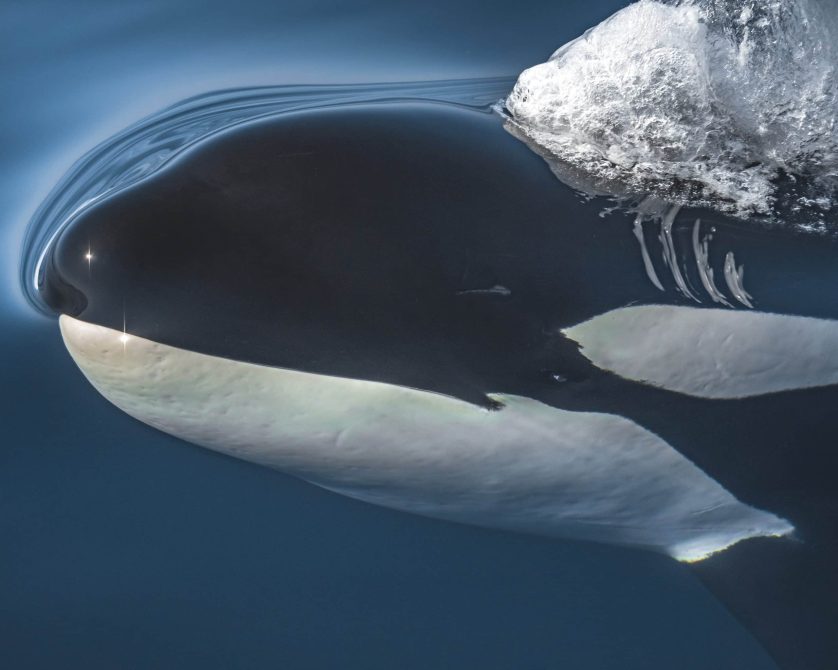 Truver further explained that the use of marine mammals is an economical option to safeguard ships, harbors, and ports for the time being. "The cost is pixie dust compared to what we're spending on an aircraft carrier," he detailed that the country needs to be well prepared for mine attacks. "The nation needs the capability to deal with buried mines, particularly as the mine threat grows. Houthi rebels are capable of making us have a bad day, let alone Russia and the likes."
The US Navy revealed that the animals are well-catered for
Officials of the US Navy have stated that the animals in the Marine Mammal Systems are well cared for and they are not in captivity. While undergoing training, they are allowed to leave their pens daily free to surf the waters, and not return if they so wish.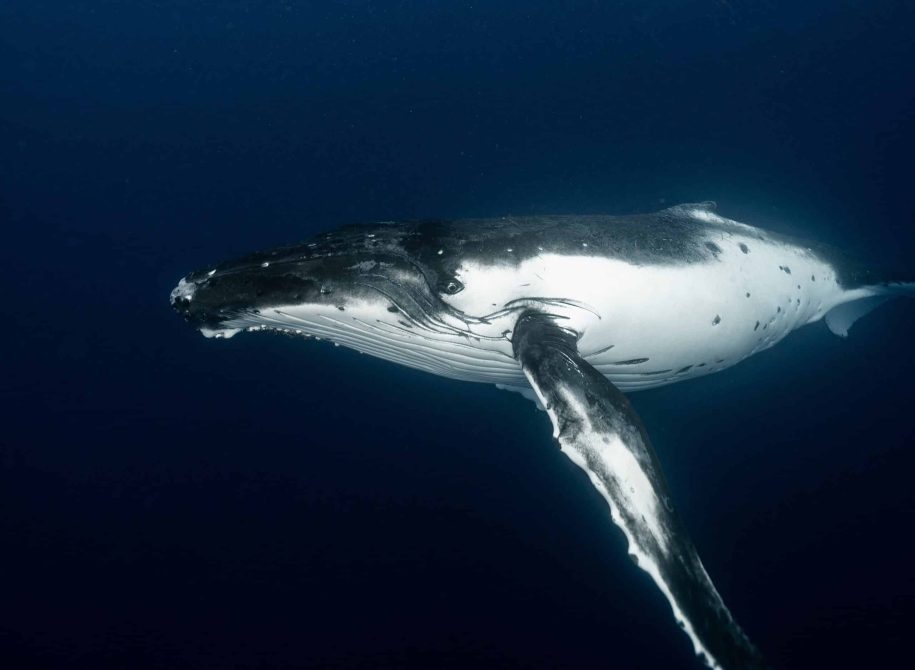 Secretary of the Navy instruction, Wilson revealed that the standard of care for these animals is the best in the entire globe. "They get the highest-quality care available anywhere in the world," he said. "They spend their days exploring with us out on the bay here in San Diego or further offshore, in the Intracoastal Waterway down south, in Puget Sound up north, and when they aren't working, they're at home socializing with their companions."