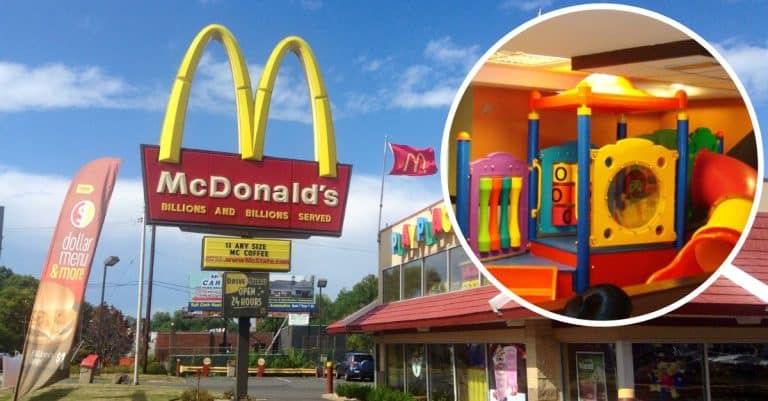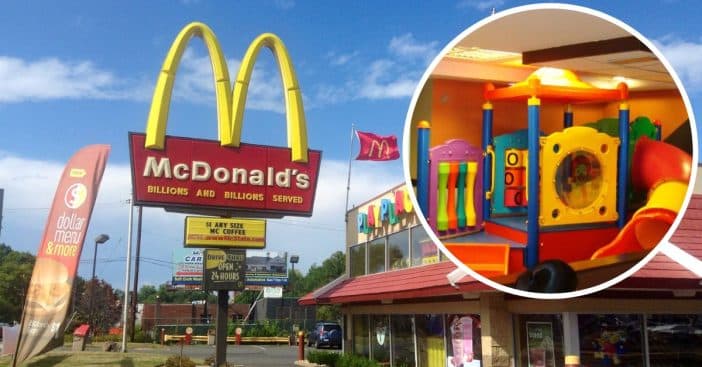 Before the advent of smartphones and Netflix, McDonald's created Playlands and Play Places within their outlets. They consisted of huge, colorful tubes, ball pits, ropes, swings, slides, climbing towers, and other fun objects specifically designed for children primarily during the '70s and the '80s. The beautiful structures were once places where children could have fun while waiting for their parent's orders to be filled.
However, as the food chain began to remodel to suit the demands of the modern day, most of the once pleasurable places have now begun to disappear from most McDonald's and the surviving ones will also be removed in the future. What are the reasons why these structures are becoming extinct?
McDonald's cut off the playground due to rising health and safety concerns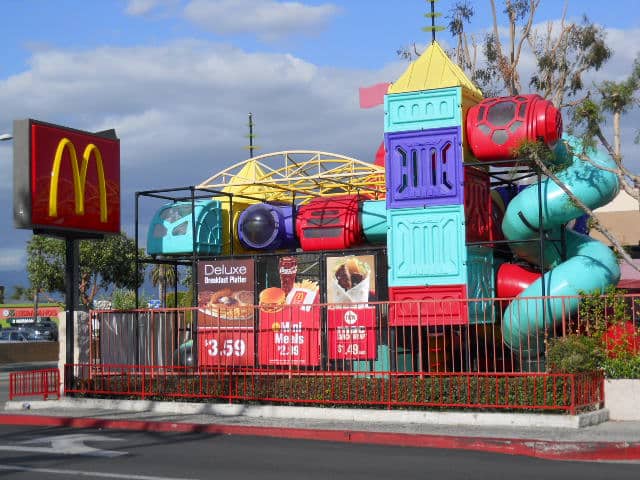 The play structures were made with metal which is now deemed unsafe for children resulting in over 400 injuries that the food chain declined to report to the government. And this resulted in McDonald's being slammed with a $4 million fine from the U.S. Consumer Product Safety Commission (CPSC).
In addition to the safety issues, Food Service News stated that in 2011, a woman named Erin Carr-Jordan embarked on a crusade to hold McDonald's and other fast-food franchises accountable for referring to the often grimy, graffiti-laden places as "kid-friendly." She ran a test on several of the indoor play areas after she sighted rotting food at a corner where her child was playing. Her research showed that 49 out of the 50 fast-food playgrounds she visited tested positive for some kind of potentially dangerous bacteria.
The internet and contemporary demands also led to the removal of the playgrounds
Also, the modern-day demands of the internet age are also one of the reasons for the removal of playgrounds. Fast-food businesses have now taken to online platforms to satisfy their customers.
This has made food chains like, McDonald's reduce their spending on Play Places and seating, while they improved mobile ordering and added to the number of drive-thru lanes available as fewer people sit down to eat in restaurants nowadays thus giving no need for Playgrounds.