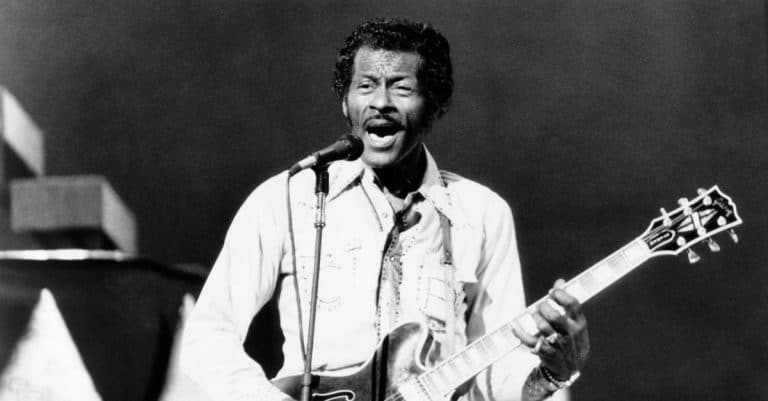 Late Charles Edward Berry, also known as Chuck Berry, was a major trailblazer in Rock and Roll music. He was nicknamed the "Father of Rock and Roll," for shaping the genre from rhythm and blues. Chuck's influence in the music scene continues to be felt, even after his death in 2017, at the age of 90.
Chuck was a family man and left behind his wife, Themetta, and their four children— Darlin, Aloha, Charles Jr., and Melody following his passing. Two of his children, Darlin and Charles Jr., followed his trail in music, working and touring with him during his career.
Chuck Was Married To Themetta For Over 70 Years
Chuck and Themetta got married in 1948, after which they welcomed their first child, Darlin, two years after. Although she had a popular husband, Themetta did not reveal much about herself or her personal life to the media.
After Chuck's death, all of his assets and wealth, estimated at about $17 million, were handed to Themetta. Not much is known of what she has been up to since Chuck passed, as she is a very private person. Chuck dedicated his song, "Chuck" to Themetta and announced so on his 90th birthday, saying: "This record is dedicated to my beloved Toddy. My darlin', I'm growing old! I've worked on this record for a long time. Now I can hang up my shoes!"
Charles Jr. Was Part Of His Father's Band
Chuck's third child, Charles, was a member of his band— St. Louis as a guitarist. Despite having hearing issues, the "Father of Rock and Roll" refused to retire, telling The Dispatch in 2012 that he "wants to perform" and that performing is "in his genes."
During the interview with the St. Louis Dispatch, Charles Jr. was present and had to repeat the questions to his father due to his hearing impairment. In 2013, Rock and Roll TV asked Charles if he had any favorite songs from his father's works. He responded that he loved all of them. "… He's got 278 songs and whatever he starts playing, we're gonna do it and we're gonna enjoy it, man," Charles answered.
Chuck Abruptly Stopped A Show Because Of His Daughter
The Telegraph reported in July 2008 that Chuck refused to show up for a performance at the last minute. The reason was quite questionable, and it was because of an argument with one of his daughters while driving. "They apparently rowed because she did not allow him to drive as fast as he would have liked on the British roads," a certain Spanish newspaper reported.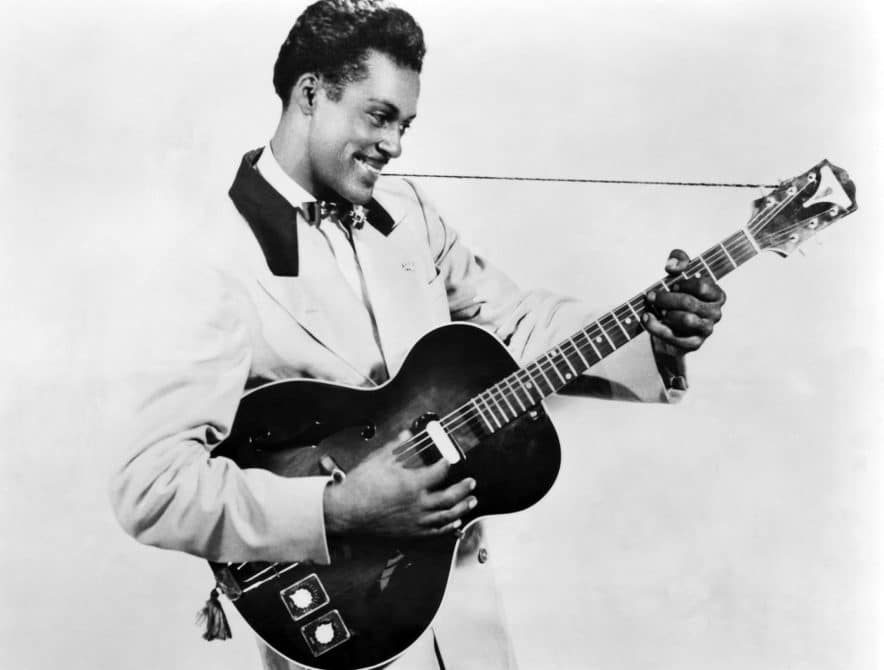 It is not specified which of his daughters the argument ensued with, but Darlin, who plays the harmonica, is the likely guess because she often toured with Chuck. The spokesman for the show organizers, Br Music, expressed their displeasure about Chuck's sudden cancellation to The Telegraph. "We had no time to react. We found out he wasn't coming one hour before the concert, and just because we called them up. Otherwise, we'd still be waiting," the spokesman said.