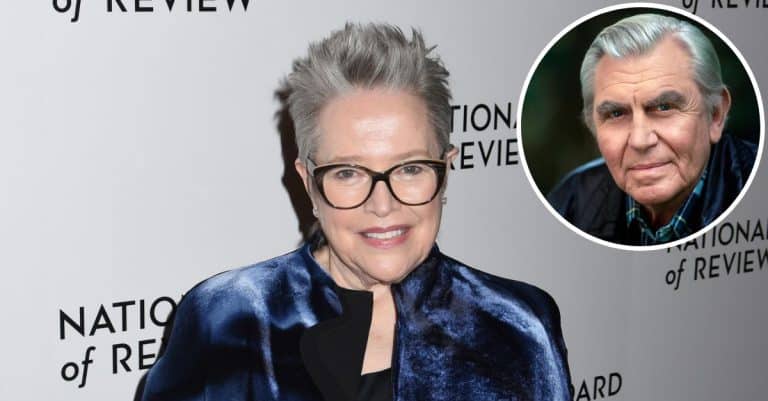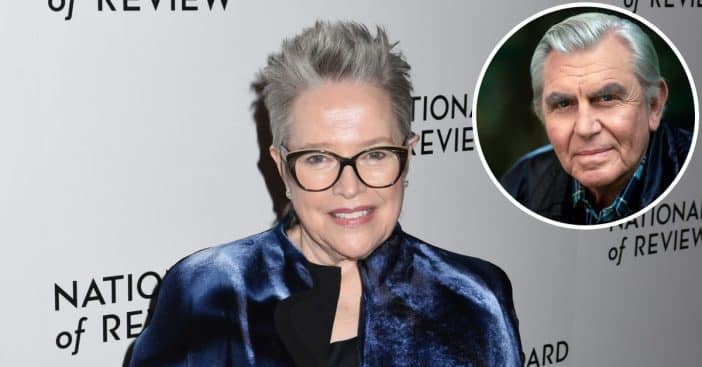 Matlock ran on NBC from 1986 to 1992 for nine seasons. ABC then took over the show for the remaining three seasons. After the successful merger of CBS and Viacom in 2019, Paramount Global now owns the rights to the series. A reboot of Matlock is in the works on CBS, with a very significant change.
Kathy Bates will be acting in place of Andy Griffith in this new gender-swapped reboot. The original, which was concluded in 1995, featured Andy as Ben Matlock, the frugal witty attorney. The Dean Hargrove classic still airs on some networks like MeTV and Hallmark Channels.
Who is Madeline Matlock?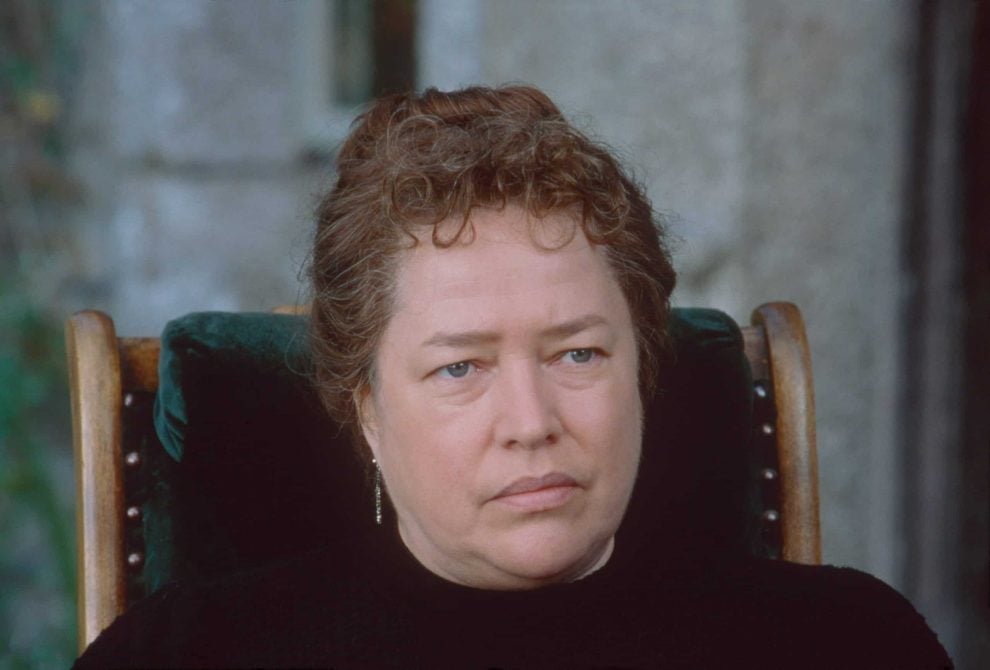 To replace Ben Matlock, Kathy will play the role of Madeline, a lawyer coming out of hiatus. CBS revealed in their official logline that Madeline has a "subtle disposition" and is very strategic. These qualities help her win court cases and tackle corruption.
"After achieving success in her younger years, the brilliant septuagenarian Madeline Matlock rejoins the workforce at a prestigious law firm where she uses her unassuming demeanor and wily tactics to win cases and expose corruption from within. Based on the classic television series of the same name," the logline read.
Although the new show would be inspired by the original, it has not been confirmed if Madeline and Ben's characters are linked.
Kathy's career in portraying law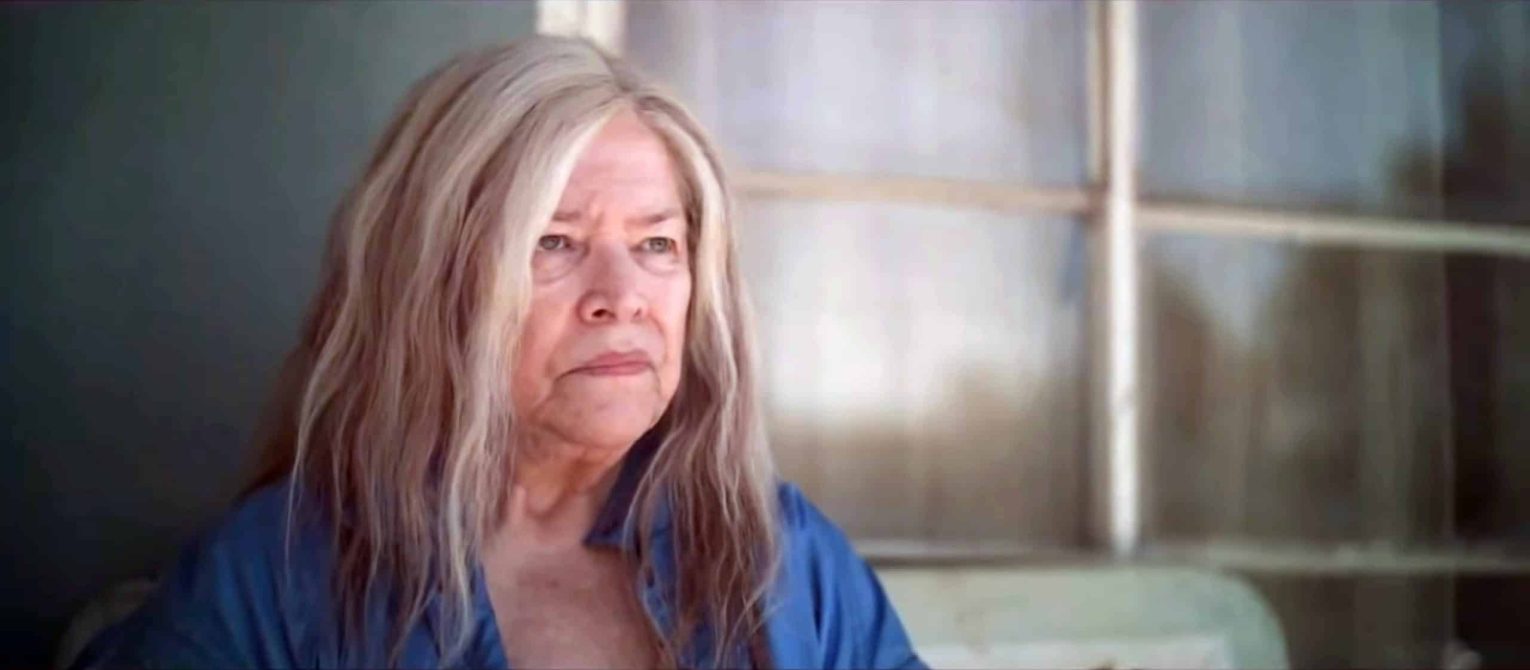 Matlock will not be Kathy's first time as a lead in a law series. The actress played Harriet Korn in Harry's Law in 2011. In 2011 and 2012, Kathy was consecutively nominated for Outstanding Lead Actress in a Drama Series at the Emmys. Her performance in Misery, a film inspired by Stephen King's bestseller book, bagged her an Oscar in 1991.
The 74-year-old has starred in previous productions like Fried Green Tomatoes, Titanic, The Waterboy, About Schmidt, and Richard Jewell. Kathy Bates has also guest starred in famous sitcoms like The Office and The Big Bang Theory.
'Matlock' had two other hit spin-offs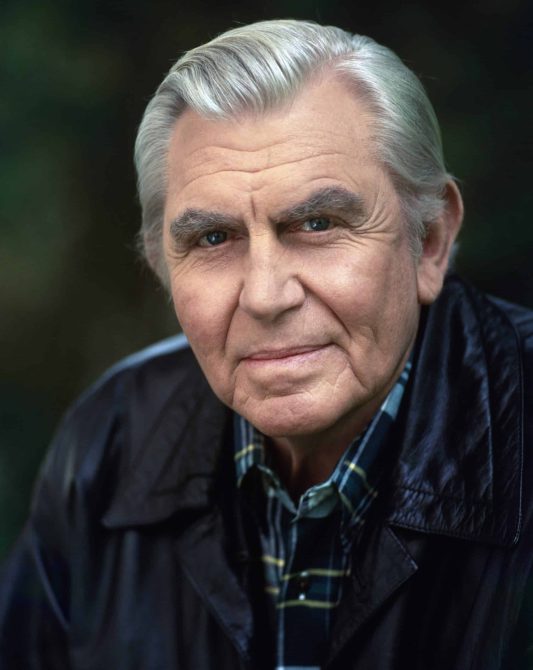 The detective series Jake And The Fatman appeared on CBS for five seasons as a spin-off of Matlock. The show featured Joe Penny and William Conrad, who played J. L. "Fatman" McCabe.
The other Matlock spin-off, Diagnosis Murder, was a famous medical mystery drama starring Dick Van Dyke as the main character, Dr. Sloan. Diagnosis Murder was more of a primary spin-off from Jake, And The Fatman— Van Dyke appeared as Dr. Sloan on season four of Jake And The Fatman.