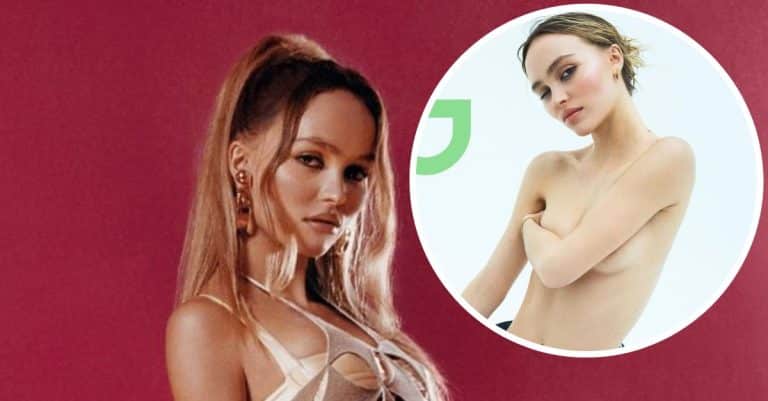 Lily-Rose Depp, who recently posed topless on the cover of i-D magazine's "The Timeless Issue," disclosed in an interview with the magazine what her childhood was like being the daughter of famous parents, actor Johnny Depp and French singer Vanessa Paradis.
The model stated that even though she knows that she did not grow up as a conventional child, she is grateful that her parents and loved ones ensured that her life was as "normal" as it could be. "I feel like my parents did the best job that they possibly could at giving me the most 'normal childhood' that they could," Lily-Rose told the outlet. "And obviously, that still was not a normal childhood. I'm super aware of the fact that my childhood did not look like everybody's."
Lily-Rose Depp reveals that fame sometimes becomes too much for her to handle
View this post on Instagram
"But at the same time, it's all that I know, so I have had to find comfort in it somehow," she continued. "I'm really lucky that I've been surrounded by people who value normalcy and who value real life and I think that's the only way to exist in this world and not go insane."
She also revealed that sometimes being famous gets to be too much. "I can't smoke weed unless I'm in my room," Lily-Rose laments. "It f—s with my head. I overthink, like, 'If I leave my house and I look like s— and someone takes a photo, is it going to be, 'She looks like hell, she must be depressed?' People are so quick to want to be like, 'You're doing badly.'"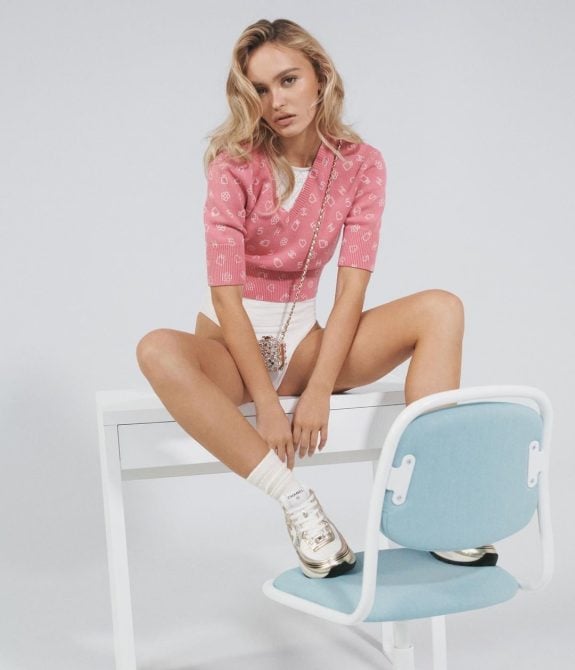 Lily-Rose Depp reveals how she lets off the pressure of fame
The supermodel further gave tips on the strategy she employs whenever the pressure of being famous comes at her. "At the end of the day, everybody cares more about themselves than they do you," Lily-Rose explained. "I bring myself back down to Earth and go, 'Girl, you don't matter that much.' That's the only way to deal with it. By being, like, 'Oh my God, no one f—ing cares.'"
Although Lily-Rose believes that being in the spotlight comes with challenges, she is willing to pay the price for it. "We're having this conversation because I am privileged enough to get to do the job that I'm so passionate about," she claimed. "There's good and bad sides to everything, If I have to deal with a little bit of anxiety to keep doing what I love, then I'm ready."
Lily-Rose Depp expresses anxiety about her increasing workload
The 23-year-old has also forayed into the movie industry and has been featured in movies like Tusk, Yoga Hosers, and The Dancer.  Also, she is set to feature in the upcoming TV series The Idol, created by Sam Levinson.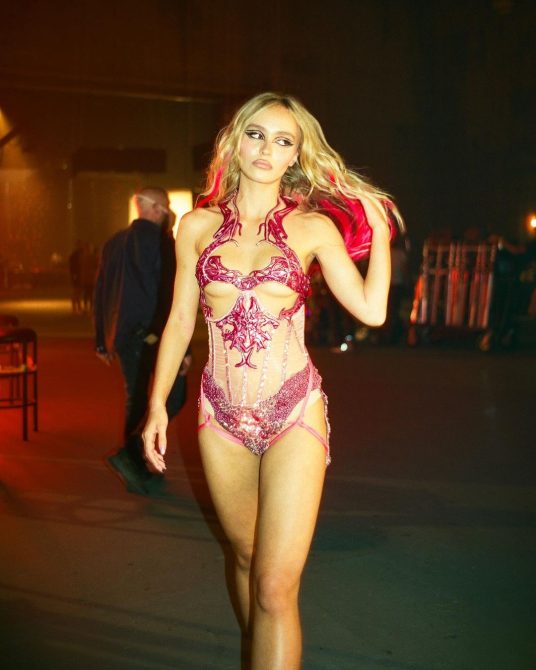 Lily-Rose concluded that self-belief and hard work has been the motivating factor for her to handle the pressure that comes with her career, "You just have to jump in and have some kind of faith that, if they've chosen me, then hopefully I've been chosen for a reason. That's all that you can do."