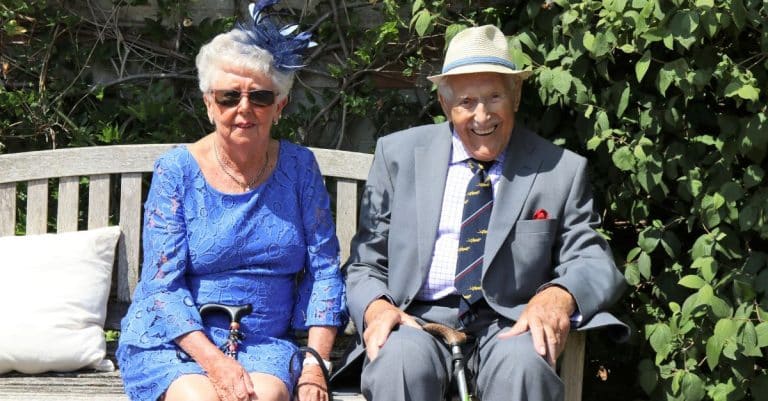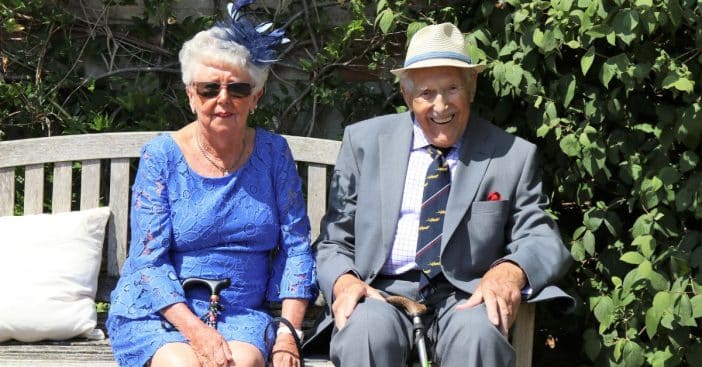 Ex-lovers, Ed Sneckenberger and Priscilla Matheny had a happy reunion, a day before last year's Easter after he broke up with her almost six decades ago in 1963. The lovers met again at a Panera restaurant in Hagerstown, Md with little or no expectations but surprisingly fate took over. After almost eight months into their reunion, Ed and Priscilla tied the knot on Dec. 7, 2022, at St. Mark's Lutheran Church in Hagerstown, where Ed and his family attended when he was a child.
Ed revealed to People that he just wanted to see her again and apologize but was surprised that their love was rekindled. "I remembered this lady that I had probably hurt 60 years ago. And I needed to say I'm sorry, " he explained. "A miracle happened. I feel so blessed to be with this lady."
Ed Sneckenberger and Priscilla Matheny were previously engaged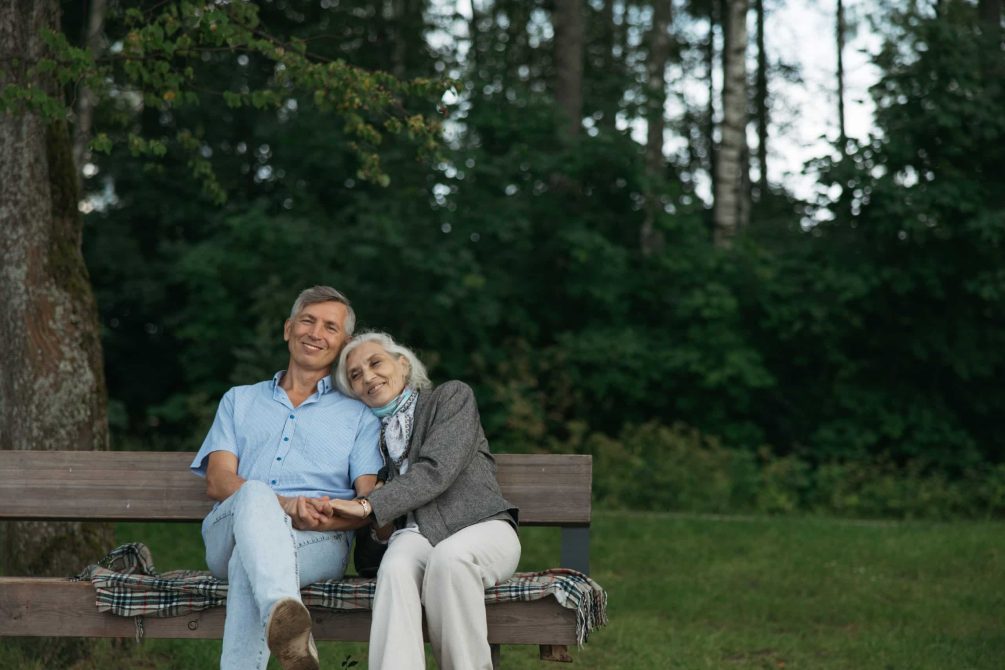 The lovers were in a serious relationship and even got engaged in September 1962, a piece of news that made it to the local newspaper, The Herald-Mail. The man who was studying at West Virginia University gave Priscilla the shock of her life after receiving a letter from him in March 1963. Upon getting the letter, she revealed to People that she was full of joy until she read the content of the letter.
"Of course, I was excited because I thought it was one of my nice letters I'd been getting," Priscilla told the news outlet. "And it was a Dear John letter [saying] that he was breaking our engagement. It broke my heart, which he never even knew because I never saw him or talked to him after that letter."
Ed disclosed that the reason for writing the letter at the time was that he was battling with the financial obligations at school and the thought of getting married was a lot to process.
The ex-lovers moved on with their lives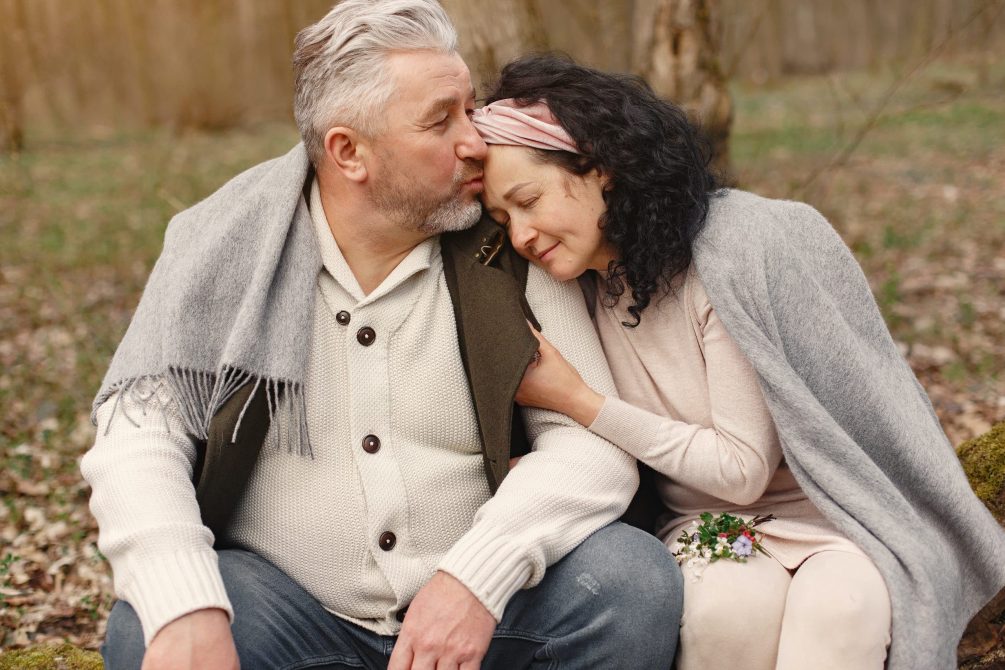 After the heartbreak, Priscilla decided to move in with her life when she met her husband, Wally Matheny while she was working as a secretary. The two fell in love and got married in November 1963. The 83-year-old told People that she believed that Wally was Godsent to her in her trying time. "I just really thought," Priscilla said, "that the Lord sent him to me to heal my broken heart."
However, Ed on the other hand concentrated on his studies and got a Master's and Ph.D. in Mechanical Engineering at WVU before also getting married to his wife, Scottie Hansbrough in 1968. Priscilla's husband, Wally died in 1986 and she did not remarry but instead devoted her time to the Lutheran church and her family. Ed's wife, Scottie also passed away in October 2021 after 53 years of marriage.
Ed Sneckenberger reached out to Priscilla Matheny
After losing his wife, Ed told the outlet that he became lonely and began to make incessant calls with his two sisters who made him realize that he had not settled a score with a woman he planned to marry in 1962. "I was grieving. And my youngest sister, sometime in the spring of last year, said, 'Priscilla was such a good lady," he said. "I just took it upon myself to say, 'I need to say I'm sorry."
The search for Priscilla began and in April 2022, he came across her comment on the Facebook page of St. Mark's Lutheran Church in Hagerstown, which he attended as a child, and sent her a friend request which she didn't accept. Priscilla also noted that she also failed to respond to the note he sent via messenger. "I thought, 'What is with this guy?'" Priscilla recalls. "I don't want to be friends with him on Facebook. I thought that took a lot of nerve."
Determined to get her attention, the 85-year-old contacted the church passing a message to her through the church secretary. At first, Priscilla declined but later decided to accept to stop him thus she sent him a message on Good Friday. "I'm going to find out what's going on," she explained. "And that'll be the end of it."
The couple finds love a second time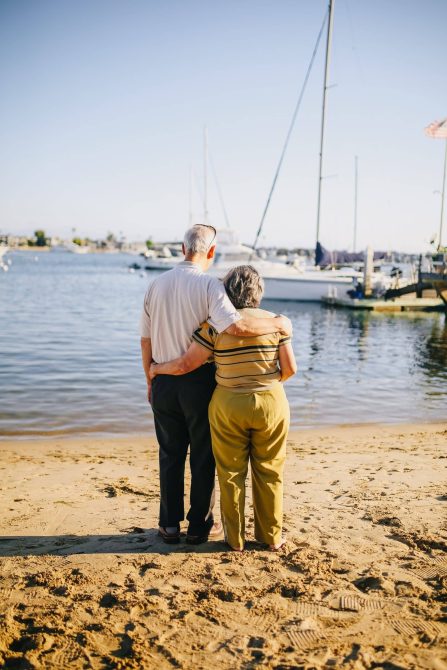 The couple met at Panera and they had a discussion for two hours after which they exchanged contacts and addresses. Priscilla stated that after the meeting, she discovered that there was still a connection between them. "But, when I walked away from Panera, I had not expected to see him again," she told People. "I had a pretty bad evening with tears because I think I realized that there was still some love there for him, which I probably would have denied."
The woman decided to Livestream the Easter service instead of going to church to avoid seeing Ed again but he showed up at her doorstep. Ed revealed that their love was ignited immediately after they saw again. "She let me in, Sunday afternoon was the time when the flames — we couldn't hold them back," he disclosed. "For me, it was like 60 years just went away."
The 85-year-old surprisingly proposed to Priscilla once again that afternoon to which she quickly responded that it was too sudden. "And I'm kind of like, 'Whoa, I'm not ready for this, it's way too soon," she said. "And I said, 'I have no plans to get married again.'"
Ed Sneckenberger is full of joy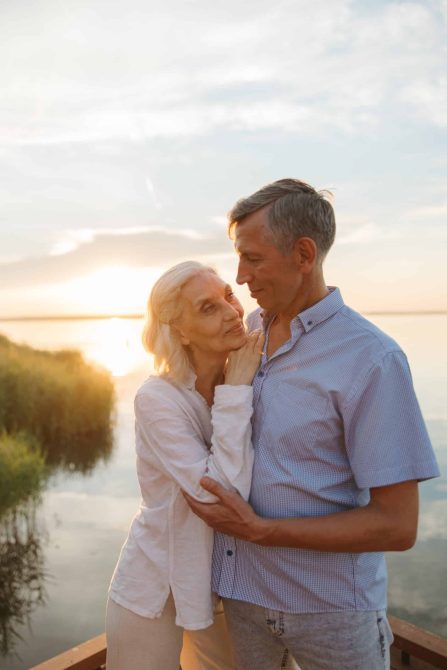 Ed knew that he was in love and was ready to take the next step by the end of that afternoon. The 85-year-old continued visiting Priscilla every weekend so he could win her full trust again. The lovers got engaged again and they tied the knot.
Priscilla revealed that she and Ed got back together because they were both of the same faith. "One of the things that brought us together, to begin with, was our belief in God and our Christian background," she said. "I knew he was still a good Christian guy, and he's very caring a sweet guy. These are some of the things that I loved about him before."
Ed concluded that he is full of joy ever since his marriage to Priscilla. "I couldn't be happier. I felt like this was God's gift to me," he said. "She makes me feel five years younger. I'm overwhelmed with happiness."