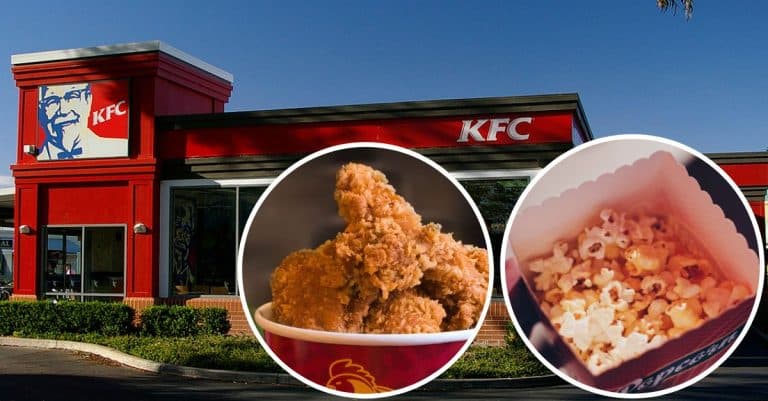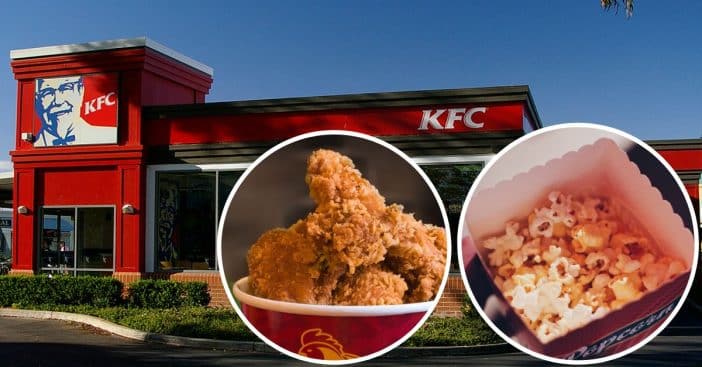 KFC is looking to cut down its menu by taking off some fan-favorite items like the popular popcorn chicken. According to the fast food chain, the goal was to provide the "best possible options" to customers as part of its finger-lickin' good strategy.
KFC, owned by Yum Brands, is updating its menu list for drive-thru and in-restaurant services to help their workers serve better. The changes began to roll out in November, with the fast food giant taking off popular meals from their offerings.
What meals are being removed from the menu?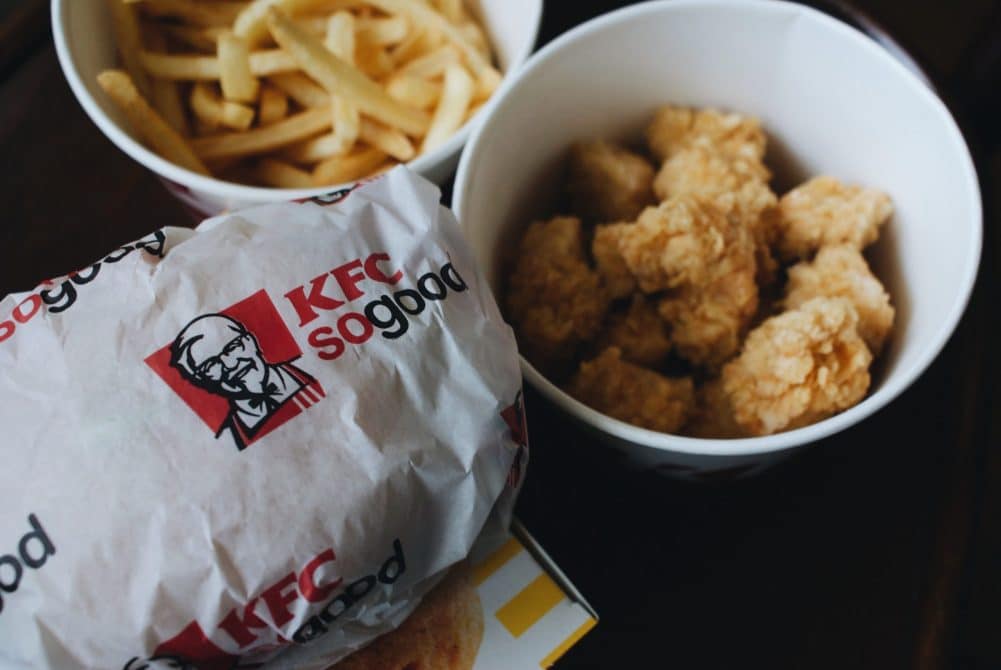 New menu boards are being rolled out across the country, but without the following items: Kentucky Fried Chicken Wings, Popcorn Chicken, Nashville Hot Sauce, Strawberry Lemonade, and Chocolate Chip Cookies.
KFC United States Director, Brittany Wilson said that they "have strategically worked to simplify menu boards to make ordering easier for guests and create operational efficiencies for restaurant team members." People reacted to the new update on social media, mostly with displeasure. "Why not drop the unpopular items and keep the popular ones?" one Twitter user wrote.
"No popcorn chicken? So what's that mean for the famous bowl?!" tweeted another.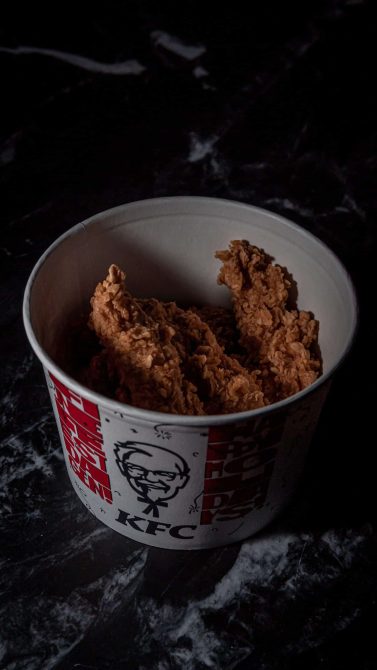 What to expect with the new menu
This menu slimming is actually in favor of customers, as new options are in process for those looking to get the fried chicken treat with eleven herbs and spices included. "We took a deep look at the mix of the menu to see where consolidation would make sense, and we rolled out new menu boards in November 2022," Wilson added. "Though we are removing a few items, it will allow us to make room for some new, exciting additions to the menu in 2023."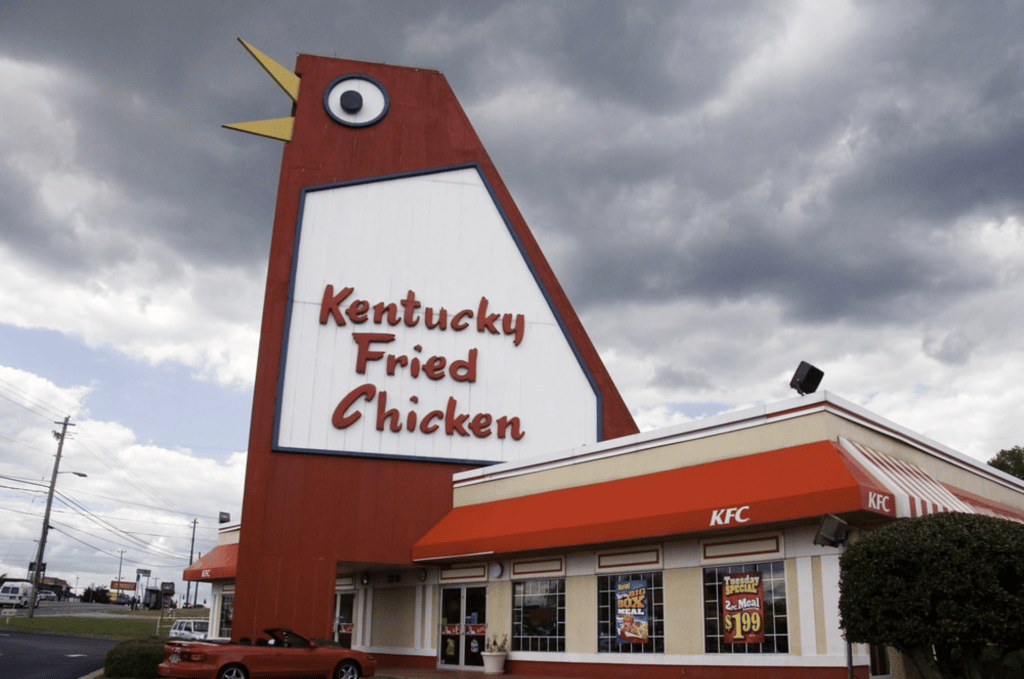 Although Wilson did not mention what the new additions will be in particular, the fast food chain revealed new items in recent weeks. On February 6, KFC announced that they would include Kentucky Fried Chicken Wraps on the menu in America.
"Wraps fans have been begging for fried chicken wraps to return, and we're answering the call with our new finger-lickin' good KFC Wraps," Nick Chavez, the Chief Marketing Officer said. "Two KFC Wraps for $5 is a steal. Whether you crave a Classic Chicken Wrap or are looking to turn up the heat with Spicy Slaw, we've got you covered."
There was a test run for the chicken wraps in Atlanta, and according to a press release the wraps got over forty-two thousand mentions on social media since then.