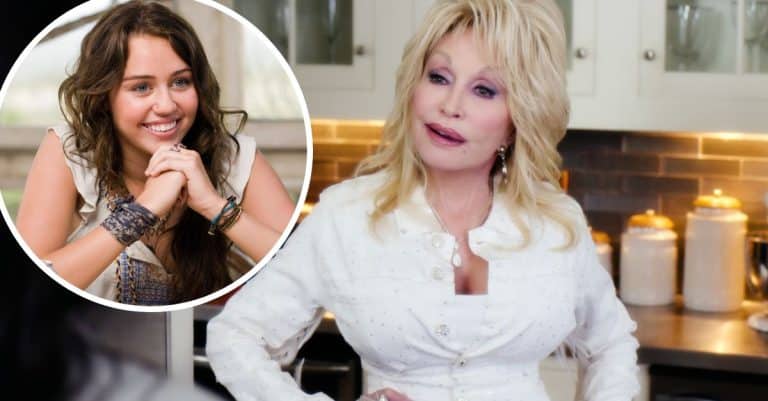 Dolly Parton and Miley Cyrus have a very special bond, as Dolly is actually Miley's godmother. They love to sing together and even co-hosted Miley's New Year's Eve Party recently. However, there is one thing they disagree on: cooking.
Dolly admitted that she won't eat anything Miley cooks because they have very different tastes. She shared, "I doubt I'd eat much of anything that Miley cooks 'cause it would have no taste. Even if she cooked me something, I'm sure I'd have to doctor it up a little for myself. I would have to have some bacon grease."
Dolly Parton won't eat Miley Cyrus' cooking
Dolly loves making classic Southern dishes including cornbread, meatloaf, and mashed potatoes. She recently teamed up with Duncan Hines for a new line of Southern treats. The limited-edition collection includes sweet cornbread mix, brownie mix, and more.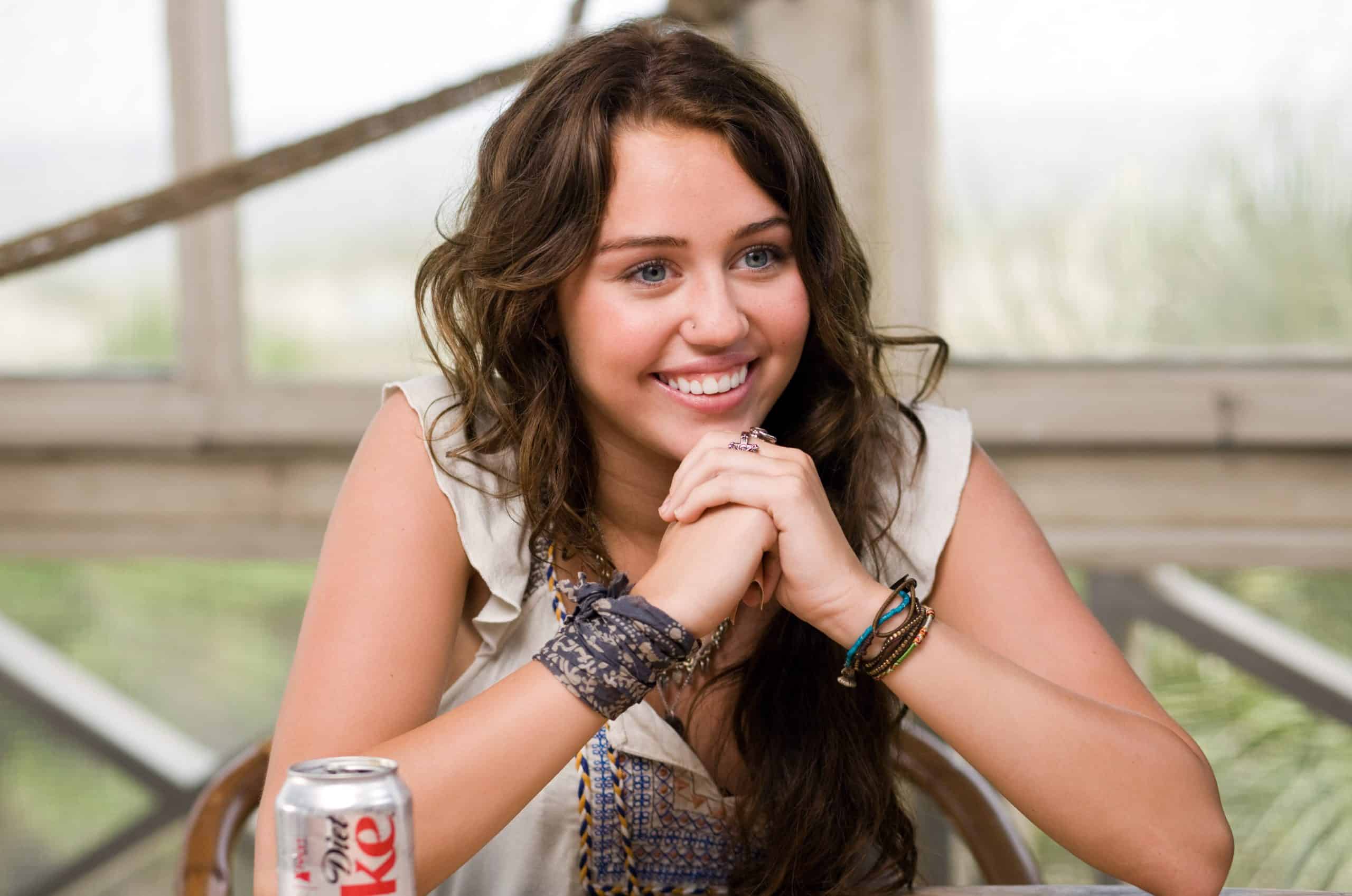 Dolly added, "Miley's trying to watch what she eats now — she's gone through a lot of phases of being vegetarian or being vegan or whatever. But in the earlier days, or when her defenses are down, we still eat that good ol' food like meatloaf."
These days, Dolly mostly cooks for her husband, Carl Dean. They have been married for 55 years and she said she loves making a classic Southern breakfast every weekend for her beloved husband.