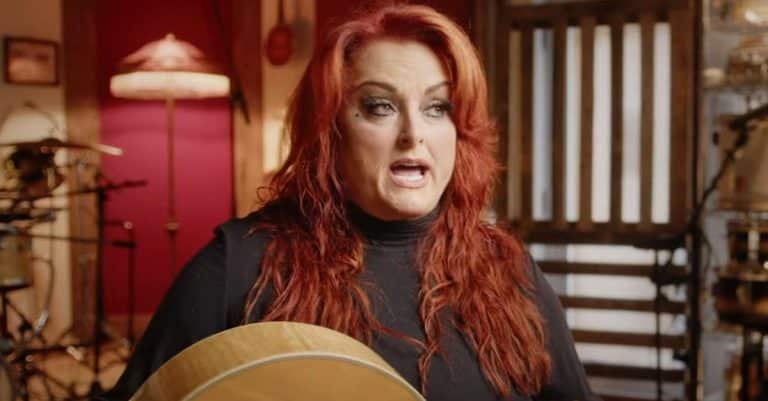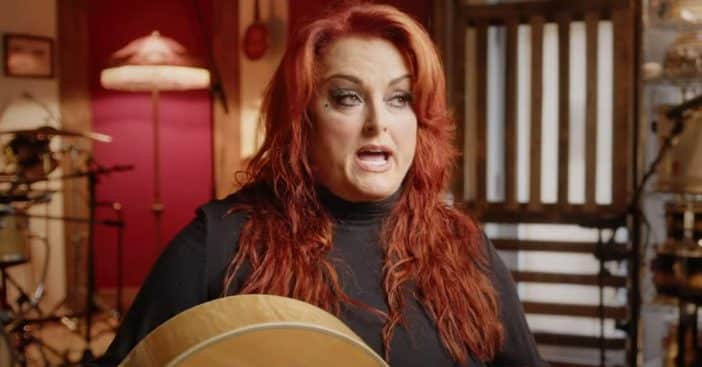 Wynonna Judd is in the middle of her tour, honoring her late mother, Naomi Judd. Before Naomi died last year, the mother-daughter duo were planning a final tour together. After Naomi's death, Wynonna decided to move forward with the tour and invite some of her famous friends along for the shows.
During last Friday's performance in Dayton, Ohio for The Judds: The Final Tour, Wynonna experienced a dizzy spell while on stage. After it happened, she updated fans on how she was doing and what exactly happened.
Wynonna Judd got really dizzy during a recent performance on tour
View this post on Instagram
The 58-year-old stopped in the middle of a performance and told the crowd to "hang on a second." She said, "I am really dizzy. Can somebody come up here, please? I'm really dehydrated and I'm having a hard time so hang on a second."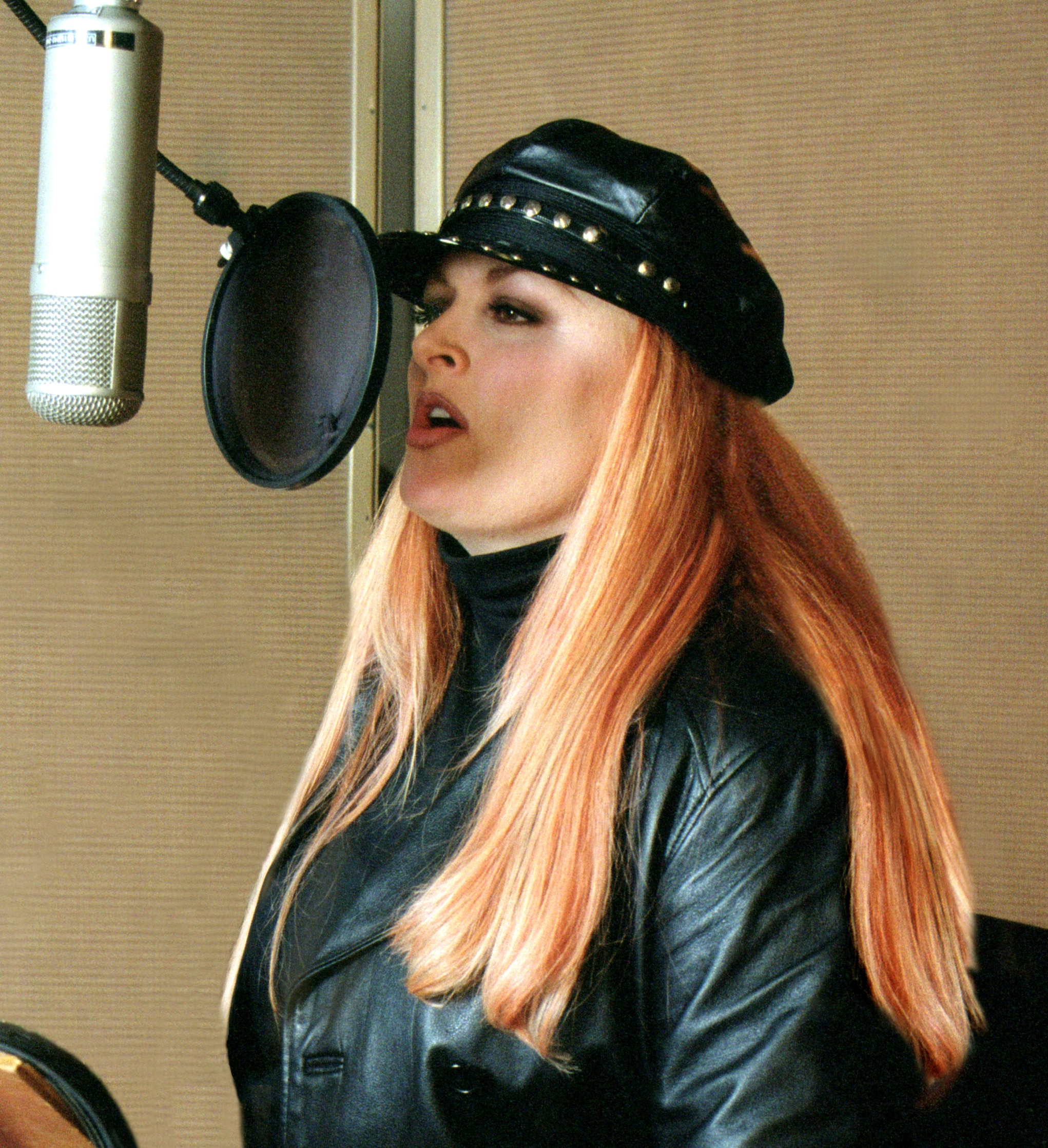 She continued talking as she received medical attention and said, "Hang on. I'm just really dizzy, and this has never happened before, so of course it would happen in Ohio." She also joked that if she should faint that fans should take a lot of photos. Several days after the incident, she said that she was doing just fine. She thanked her fellow performers of the night for being there for her.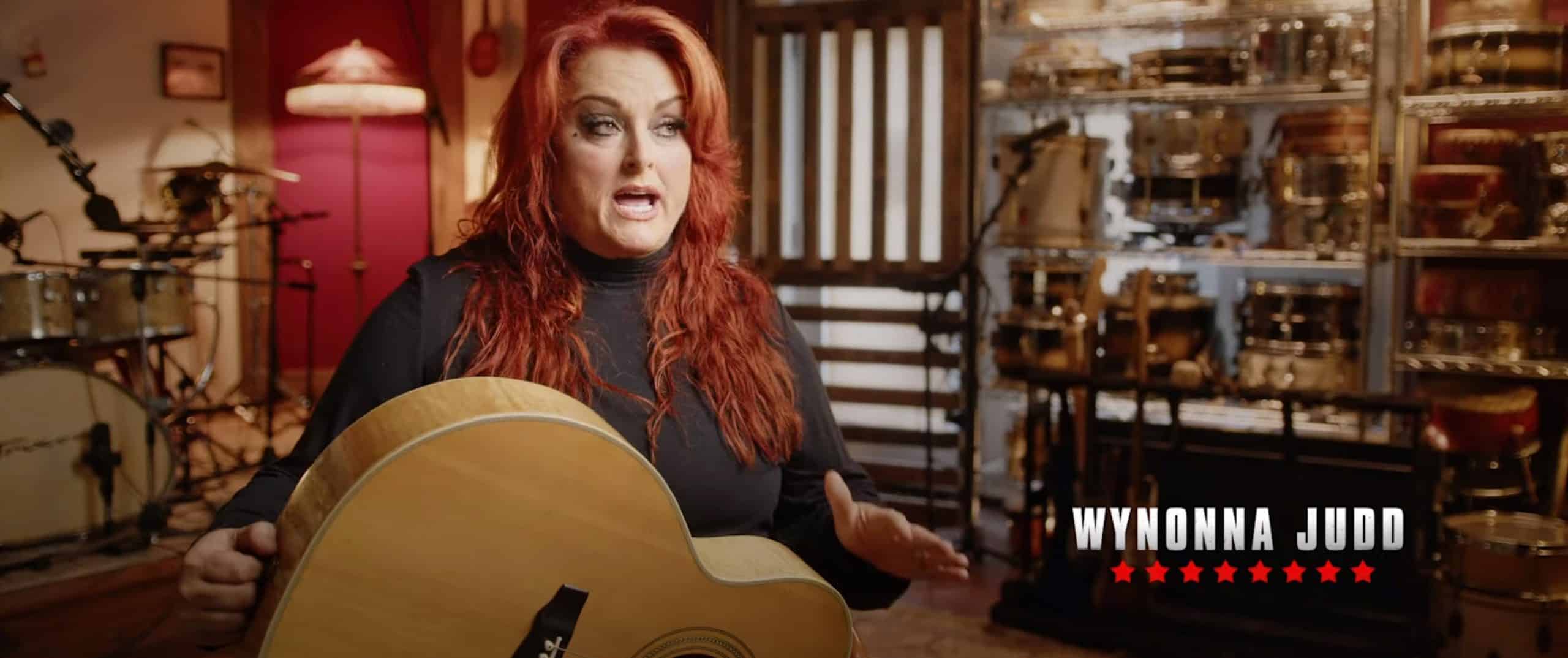 Wynonna wrote on Instagram, mentioning Little Big Town and Martina McBride, "@littlebigtown and @martinamcbride, you are SUCH a blessing to me. Thank you for holding me up, literally and figuratively!"
Wynonna is continuing on with her tour. The final show will be on Feb. 25 in Hollywood, Florida.