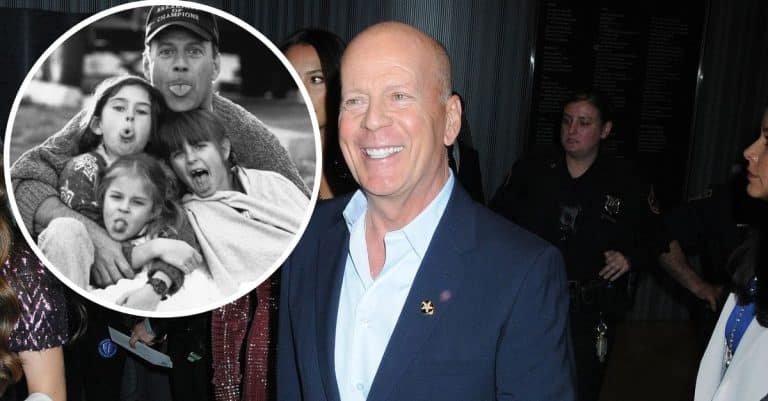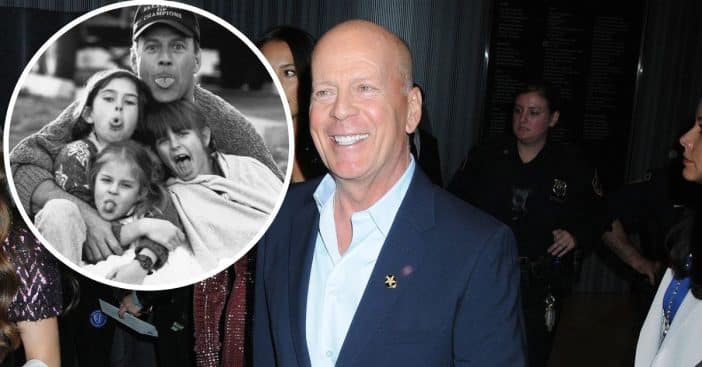 Bruce Willis is quite excited at the prospect of becoming a grandfather soon, as one of his three daughters from his marriage with actress Demi Moore, Rumer Willis is expecting her first child with her partner, Derek Richard Thomas.
The 67-year-old who announced his retirement last year after he was diagnosed with aphasia is glad to have more time on his hands to take care of his grandchild. He also shared the secret about how he was able to raise his five daughters, Rumer, Scout, Tallulah, Evelyn, and Mabel. The actor revealed that he learned how to listen more to his children while they were growing up.
The actor says his daughters taught him how to be fair rather than strict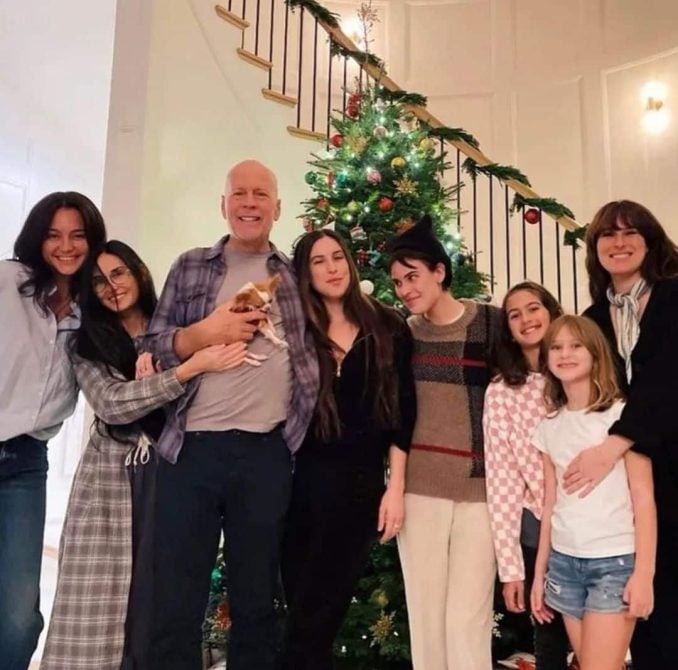 "Sometimes I have to resist the urge to speak. I learned it from dealing with my kids. That's my number one rule," he explained. "It applies in life. But it's more about being a father. I'd rather hear what they have to say. You learn more by listening. And this stuff is just a matter of not equating drama with actions that will help them. Teach them to shun drama."
Bruce also noted that another factor about training up a child is for parents to also take the blame for their wrong actions and not make excuses. "Take responsibility for when you are wrong. They hear you own up, and they learn to own up," the actor explained. "You have to give them a code. Beginning with things like 'Don't bite people.' That becomes something like 'It's not okay to be mean. Ever.' That was our watchword when the girls were younger."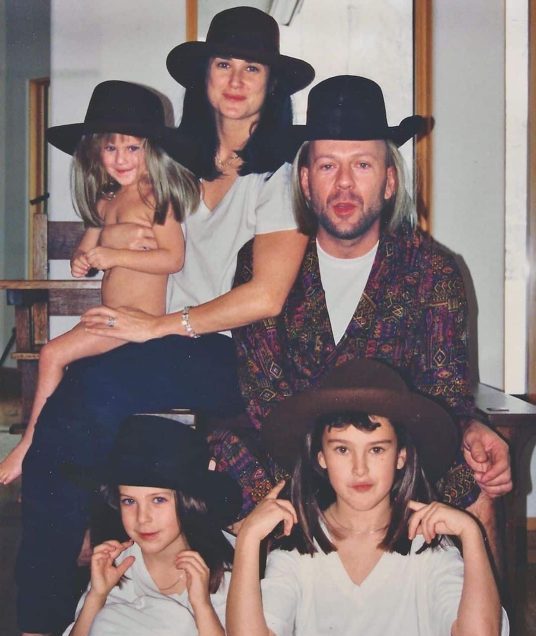 Bruce Willis says he shows his daughters his humorous side
The actor does not hesitate to show his humorous side by doing silly things and being willing to be the subject of their jokes. He believes that showing them that part of him validates that it's okay to have a sense of humor and not take oneself too seriously and this helps them to develop a well-rounded and healthy perspective on life.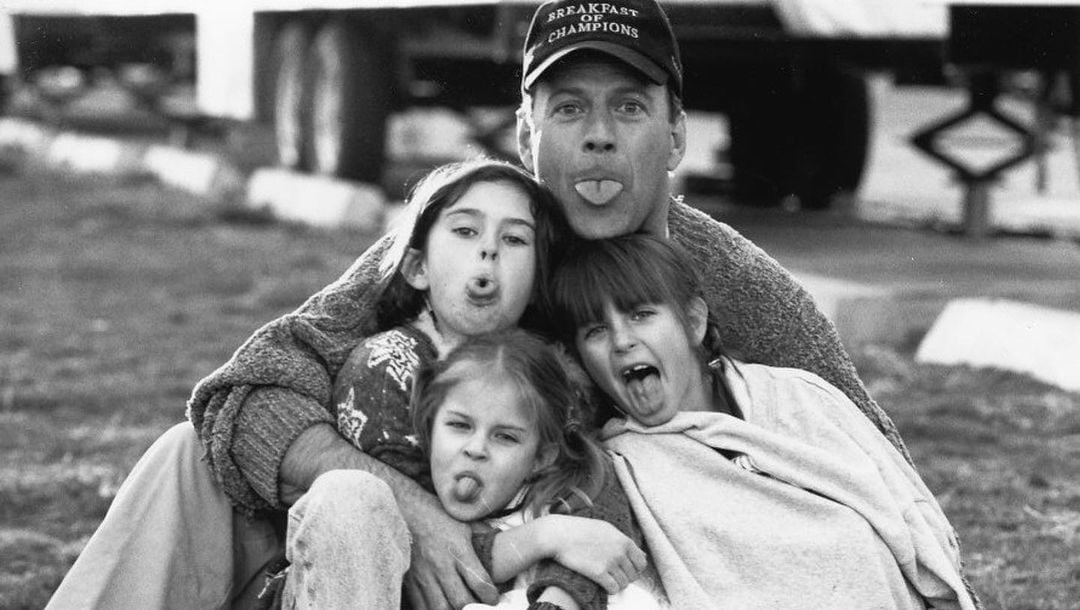 "I make them laugh. You gotta do the drool-take, gotta make them see that goofiness is still safe," he revealed."You have to make them laugh at you."