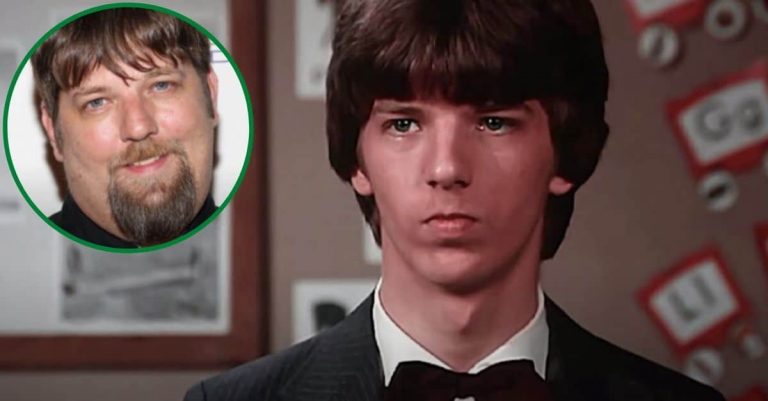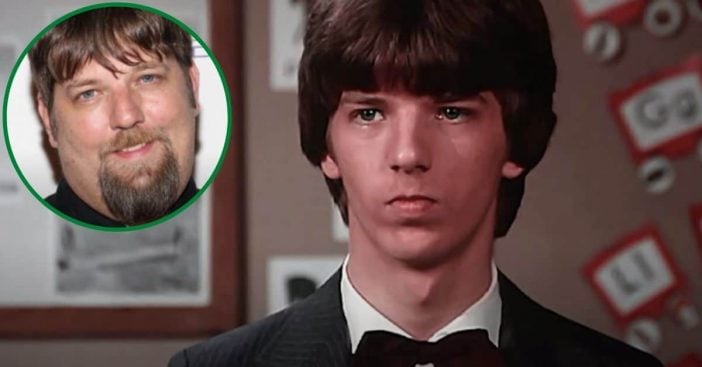 *FAQs at the bottom of article*
UPDATED 2/15/2023
David W. Harper got both his start and big break from starring as Jim-Bob Walton in the hit TV show The Waltons in 1972. Since the start of The Waltons, it has become a massive hit that still has reruns aired on television today. However, before starring in the TV series, he portrayed the role of Jim-Bob in the 1971 film The Homecoming: A Christmas Story.
That film alone sparked the beginnings of the TV series that would later go on to be incredibly successful. Harper remained with The Waltons cast through its entire nine-season run and would earn more success post-Waltons as well.
What is David W. Harper (a.k.a. Jim-Bob) doing now?
However, most, if not all, of Harper's success really did stem from The Waltons, as many of the roles he took on were that of his Waltons character. He did land a small role in the 1985 comedy Fletch, starring Chevy Chase, but his other roles don't extend much further than that. Harper also had a few appearances with a role in the TV series The Blue and the Gray in 1981. However, his last credited role was in the 1997 TV movie A Walton Easter, where he, of course, reprised his most famous role. 
RELATED: 'The Waltons' Cast Then And Now 2020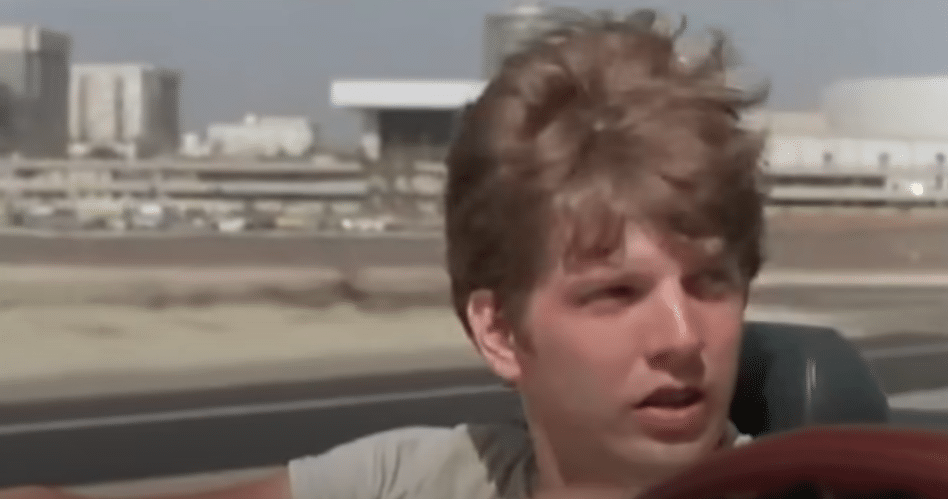 After working various jobs, Harper went to school to study business. He still lives within the realm of Hollywood, but he is no longer in the acting limelight. Today, Harper is a very private and spiritual man, often keeping to himself, which is why we don't often hear about him anymore. However, according to Wikipedia, he is often seen at Walton-related events such as collectible and memorabilia fairs.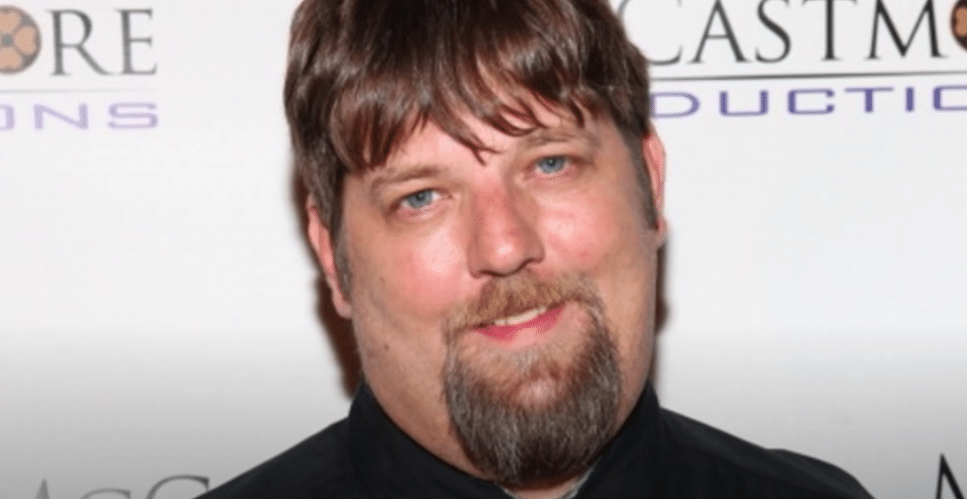 When he was asked if he would ever work in movies again, he simply replied, "Maybe." At 61 years old, there's still a possibility we could see a revival of Harper in Hollywood! He is currently working on an autobiography about his time as Jim-Bob. He also still attends Waltons-related functions like cast reunions, collectible and memorabilia fairs. It's safe to say that this role is one he holds very near and dear to his heart, despite not being involved with Hollywood anymore. 
Did Jim Bob Walton ever become a pilot?
Jim Bob Walton eventually became a pilot, flying crop dusting and charter flights. He didn't become a pilot until the final movies.
Who did Jim Bob marry on the Waltons?
Jim Bob Walton eventually ends up marrying schoolteacher, Rosemary Hunter. They get married in season four.
What was the secret about Jim-Bob on The Waltons?
The secret that Jim-Bob from The Waltons had was that he had a twin, Joseph Zebulon Walton. His twin sadly died at birth.