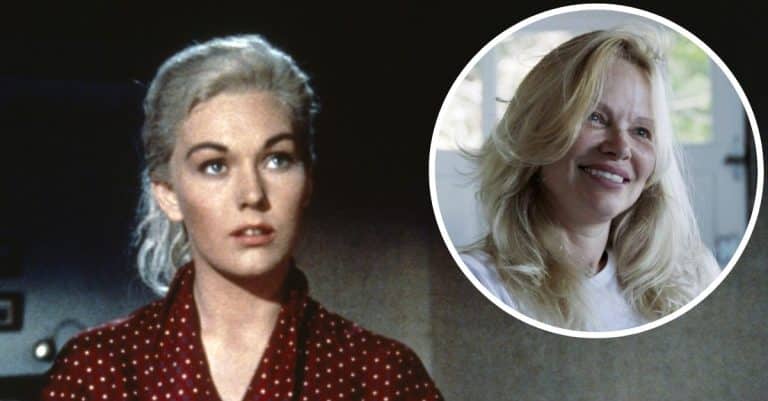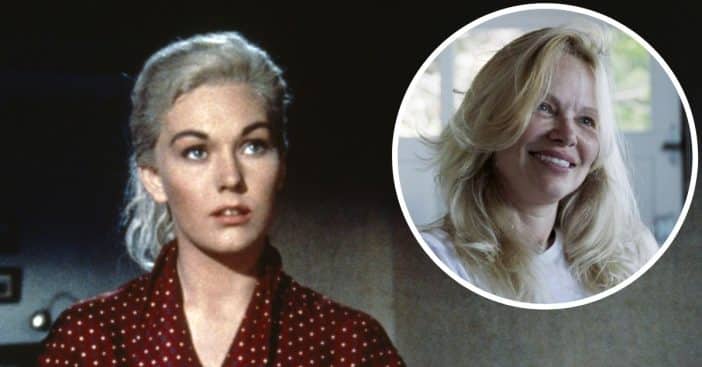 Kim Novak, best known for her role in the '50s film Vertigo, is now 90 years old. During a recent interview, she shared the love for her fellow blonde bombshell, Pamela Anderson, amid her new memoir and documentary on Netflix.
Kim admitted that she feels a connection with Pamela and all she's gone through. She explained, "I appreciate the fact that she was willing to expose herself and be vulnerable. I think that's beautiful. When you're inside of the person who someone is looking at, you're not looking from their perspective. They may see you as a sex symbol, but that's not how you see yourself, and that's what was beautiful about Pamela's documentary. She was showing us the person she was growing up and who she was through these relationships, not of how it looked to other people, but from the perspective of how it felt to her."
Kim Novak has something in common with Pamela Anderson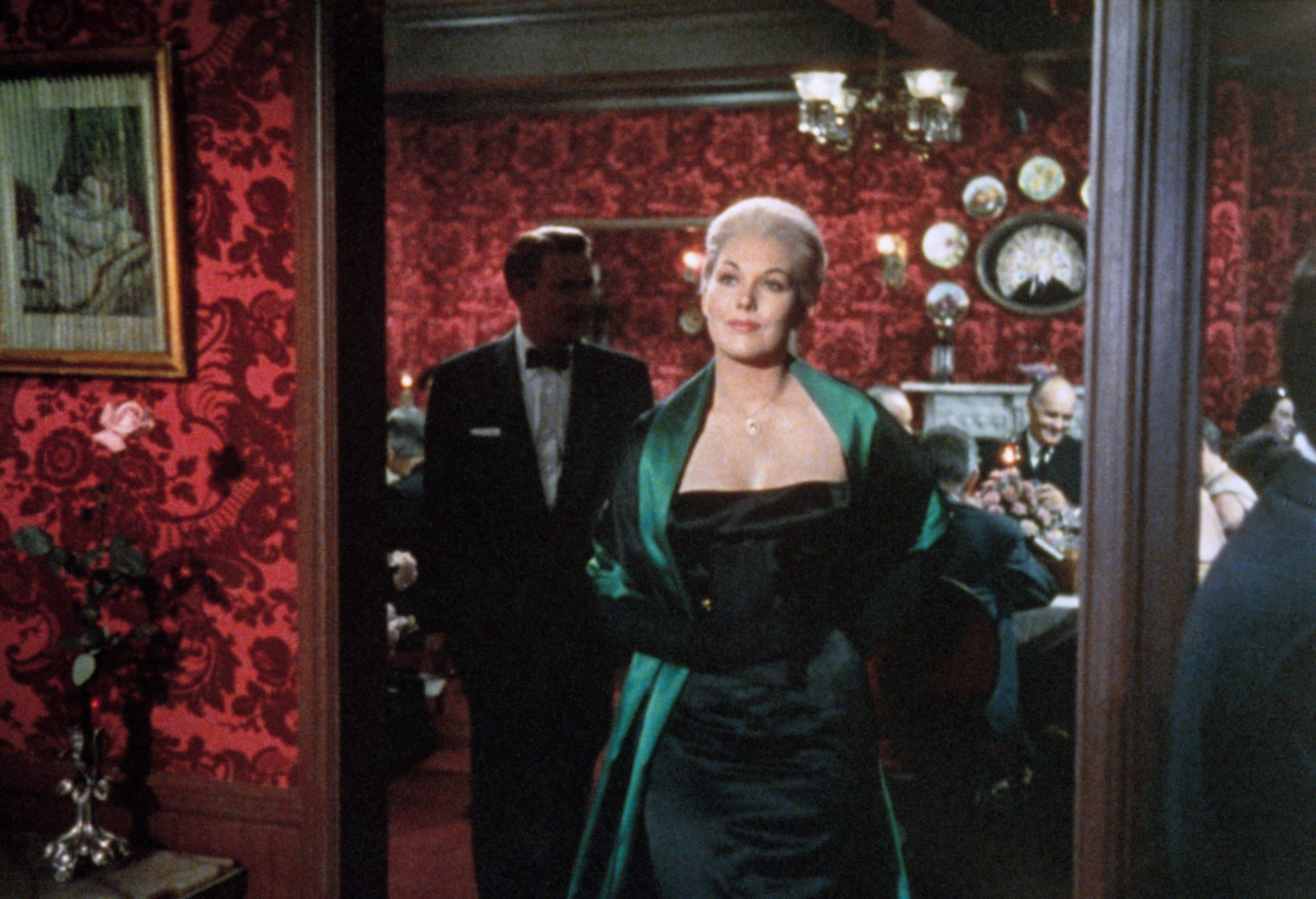 Kim also has an upcoming documentary about her life called Kim Novak: The Golden Age Rebel. After becoming a successful movie star, she left Hollywood in 1966 to pursue her art career. She shared, "I didn't want to rely on being beautiful. Now, it's wonderful. I don't have to be young and I don't have to be glamorous. I'm just creating. I'm creating something and not just looking at myself."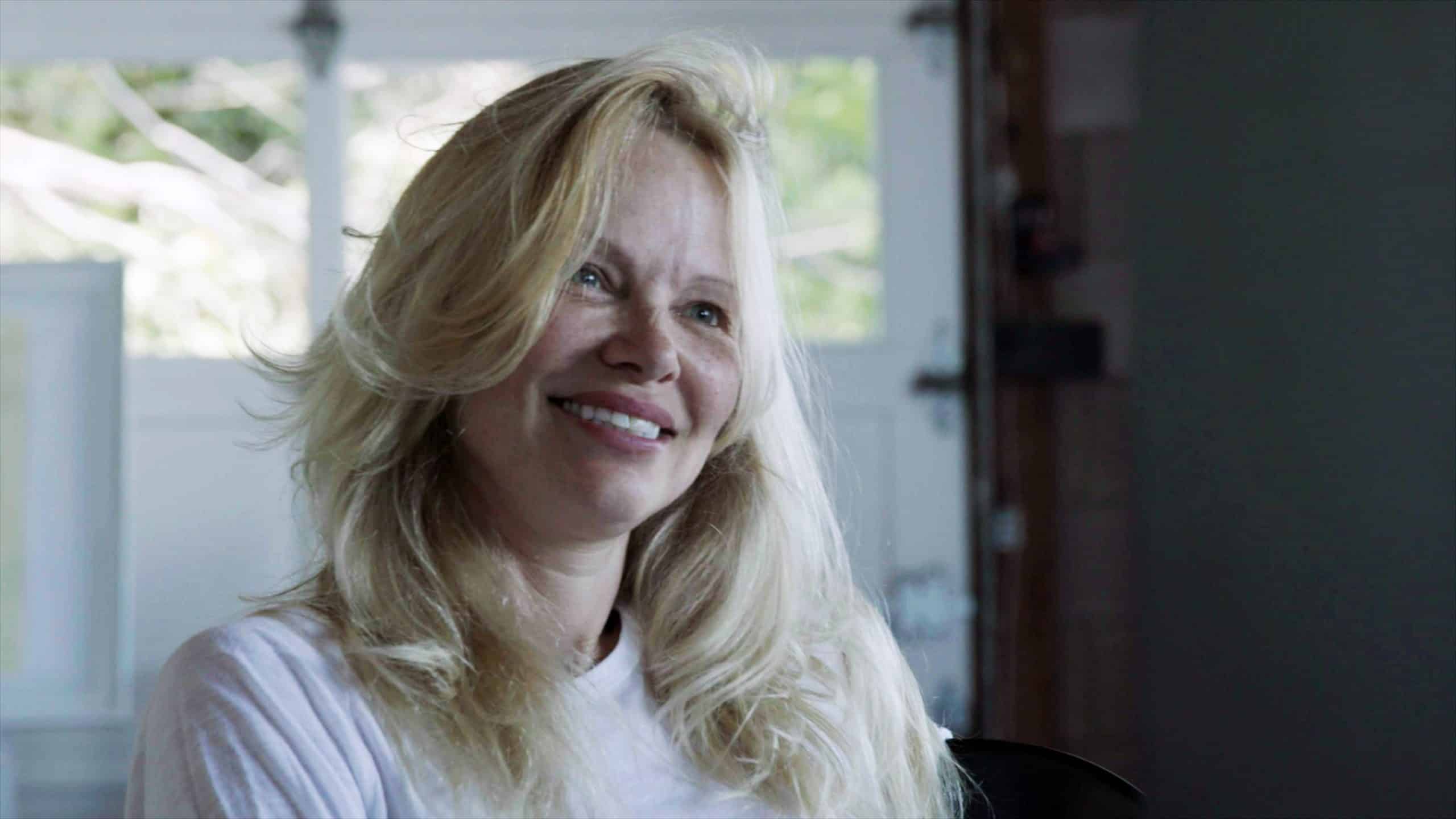 The documentary will discuss her career, her personal life, and even her relationship with Sammy Davis Jr. At the time, in the late '50s, it was controversial for the two to engage in an interracial relationship. Sammy had his life threatened by his studio boss Harry Cohn for dating Kim and they had to end their romance.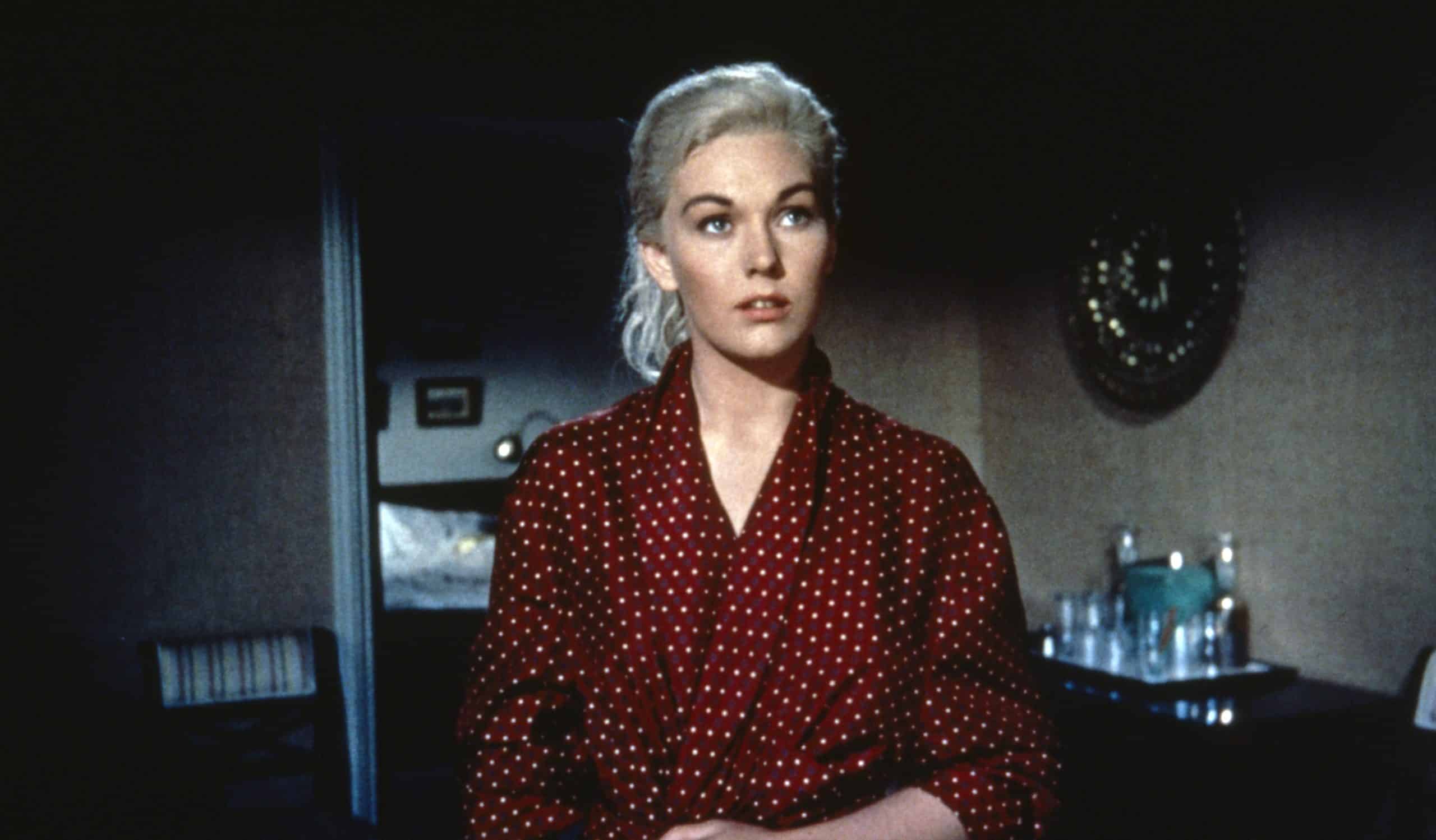 She said about the documentary, "I told them a lot of revealing things. I was very open. I told them about my life in Hollywood, I also told them about the real story of Sammy and me. That was often misunderstood. I just wanted to be totally open about everything that had been more secretive in the past. While you're still alive, to be able to be questioned and answer truthfully, to clear up all kinds of mistaken views and all, it's catharsis."