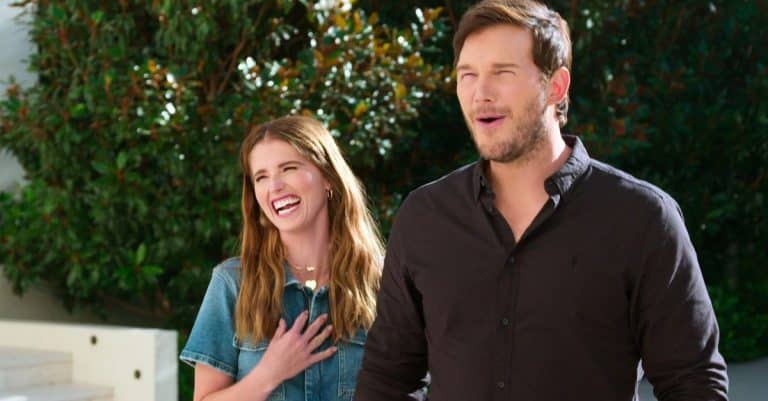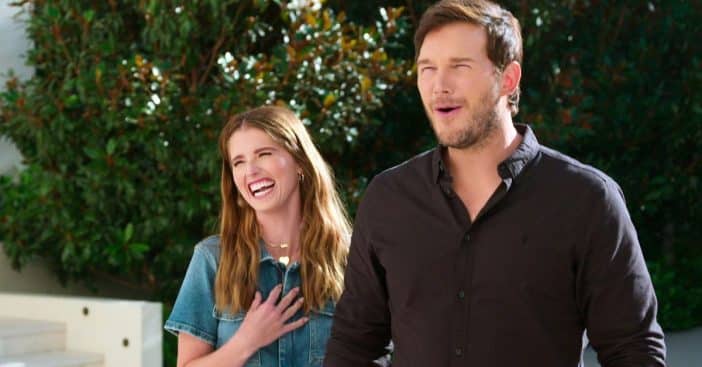 Katherine Schwarzenegger and Chris Pratt have been married for several years and share two daughters together, Lyla, 2, and Eloise, 8 months. They began dating in 2018 and Katherine recently revealed that they actually met at church. She talked about the beginning of their relationship with Drew Barrymore on her talk show.
Katherine shared, "We met each other at church. It was very sweet, but he didn't try and pick me up in church." She added that a lot of people have some questions about it. She said, "Everybody's always like, 'How did that happen that you were in church? How'd that work?'"
Katherine Schwarzenegger and Chris Pratt met at church
During the interview, Drew, who is currently single, asked Katherine how she might be able to find a lasting relationship. Katherine responded, "You know who would love to find you somebody? My mother. It's like her pride in life. Loves, loves to be matchmaker, she will do it."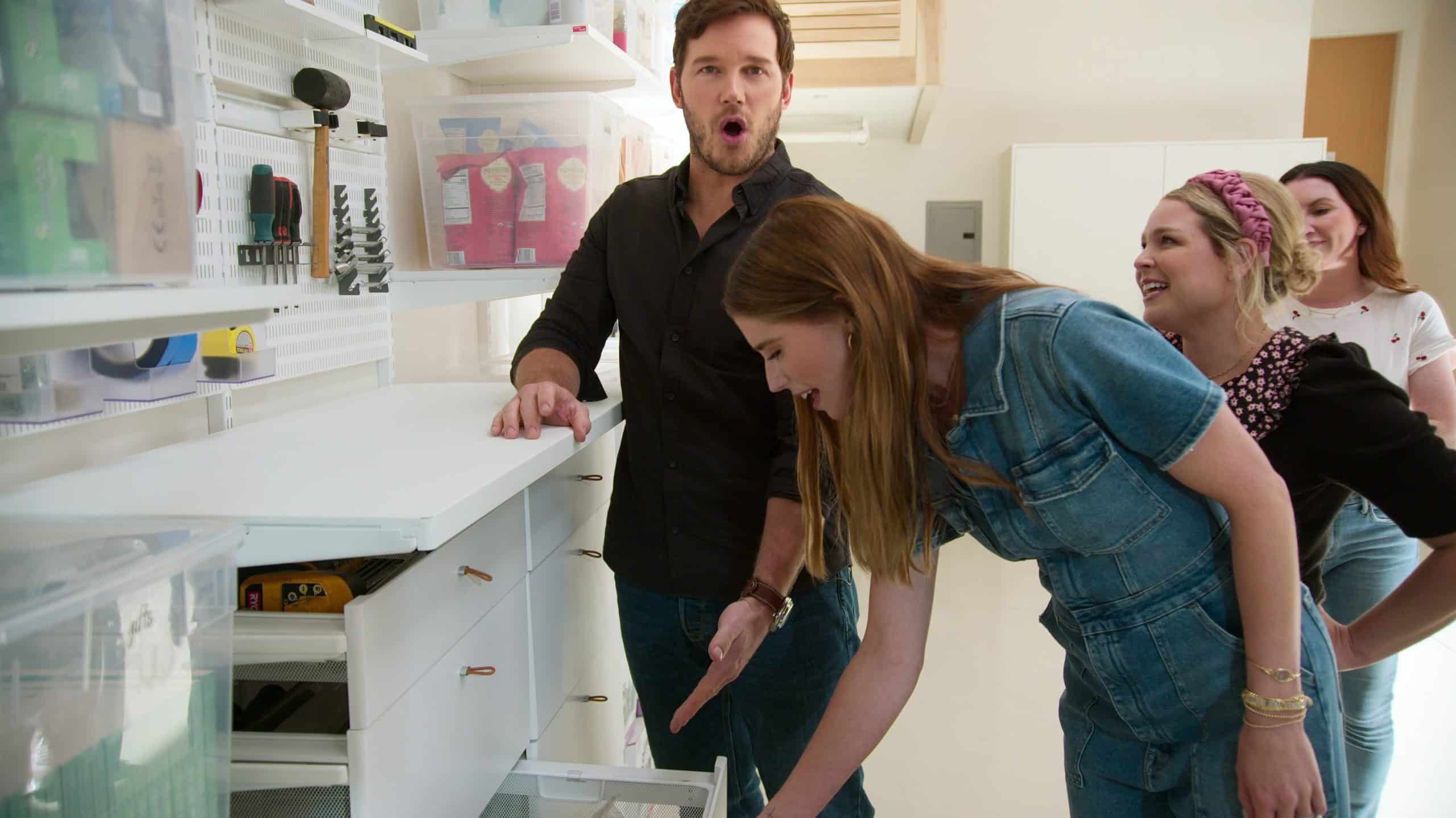 Katherine's mother, Maria Shriver, was reportedly the one to introduce the two at church and Katherine felt good that her mother approved. When Katherine and Chris got engaged in 2019, Katherine gushed, "I think anyone who finds the person that they get to spend the rest of their life with … it's a huge gift and a huge blessing, so I feel really lucky."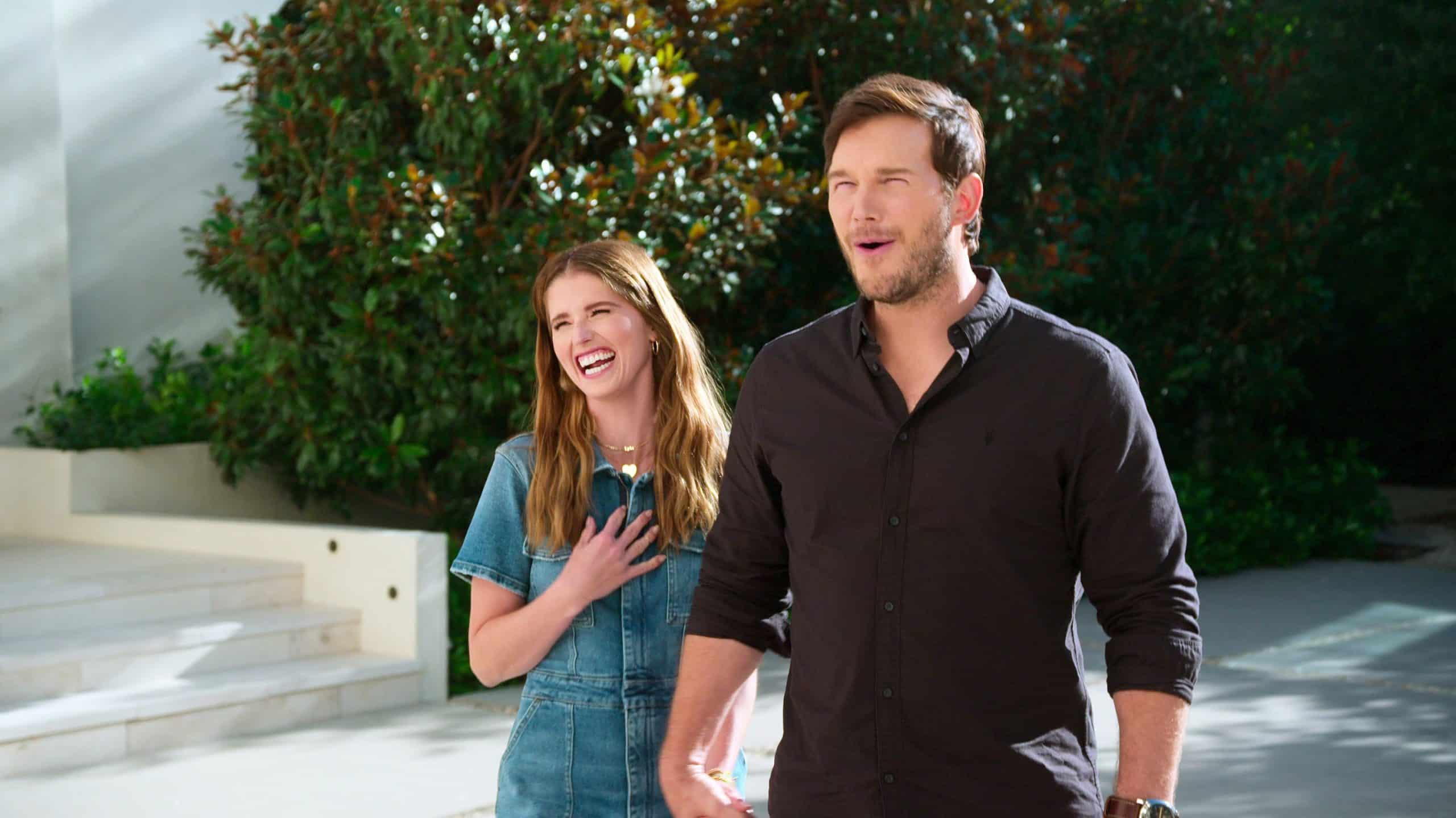 Chris was previously married to actress Anna Faris and shares a 10-year-old son named Jack with her.