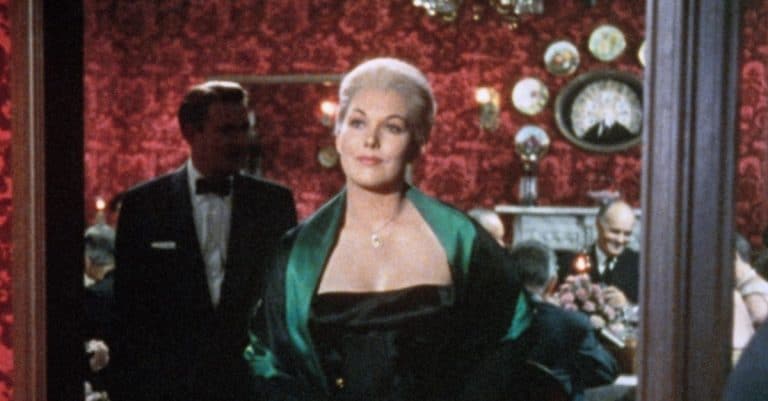 Kim Novak was once a Hollywood star. She left it all behind at the height of her fame, much to the surprise of her fans and co-stars. Kim appeared in films with James Stewart, Frank Sinatra, and more. She left Hollywood in 1966 and became a painter.
These days, she lives in Oregon surrounded by nature. She is 87 years old and just released a new book called Kim Novak: Her Art and Life. She admitted she left Hollywood because she felt she was losing herself.
Kim Novak explains why she left Hollywood at the height of her fame
She said, "I felt it was getting dangerous. I just felt like I was losing myself to all the characters and into the Hollywood scene. I suddenly became aware of that. Then I didn't want that to happen to me. I felt like I needed to stay by myself. I had that same feeling for a while and I actually wanted to leave a couple of years before [I finally did]. And then the mudslides came. I lost my house. I lost everything. I thought, 'This is the opportunity to make my move.' I took it as a sign."
RELATED: 16 Old Hollywood Bombshells: See Photos Then And Now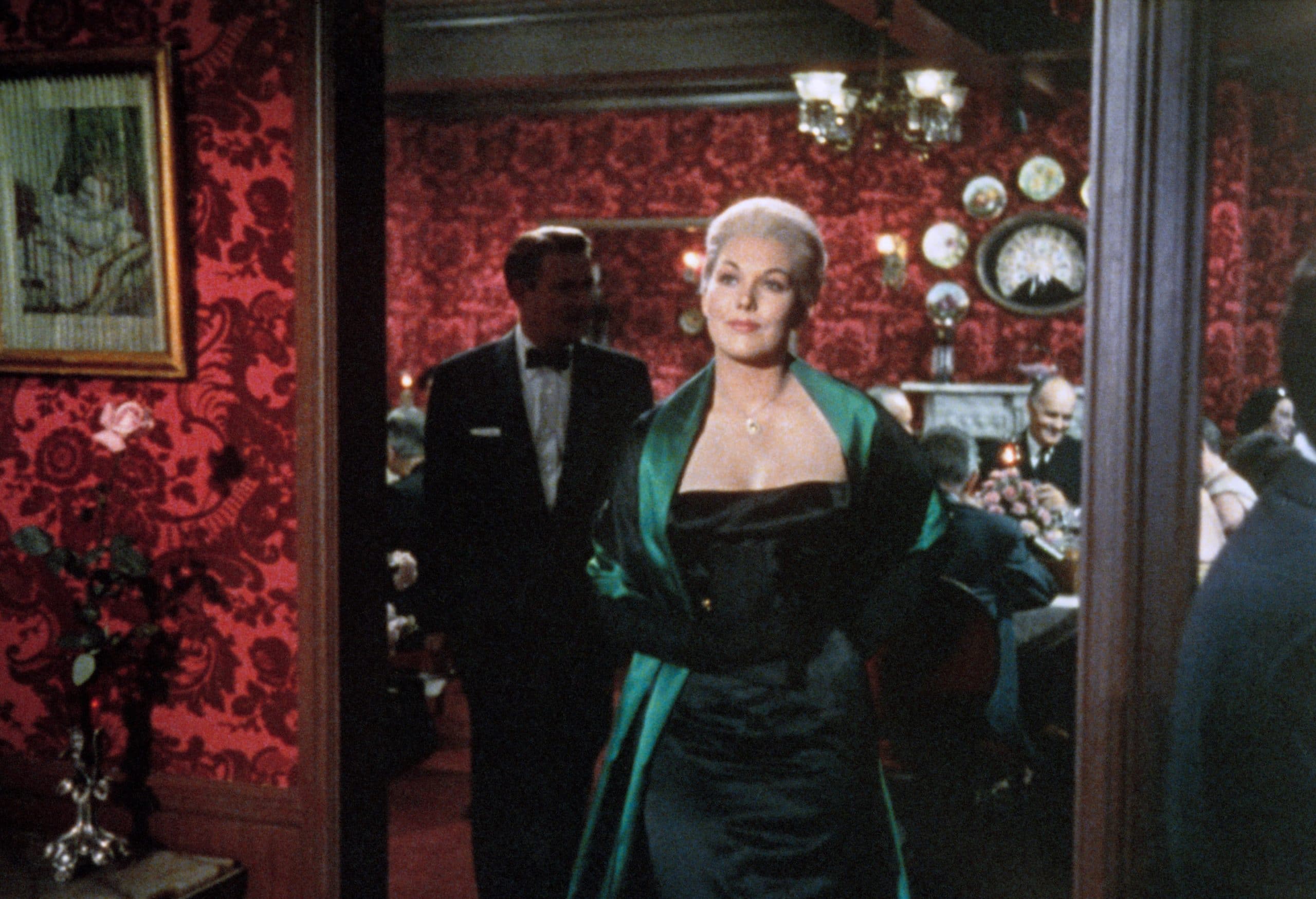 So, that's exactly what she did. She found a house by the ocean and left her fame behind. She admitted that it was very liberating. She continued, "I thought, 'Wow, I'm going to live my dream and not for someone else.' It was wonderful. My cat was purring, the birds were singing, the waves were crashing – we were all just content."
Even though she knew it was the right choice to retire, she still has some regrets. Sometimes she wonders if she should have given it another go, but then she remembers that she was saving herself.