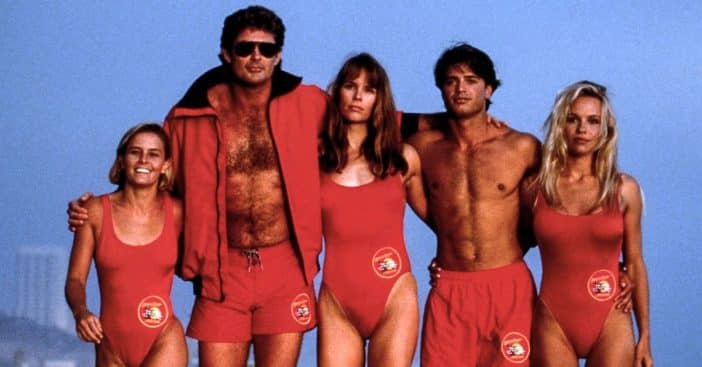 Pamela Anderson revealed that she sometimes wears her iconic red swimsuit from Baywatch. Pamela got her big break on the show and regularly wore the red swimsuits as her character Casey Jean Parker. She said she kept a few after the show ended but now she only has one left. She added that it still fits.
In her new memoir called Love, Pamela, Pamela opened up about a scary incident when someone broke into her home and took one of her swimsuits. She explained, "She must have gotten the Baywatch bathing suit from my bedroom. It scared me to think how long she had been there or that she might have been in my room while I slept. Or near the boys ever. The police took her away, asking me if I wanted my bathing suit back. I said, 'No, that's OK,' but thanked them for asking."
Pamela Anderson loves to try on her iconic 'Baywatch' swimsuit: "It still fits"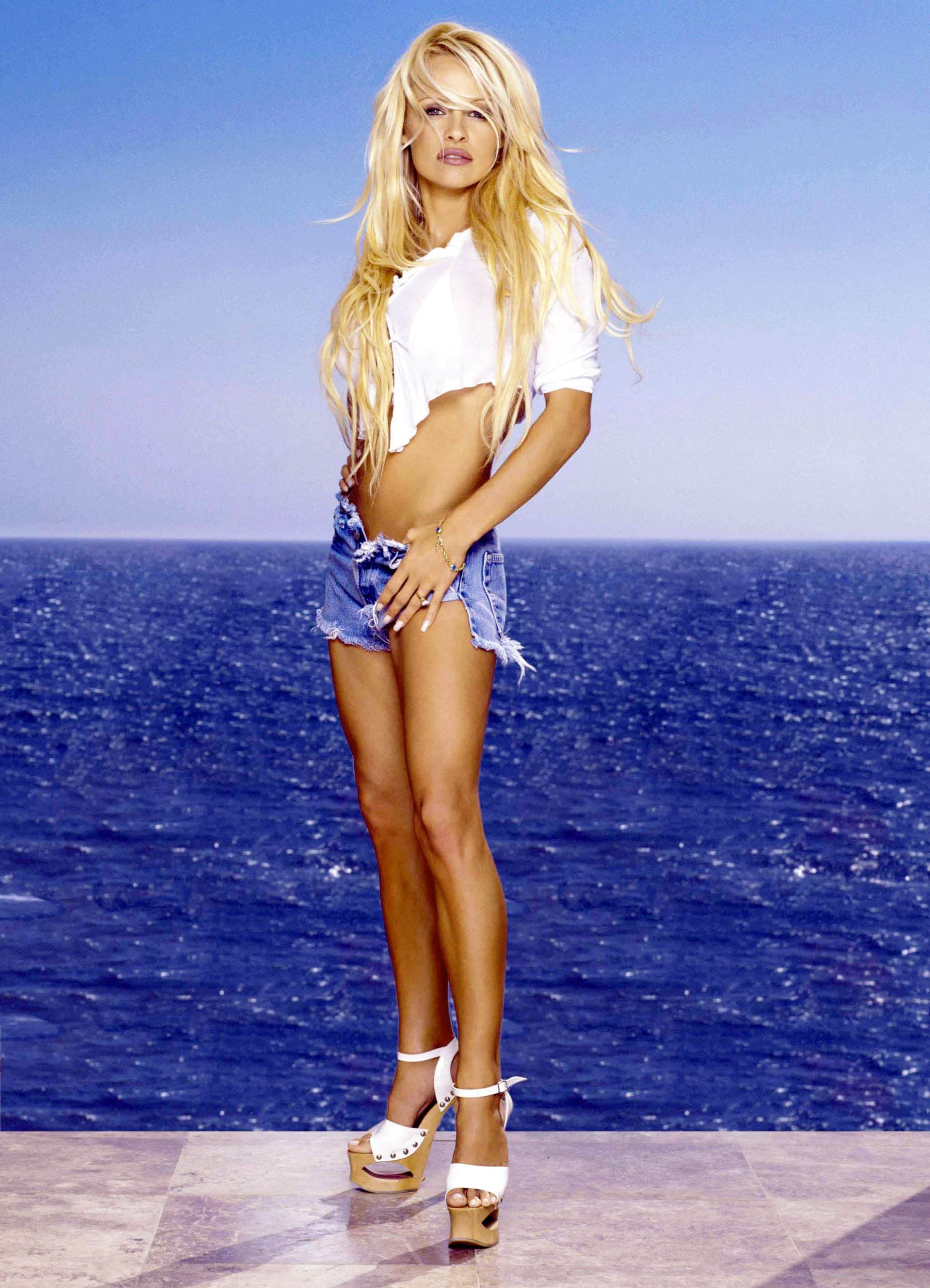 Pamela said that now she keeps the red swimsuit in her safe. Not only did Pamela release a memoir but a documentary about her life. At the documentary's premiere, she wore a red-spandex dress that reminded fans of her swimsuit on Baywatch.
In addition to trying on the swimsuit every now and again, Pamela said she once portrayed her character during a party. She said, "One time I was with my friends… with Luke Gilford, this photographer. I was at a party with him. And I remember they were like, 'Where's Pamela?' I jumped in the shower and I came out soaking wet and gave everyone mouth-to-mouth."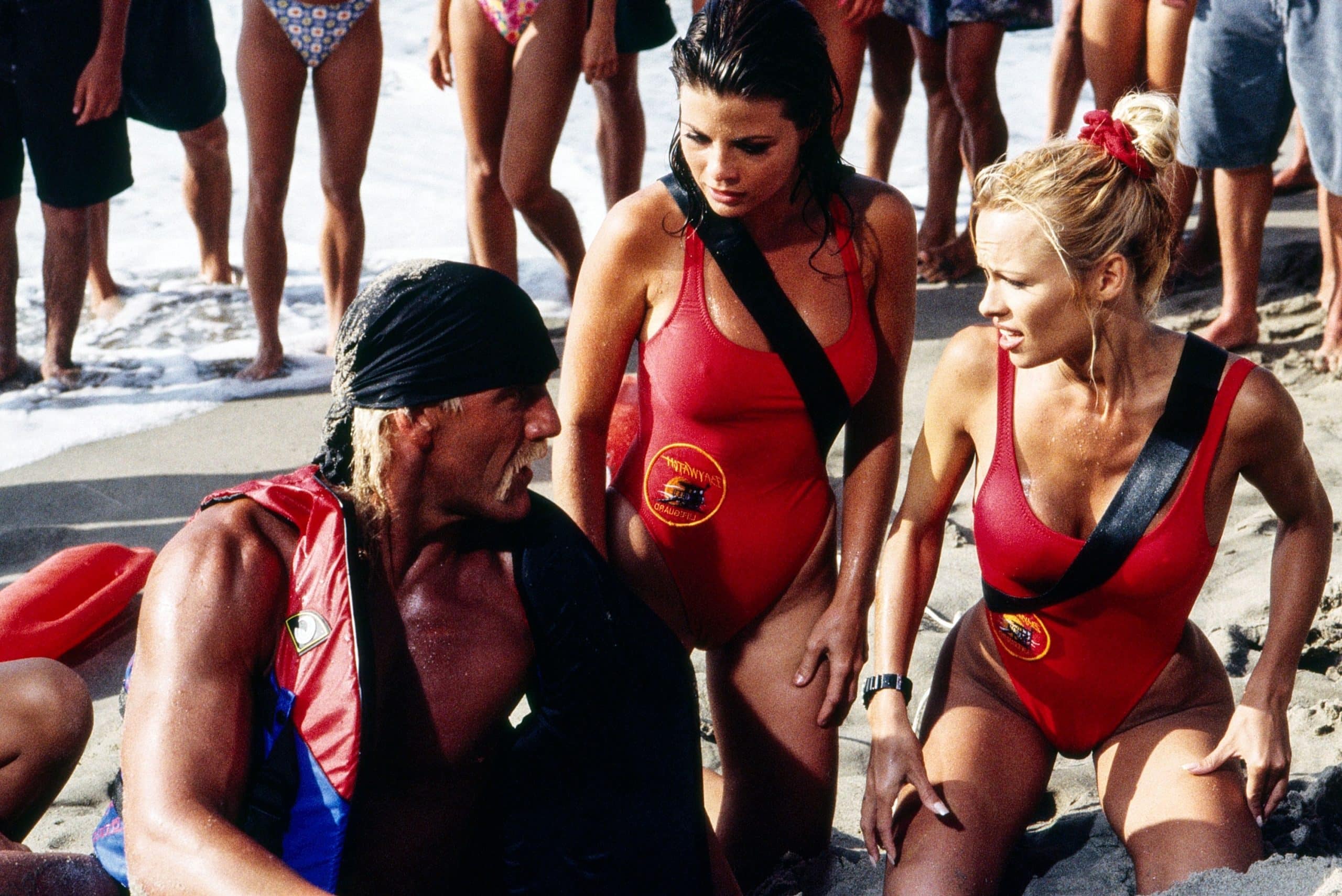 She added, "We always have fun. In high heels."