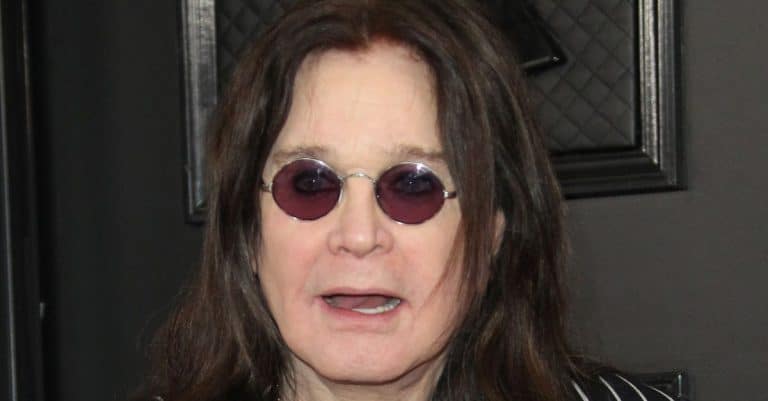 The legendary King of darkness, Ozzy Osbourne, bagged two Grammy awards on Sunday, February 5, 2023. He won an award for the 2023 best rock album for the 13-track record Patient Number 9 and the best metal performance for the track "Degradation Rules." The award-winning album peaked at No. 1 on four different U.S. Billboards like Top Alternative, Top Hard Rock, Top Rock, and Top Tastemaker albums. The album also performed well internationally.
Since the 65th annual award ceremony, Ozzy has spared no words about how he feels about the Grammy win. Ozzy is a multiple award-winning icon, and his NSFW response to the win is no surprise to many. "I'm one lucky motherf***er to have won the 'best rock album' Grammy," Ozzy began in his statement. "I was blessed to work with some of the greatest musicians in the world and producer Andrew Watt was my producer on this album."
Ozzy Credited 'Black Sabbath' Bandmate Tony Iommi
Ozzy also acknowledged his longtime friend and Black Sabbath bandmate, guitarist Tony Iommi, stating that his feature on the song "Degradation Rules" makes the award for Best Metal Performance "equally gratifying."
The band Black Sabbath was formed in 1968, comprising Ozzy on the vocals, Tony on the guitar, Geezer Butler on bass, and Bill Ward behind the drums. They were regarded as the pioneers of heavy metal music and are still one of the most influential bands in heavy metal history. Ozzy and Tony were key members of the group and now have successful solo careers.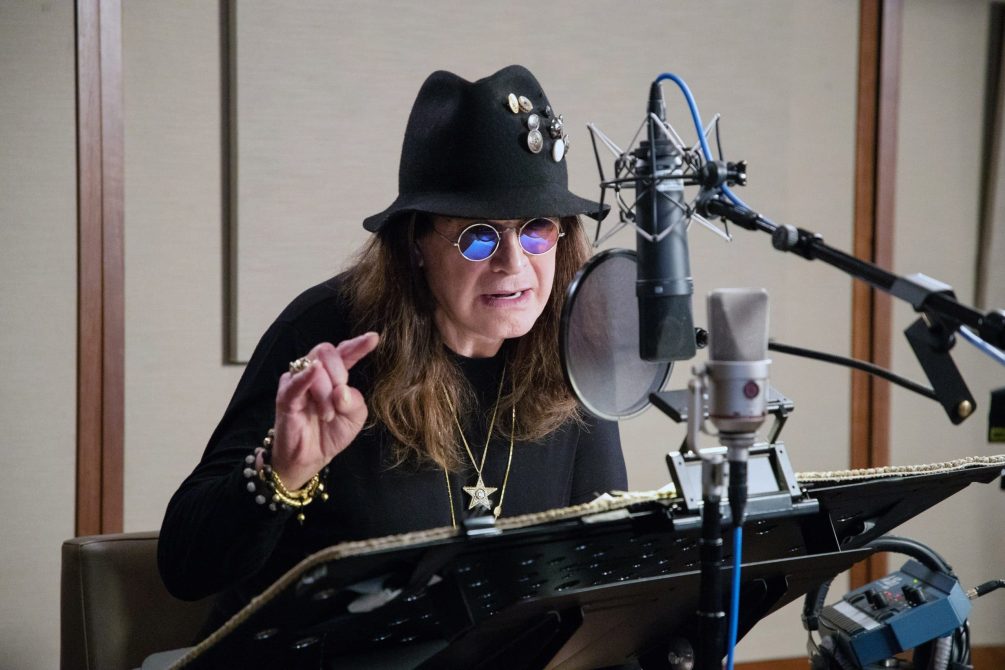 Ozzy Announces Retirement From Tours Before Grammy Win
Ozzy's Grammy came shortly after he revealed that he's no longer going on tours. In an Instagram post on February 1, the legend shared his health challenges, revealing that he was undergoing medical treatment and surgeries; therefore, he won't be touring anymore.
About four years ago, Ozzy suffered a spinal injury and has had several procedures done following the event. He explained to fans that he is too "weak" for stage performances, following "three operations, stem cell treatments, endless physical therapy sessions, and most recently groundbreaking Cybernics (HAL) Treatment."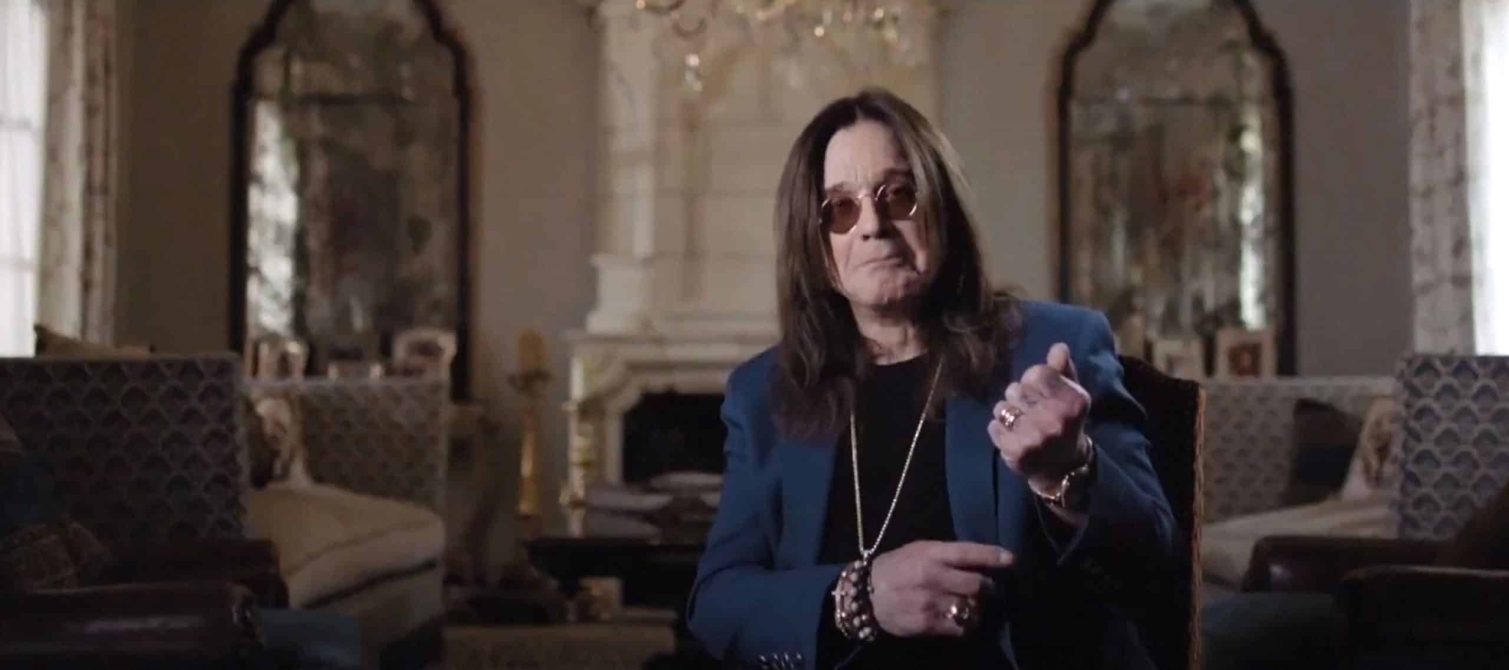 The star expressed his displeasure, admitting that he "never would have imagined" retiring from touring in this manner. However, to salvage the situation, Ozzy's team is "currently coming up with ideas for where I will be able to perform without having to travel from city to city and country to country," as the star noted.
Fans will see Ozzy feature in a hilarious Super Bowl LVII commercial on Sunday, February 12.
dyr_similar slug='stories']