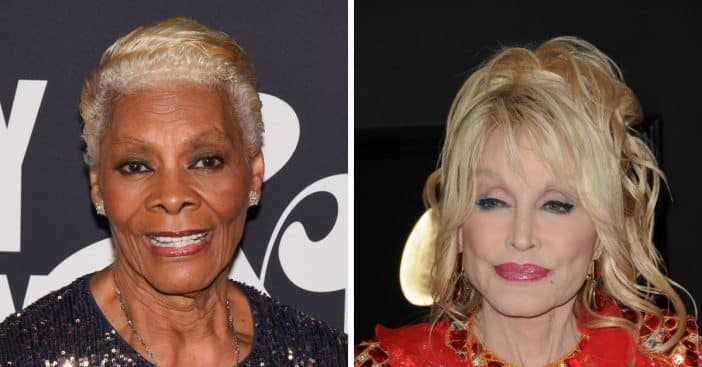 Dionne Warwick and Dolly Parton will be teaming up for the music performance of the gospel song "Peace Like A River," written by Dolly. The 77-year-old singer sent the song to Dionne's son who also doubles as her manager, Damon Elliott, who eventually produced it. Dolly expressed her excitement about getting to sing with "one of (her) idols, Dionne Warwick."
"I have loved her since we were younger and getting to sing with her was one of the highlights of my career. I loved that she loved my song, and I loved singing it with her," Dolly continued in the statement. The song and the video, which the women filmed in Nashville, will be released on February 24 on Warwick and Elliott's Kind Music Group label.
A Magical Duo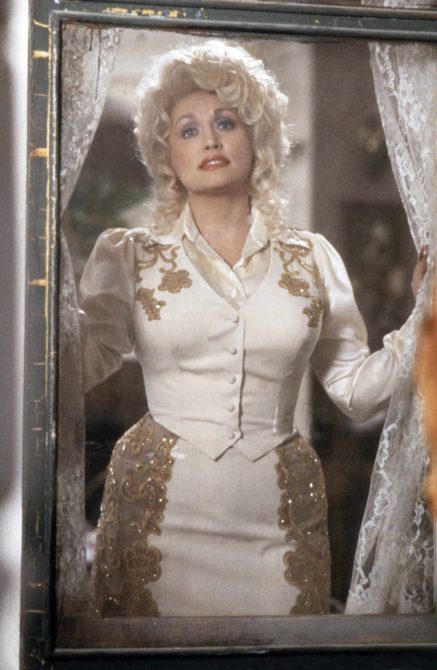 Warwick also had nice things to say about her "Peace Like A River" duet partner, stating that she admires "Dolly Parton's talent and work ethic."
"… I am thrilled to have this opportunity for us to work together," Warwick continued in her statement. Their partnership came about when Dolly reached out to Elliot with the song she'd written. Elliot said he soon knew that his mother would be happy to sing it and that Dolly should duet with her. "The magic is in the dynamic of the duo, and let me say, with all the chaos in this world, we all need peace and cleansing," Elliot said.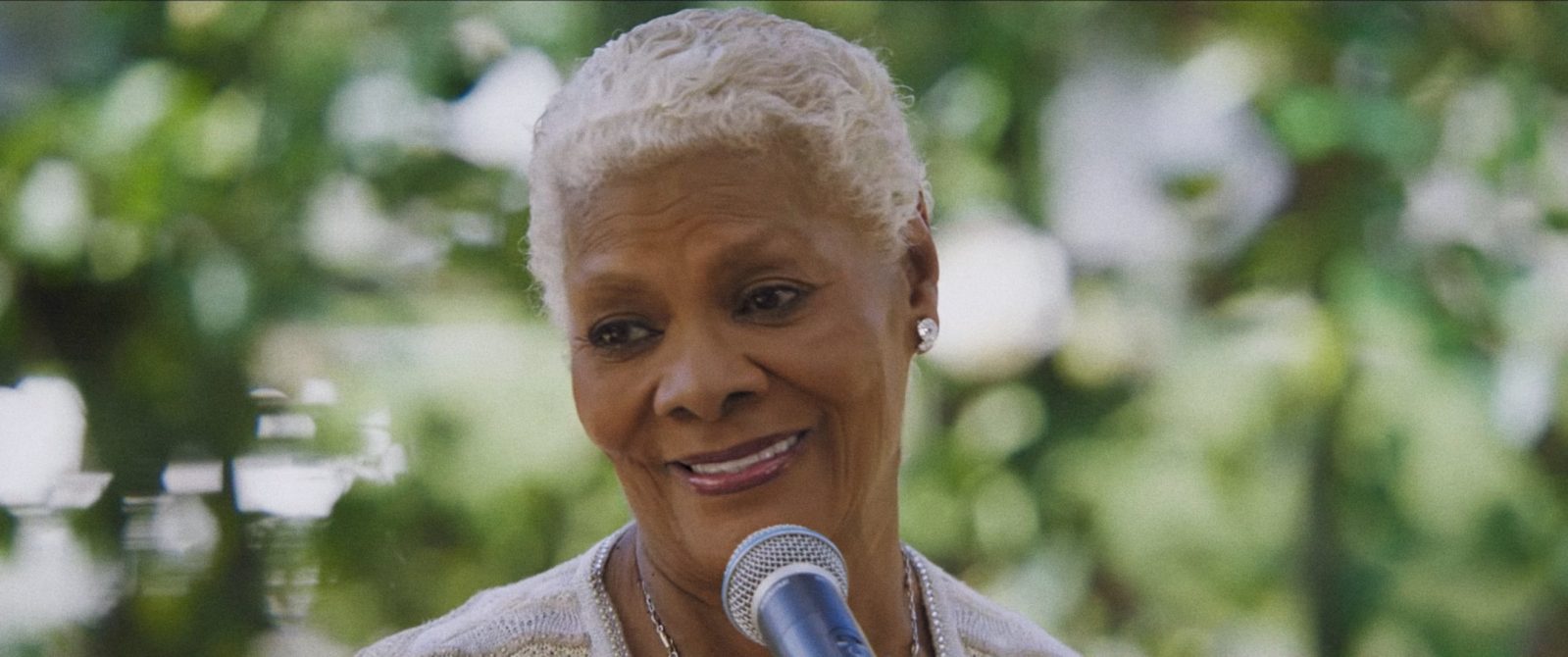 What Has Each Icon Been Up To Lately?
Dolly was recently inducted into the Rock and Roll Hall of Fame. She also co-authored a novel, accompanied by the Run Rose Run album. The 77-year-old also has her own line of baking mixes with Duncan Hines. She featured in a Christmas movie and now has a record for twenty-six number-one charting songs. Through her Imagination Library, Dolly has donated over 200 million books to children worldwide, and her children's book, Coat of Many Colors, was dedicated to the Library of Congress to mark the Library's 100 million book donation.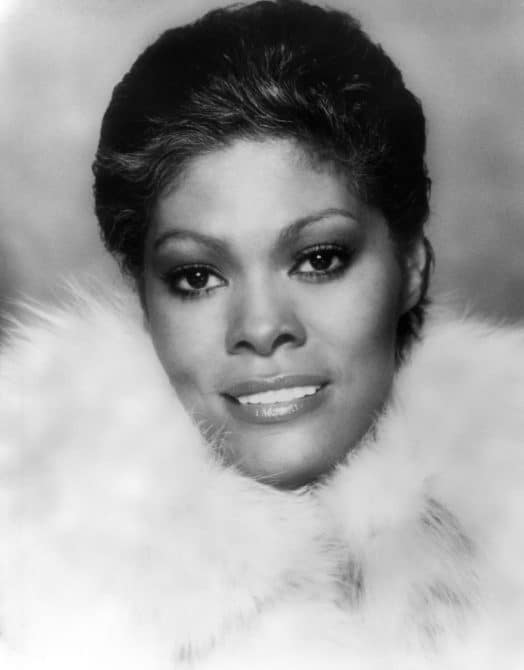 Warwick has won multiple Grammys and is a recipient of a Grammy Lifetime Achievement Award. She recently performed at the MusiCares gala in honor of Berry Gordy and Smokey Robinson, after which she was in Memphis for a concert before meeting up with Dolly in Nashville for the video shoot. A documentary, Dionne Warwick: Don't Make Me Over, will be on HBO Max this month.