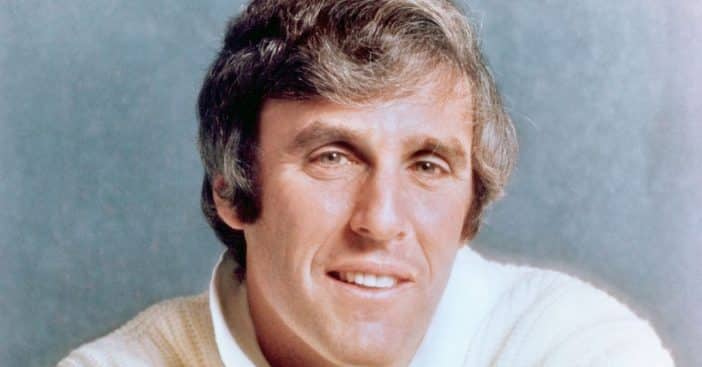 Burt Bacharach has died at age 94.
He was best known for composing some of the biggest hits of the '50s through the '80s.
Some of those hits include "I Say A Little Prayer" and "Raindrops Keep Falling On My Head."
It has been reported that Burch Bacharach, a composer of some of the biggest hits from the '50s through the '80s, has died at age 94. He composed more than 500 songs during his career and was behind hits like "I Say A Little Prayer," "Walk On By," "Raindrops Keep Falling On My Head," and "Do You Know The Way To San Jose."
Bacharach had written a number of songs for singers like Dionne Warwick, Cilla Black, Tom Jones, and Dusty Springfield. During his career, he had accumulated six Grammys, a lifetime achievement award, and three Oscars.
Remembering Burt Bacharach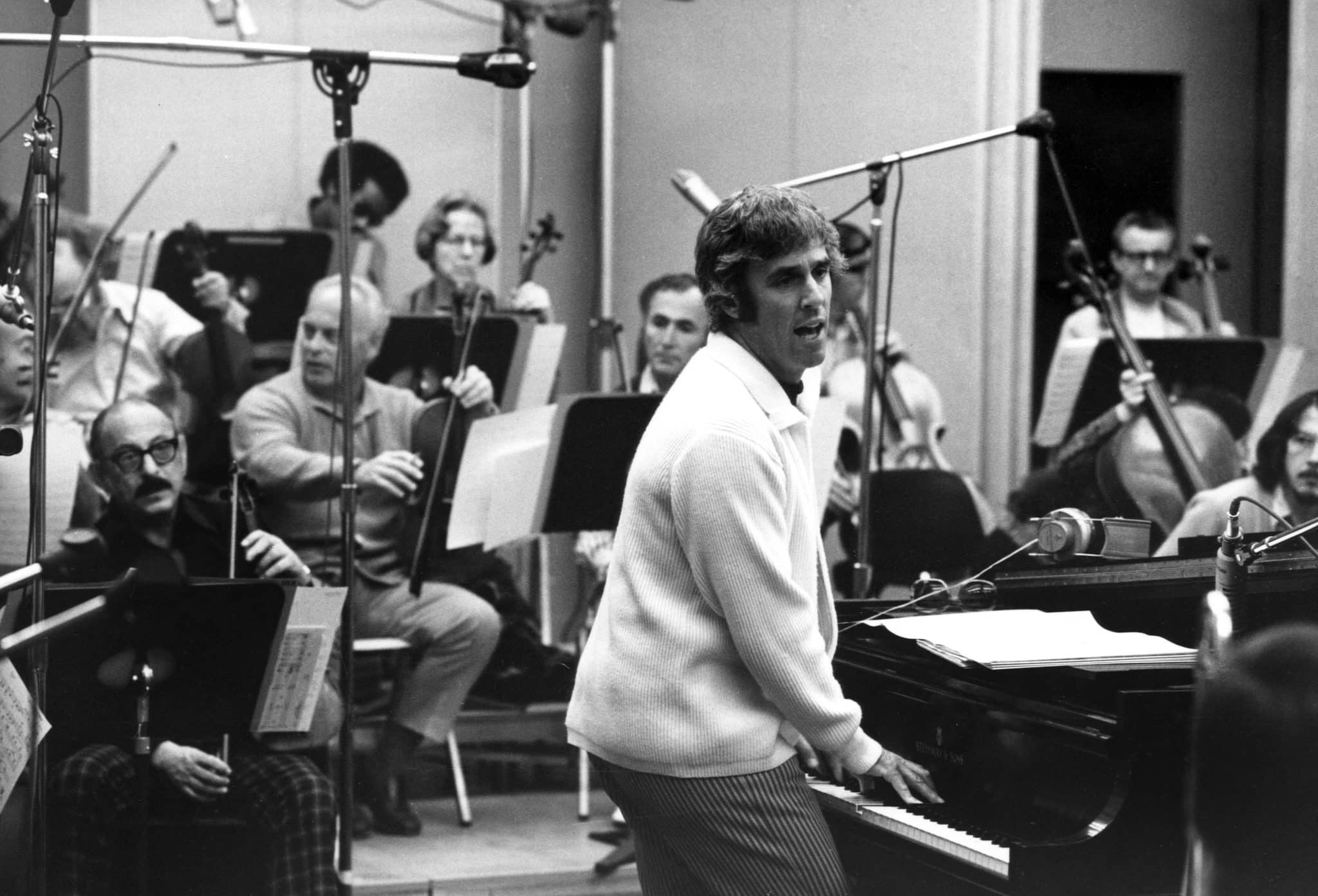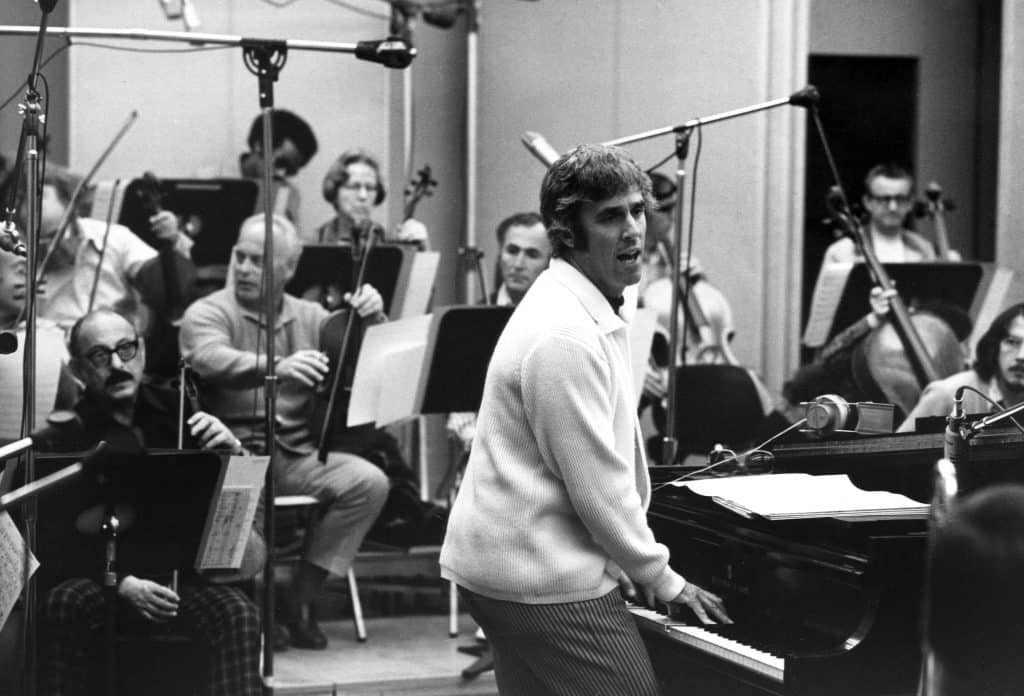 Bacharach first began his career as a songwriter in the early '50s, working with Marlene Dietrich, before beginning a professional relationship with lyricist Hal David in 1957. However, it wasn't until he met Warwick in 1961 that his career really took off and his compositions were able to shine through. 39 of her chart hits were written by David and Bacharach.
Even later in his career in the '90s, he found a resurgence of his music thanks to lounge music around that time. Samples and remixes of his songs began surfacing, even long after he had stopped churning out hit after hit, and Hollywood continues using his tracks for their movies as well.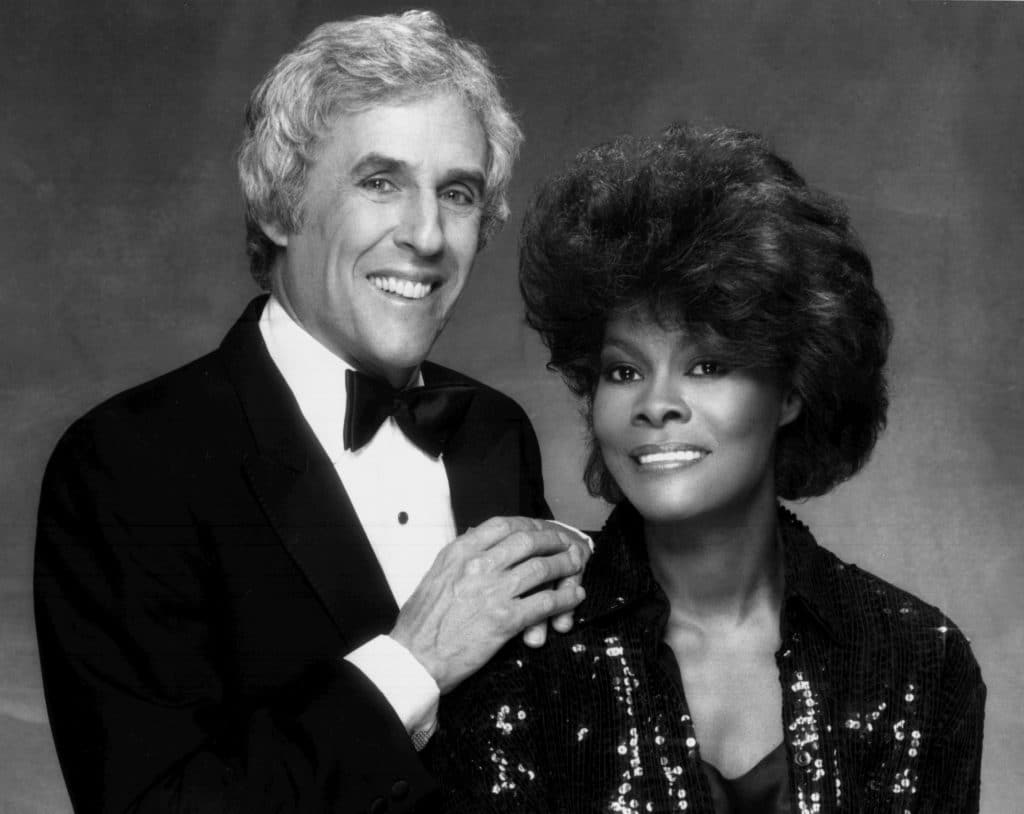 Later collaborations in his career include Sheryl Crow, Elvis Costello, and Dr. Dre, showcasing just how diverse his collaborator crowd truly was, and how he was beloved by so many across different genres.
Rest in peace.