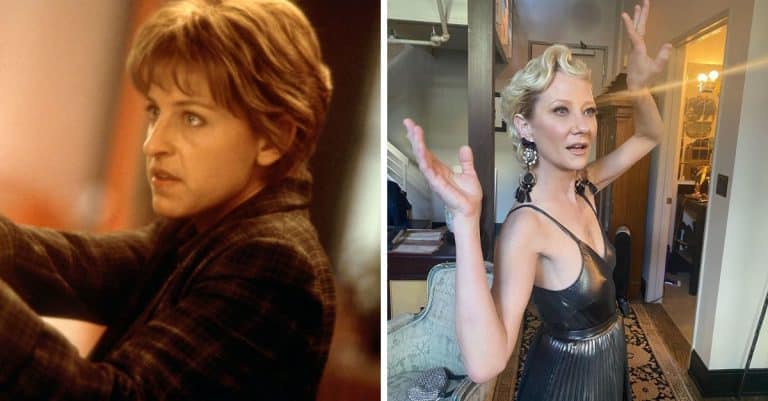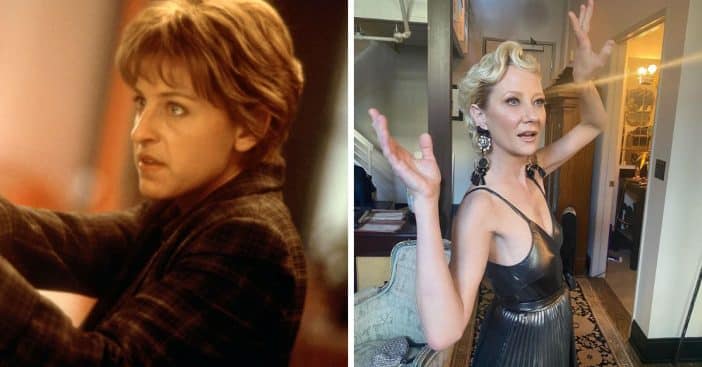 Late American actress Anne Heche who recently died in a car accident at 53, wrote a memoir earlier this year before her death. The Cat Fight star detailed her relationship with Ellen DeGeneres in the late '90s, as they were among Hollywood stars who first identified as gay couples.
In her upcoming memoir, Call Me Anne, the star revealed how she received backlash from the public for her choice of who she wanted to date. "I was labeled [sic] outrageous because I fell in love with a woman," she wrote. "I had never been with a woman before I dated Ellen."
Anne Heche does not Identify as a lesbian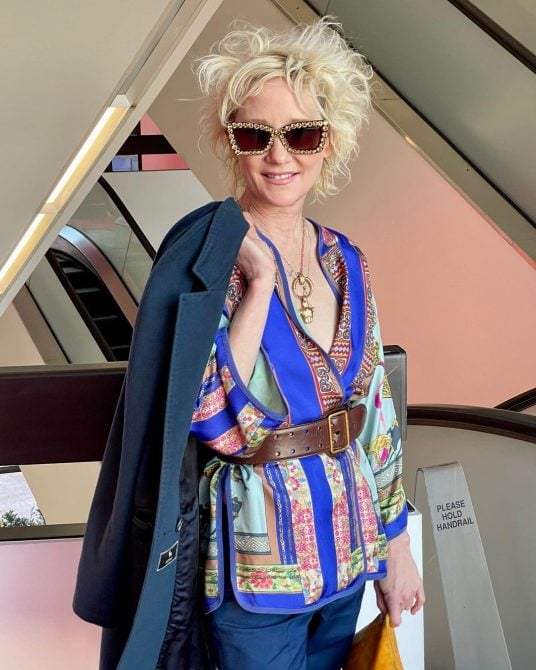 Heche noted that her relationship with Ellen DeGeneres made Hollywood ostracise her. The latter went on to play a gay character in a TV sitcom while the couple dated between 1997 and 2000.
The Another World opera star further stated that her relationship with DeGeneres was unplanned and came as a shock to her. "I did not, personally, identify as a lesbian. I simply fell in love! It was, to be clear, as odd to me as anyone else. There were no words to describe how I felt."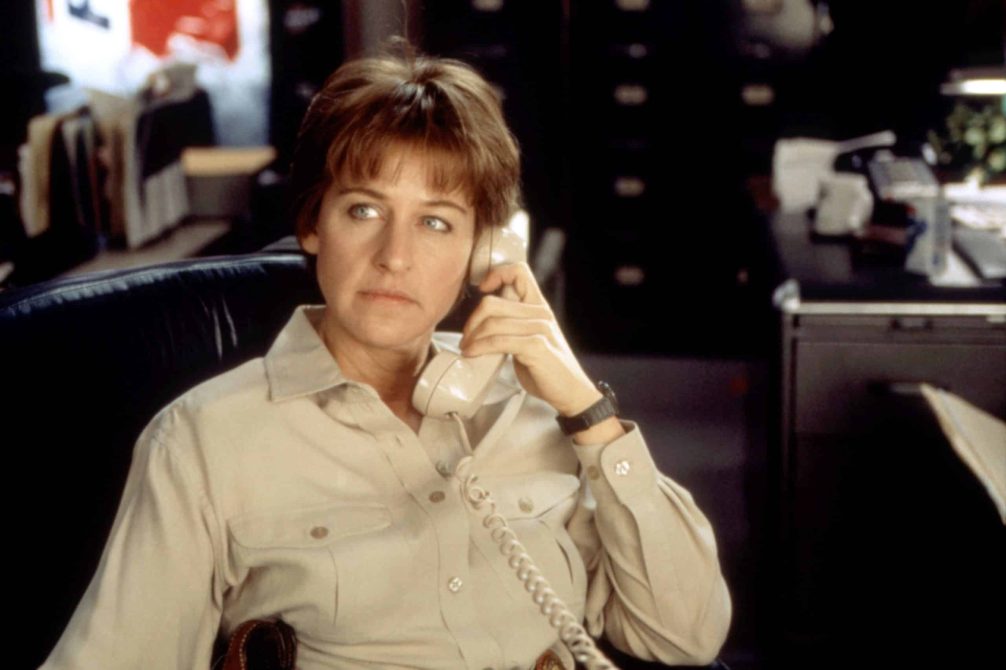 She continued, "Gay didn't feel right, and neither did straight. Alien might be the best fit, I sometimes thought. What, why, and how I fell in love with a person instead of their gender, I would have loved to have answered if anyone had asked, but as I said earlier, no one ever did. I am happy that I was able to tell you in this book – once and for all."
Anne Heche revealed the impact her relationship with Ellen DeGeneres had on her career
In a 2020 interview with Page Six, the Hung star revealed how dating Ellen DeGeneres marred her career. "It changed my life forever," Hechesaid. "The stigma attached to that relationship was so bad. I didn't do a studio picture for 10 years. I was fired from a 10 million dollar picture deal."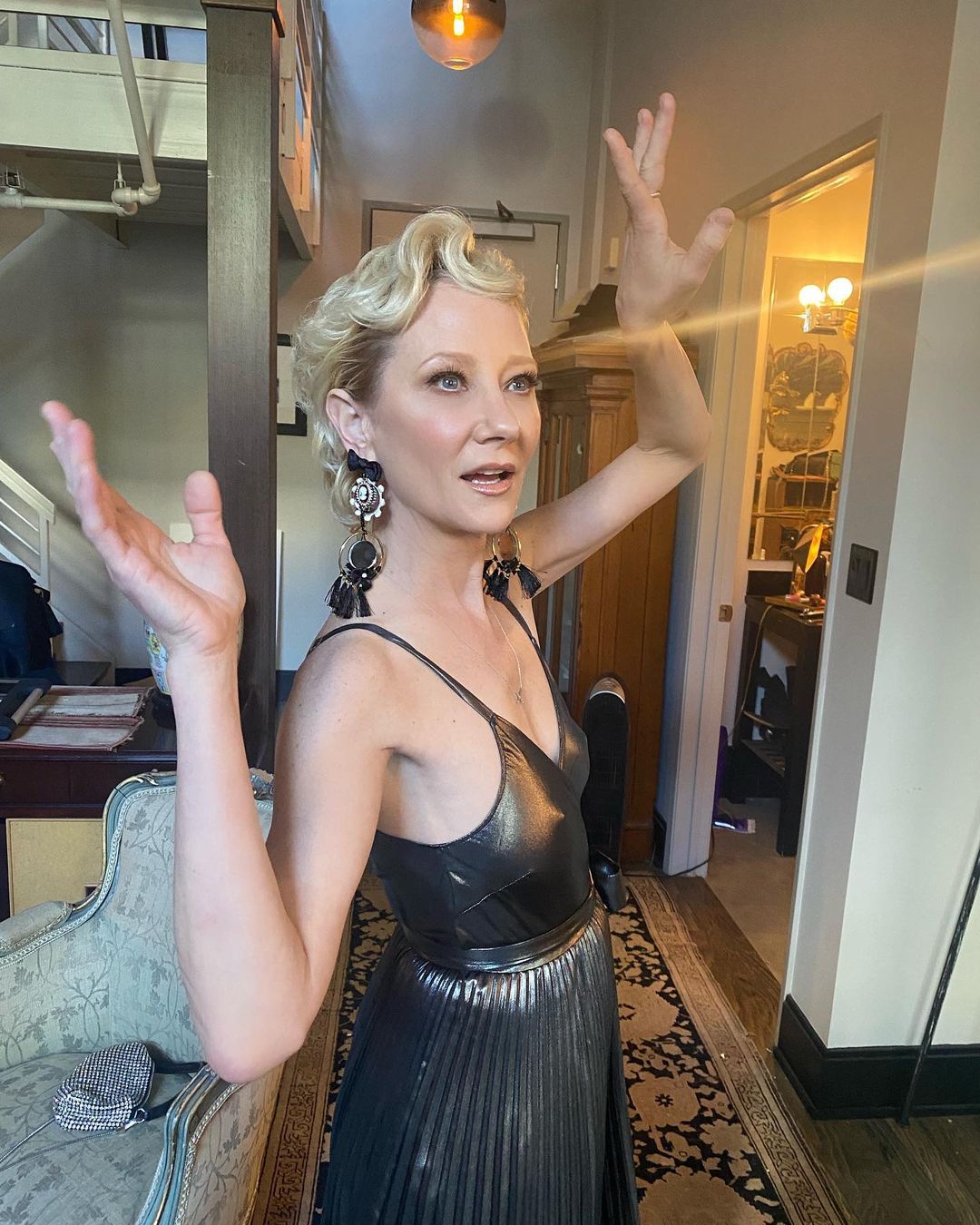 Anne Heche also talked about how she lost her Fox deal because of her decision to flaunt her partner. "I was told if I took Ellen, I would lose my Fox contract," Heche claimed. "I took Ellen to the premiere [anyway] and I was ushered out by security before the movie even ended and was told I was not allowed to go to my own afterparty for fear they would get pictures of me with a woman."